We all would love to lose those extra pounds and feel good about ourselves. But sadly, not everyone is able to do it at a fast pace and often this comes down to having a slow metabolic rate. Luckily, all of you swept in to save the day (like always!) and sent in your suggestions on how to increase that metabolic rate. Keep scrolling to read the recommendations by our Mashion followers!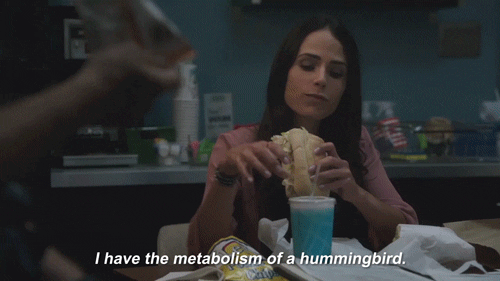 Water…And More Water
According to studies, drinking 17 ounces (0.5 liters) of water increases resting metabolism by 10–30% for about an hour! It detoxes your body of waste and acts as an appetite suppressant. No wonder so many of you recommend this! 
'Lemon with warm water in the morning' – @aroakthar
'Honey mixed with water on an empty stomach in the morning. It does wonders!' – @arshiaimran_
'Drink 12 glasses of water in a day' – @alvinayy_
'Detox water…it really works' – @lubna7084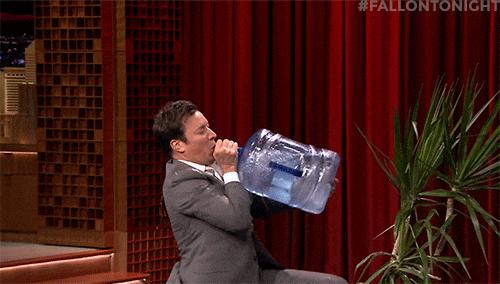 Black Coffee
You wouldn't think it, but coffee actually helps your metabolic rate! Caffeine, which is the main active ingredient in coffee mobilises fat from your fatty tissues. It can also increase exercise performance by 11-12%! 
'Black coffee' – @natashablogs
'Black coffee is a great source for increase in metabolism' – @samahahah_
'Caffeine, water' – @lubna7084
'Black coffee without milk or sugar!! It suppresses appetite also.' – @wandering.soul.101
Other Immune System Boosters
You all recommended a variety of other options that we are so excited to try out! You can find these things in your kitchen cabinet and hopefully, they will get kickstart your metabolism.
'Apple and cinnamon detox' – @za123iab
'Green tea with lemon' – @rehab.so
'Apple cider vinegar & himalayan salt in warm water in the morning' – @elv__m
'Ginger tea' – @einna.26
'Cinnamon qehwa, lime juice in hot water + honey' – @mughai4964