Modest fashion is becoming a big trend around the world and gone are the days when there was just one way of wearing a hijab. With fashionistas such as Dina Tokio, That Karachi Girl and Halima paving the way for modest fashion, it's imperative your head scarf is on par with the rest of your style. Here are some chic options you'll definitely want to stock up on!
Barking Berry
Berry tones are the perfect colour for winter seasons – they just exude festivity. This berry-toned scarf from Next will add just the right amount of quirkiness to your outfit with its dog print. It's a guaranteed conversation starter!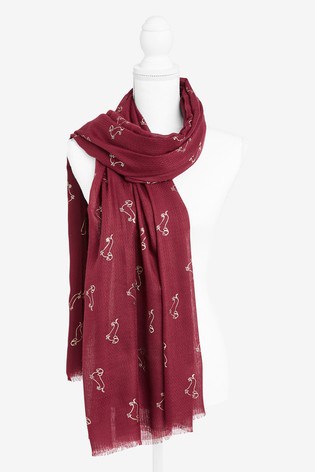 Sunshine For Days
Since the winter months can feel a little dreary, add a pop of sunshine to your day with this bright yellow Khaadi dupatta! It's sure to brighten your day and will go perfectly with an all-white outfit.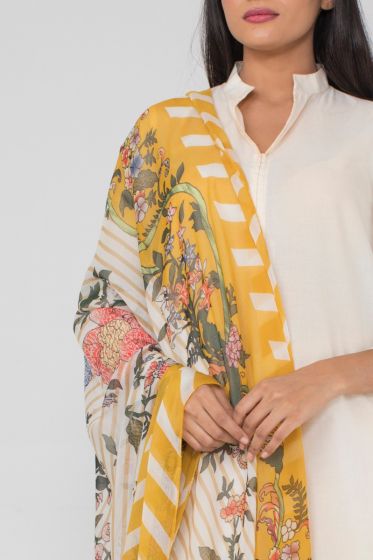 Fallin' For You
Pakistan might not experience Fall the way other countries do, but that doesn't mean your wardrobe can't experience Fall fashion! This dark hued scarf by Aldo is the perfect fashion accessory to invoke those Fall feelings!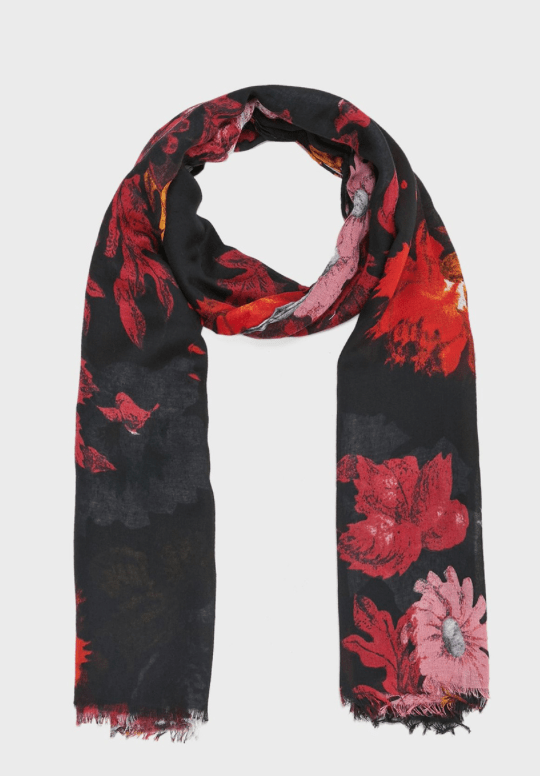 Simply Signature
Sometimes you want a subtle, more laid back look and this Zeen scarf is perfect for that. The cool tones and minimal design will give you a neat and clean look. Wear it on days you want to keep it low-key, or spice it up by pairing it with a bold lip!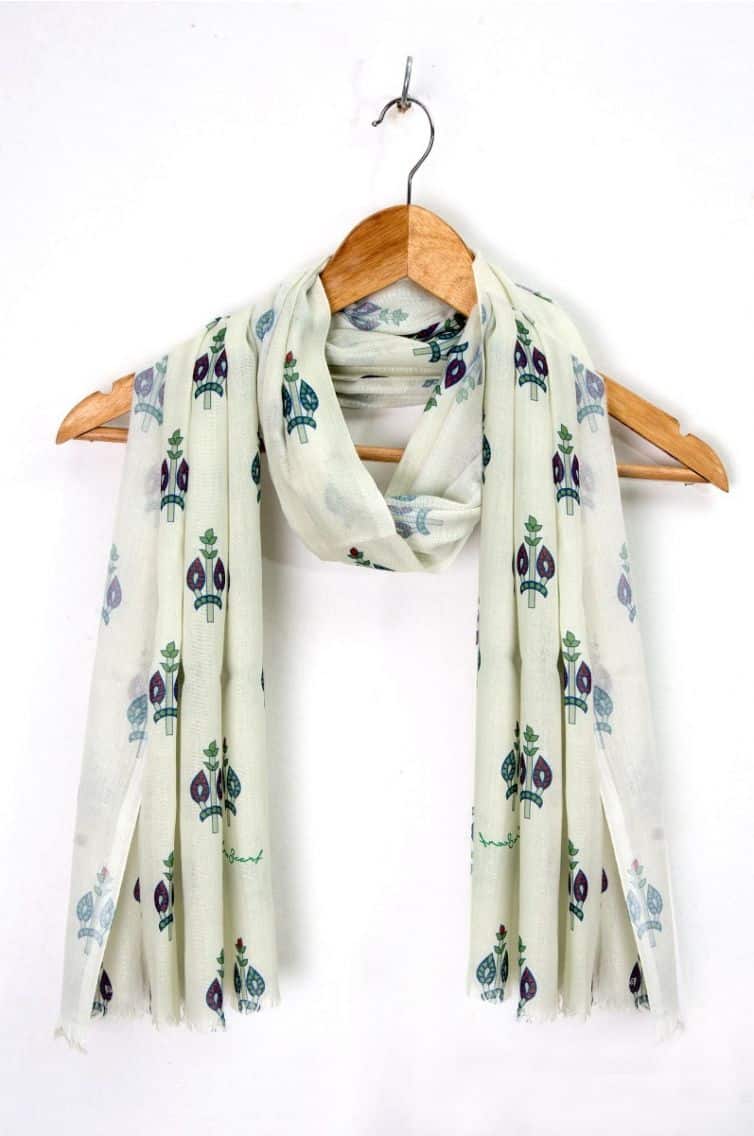 Sea Glass Green
The colours on this Sapphire scarf are reason alone to get it. It's the kind of scarf you can plan your entire look around. The bold, trendy colours are perfect for any season. If you're a beach lover, this scarf will definitely invoke beach vibes with its sea glass shades!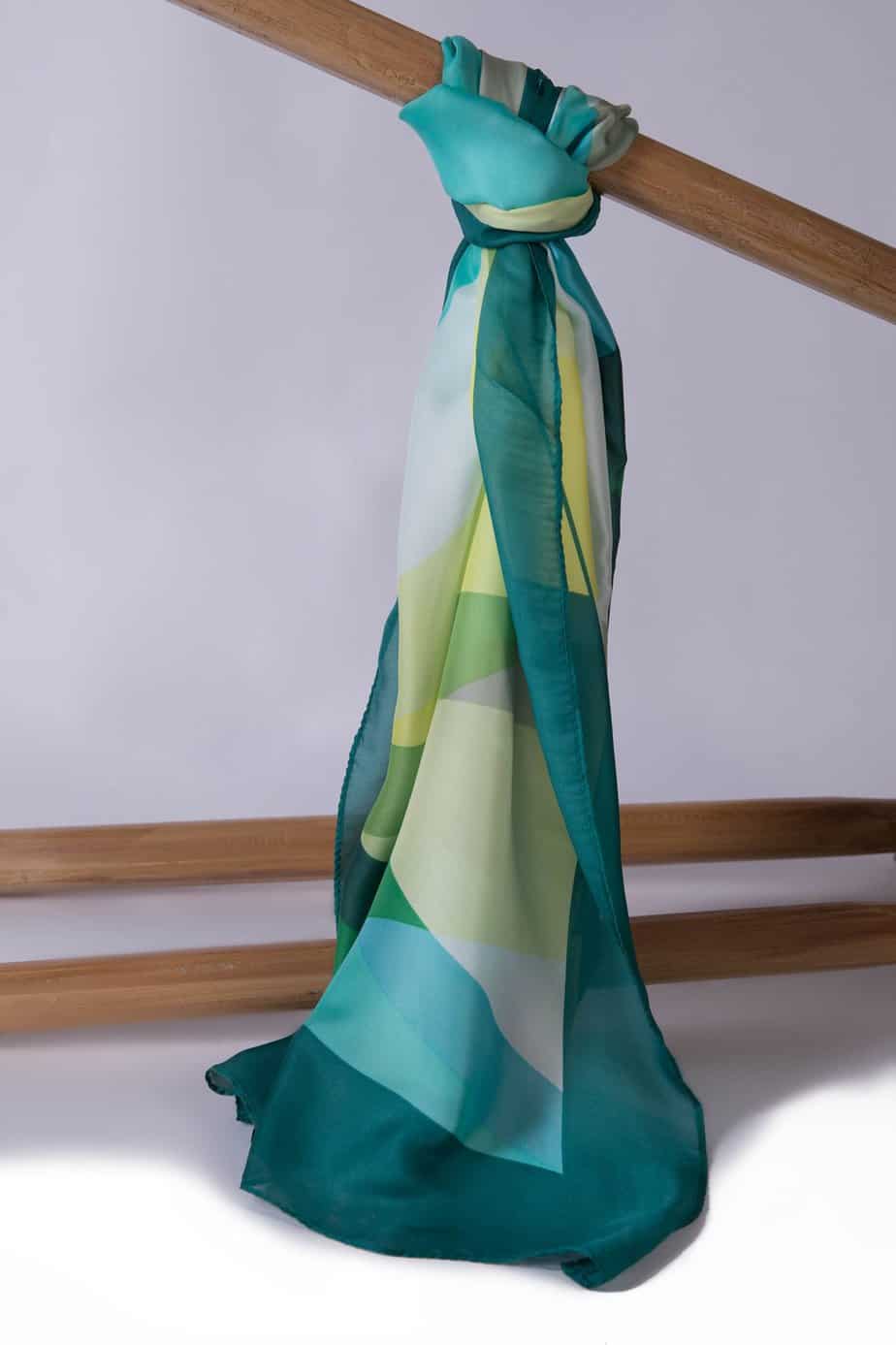 Colour Me Pretty
This Sana Safinaz wool dupatta is the perfect winter accessory to keep you warm – both literally and figuratively – with its bright colours! With vibrant shades of red, yellow and green, it is an essential for the wedding season.