It's easier to find gifts for some people than others. Shopping for your sister or bestie is typically a cinch. But gifts for your mother-in-law? No. Nope. Definitely not. The pressure is real. Of course, stressing over what to get your mother-in-law (or almost MIL) doesn't help either. However, this gift guide might give you a few ideas on what to give them when that next birthday comes around, or if you just want to give a gift to appreciate them!
Up-to Date Mom
Coco Mademoiselle might be the scent of the new generation, but moms have been known to fall in love with it too! Grab it from Scentsation – she'll be pleasantly surprised.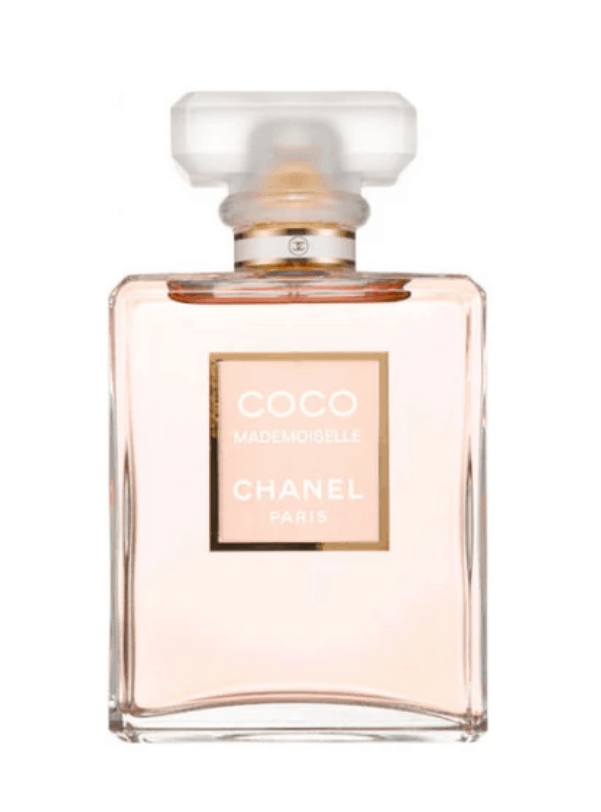 Uber Chic Mom
Super functional and super cute. Those are just two of the many reasons why this leather Bijou bag by Pelle Capanna is sure to go into heavy rotation in your mother-in-law's closet.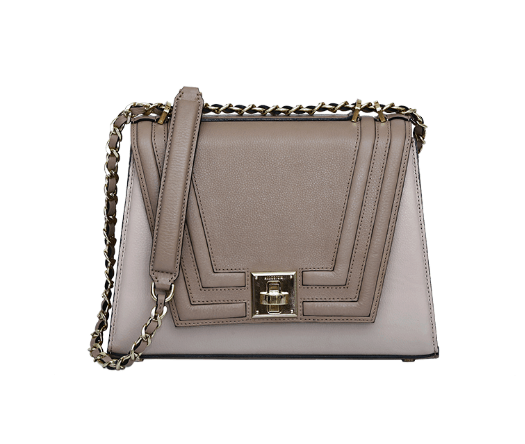 Skin-Care Obsessed Mom
Everyone needs to keep their skin hydrated while travelling, including your mother in law! Help her out by gifting her this Vitamin E eye cube by BodyShop. It's packed with everything she needs to keep her skin moisturised in-flight!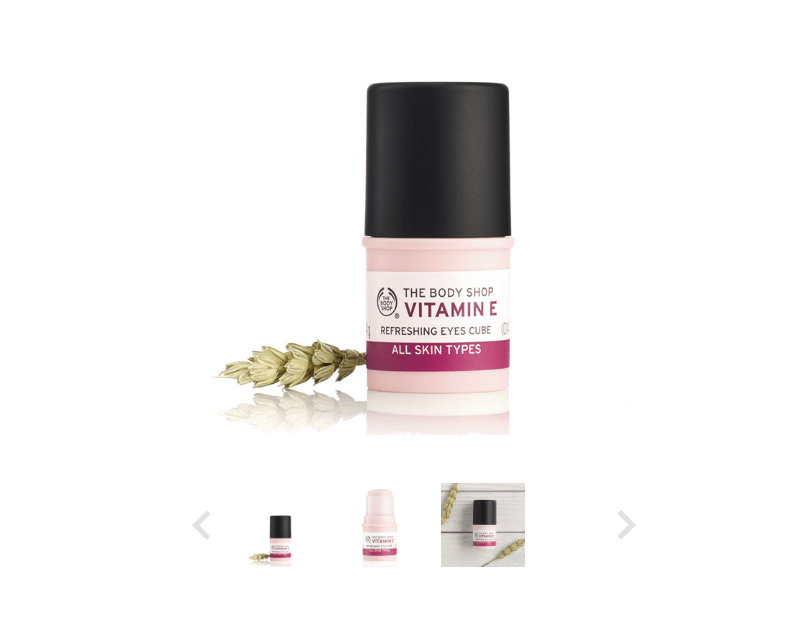 The Decor Loving Mom
If having everyone over for family dinners is her forte, she can never have enough stylish serving tables. This one doubles as a chic lounge table and will make a statement on it's own – thanks Zeh!