In Pakistan, having your ears pierced is a very common thing, especially for women. But if you've gotten a piercing before, you know it's like an addiction! You can't just have one. Before you know it, your entire ear is blinged out.
The only issue that arises is when those piercings start to get infected! Sometimes it's genetic and sometimes it's the material you're wearing, but in most cases there are some very simple cures that can take care of your piercings. We turned to you, as we do, and you gave us an overwhelming response with piercing after care tips! Take a look.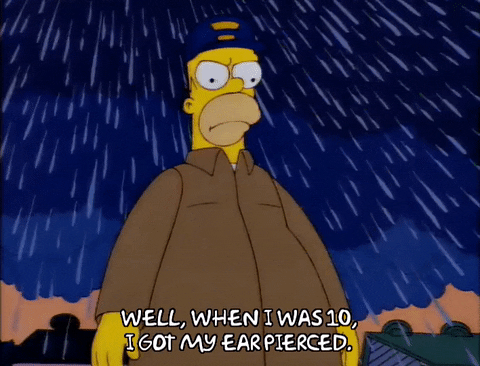 Polyfax
If you grew up in a desi household, chances are Polyfax ointment was a big part of your life – and still is. It's the ultimate cure for everything, including infected piercings. 
"Polyfax to the rescue!" @zainakhan2412
"By applying ointments, such as Polyfax!" @marium.asif20
"Apply Polyfax and sanitise whatever you're wearing!" @eisha_farrukh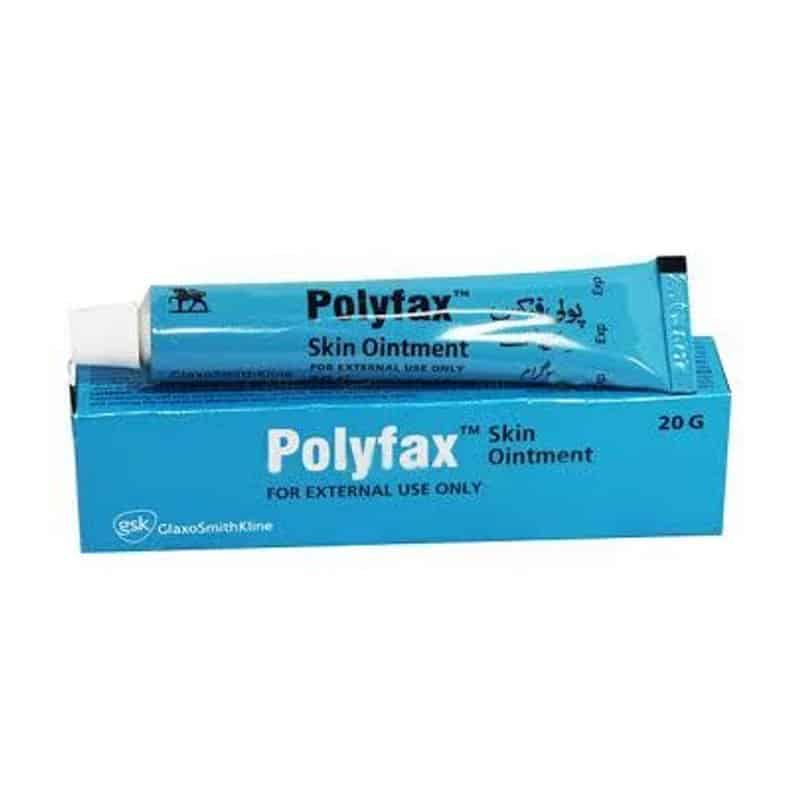 Keep It Sterile
Piercing after care requires a lot of work, including regularly cleaning it with saline/salt water! A lot of you emphasis the importance of keeping your piercing sterile to avoid any infections!
"Wash the piercing with saline water!" @manahilqadrii
"Boil water, add sea salt in it, let it cool down and wash the infected ear. Works like magic!" @_sonea
"Use lots of saline water!" @mushkkaleem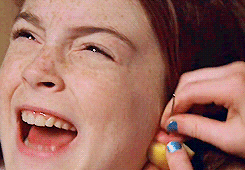 Wear Pure Materials
Often times piercings get infected due to wearing mixed metals or artificial jewellery. Like some of you suggested, wearing pure materials such as gold and silver will help prevent any infections.
"Use gold in place of a normal earring." @voda.needle21
"Wear only pure gold or silver." @eisha_farrukh
"Wear gold and avoid any jewellery with nickel!" @mushkkaleem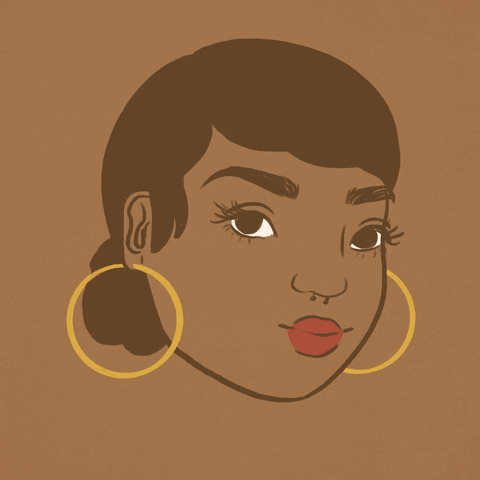 Turmeric Will Heal Anything
Well known as a tried and tested desi totka, turmeric (haldi) is a very popular cure for almost anything. Whether as haldi doodh or mixed in oil, this magic ingredient is sure to fix anything – and you agree!
"Do a haldi ka takor." @rimshamaalik
"My mom always applied coconut oil mixed with a pinch of turmeric to my ear." @sakinasolanki
"Paste of haldi and mustard oil." @_anannas___
"Apply a paste of turmeric and coconut oil." @sanakafasana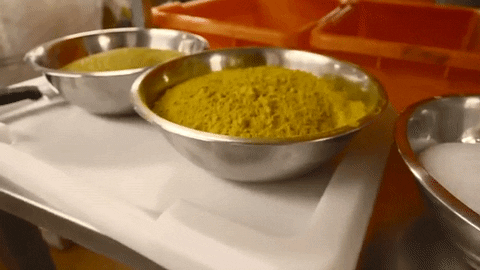 DIY Home Remedies
No desi household is complete without it's long list of verified home remedies. And a big thanks to everyone who shared theirs!
"Heat up some mustard oil with some pieces of garlic and apply on the infected piercing!" @muqadas_rao
"Aloe vera all day, every day! Ice it, don't sleep on it and regularly apply aloe gel." @rahmah_malik
"Clean it and put Vaseline on!" @mariyammarshad
"Aloe vera gel with olive oil!" @minahilkiani96
"Tea tree oil." @fatima.farrukh16
"By using mustard oil on infected area." @ma.ha3343
"Fish oil is used to cure piercing infections." @fatimahlali12
"Use baking soda and lemon water mixture!" @jerry._4
"By using pickle oil (achaar ka tel)" @samaviaharoon
Try A Stronger Dose
If your infection has been quite persistent, trying something a bit stronger than your standard Polyfax might help. Here's what you suggest!
"Apply neosprin ointment. Heals in a couple of days!" @riagupta4
"Try Betnovate (the yellow one)" @kashufkhurram
"Broad spectrum antibiotics (e.g. co-amoxiclav) @uxama78
"If it's a cartilage piercing, Clarithomycin for 10 days. Otherwise topical Fucidin is okay." @mehruviews
"Use Mycitracine ointment for five days and alternate with Pyodine." @alinanaeem
"Calendula tincture or calendula cream is very effective for pierced ears or nose." @yogi_girl_saba
"Trust me, apply FUCIDIN. Sab theek hojata hai!" @fatimasaadatkhan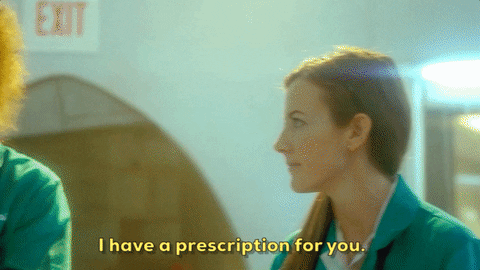 Disclaimer: Some skin types are sensitive to certain ingredients. Please consult with your doctor or dermatologist before trying any of the above.