There is little as exciting as travelling. But sometimes, certain aspects of it can get stressful! Will the flight be comfortable? Will you be able to get that beauty sleep? Luckily, there are travel accessories that exist to make life easy! Scroll down to find some that we think might be useful. After all, it's about the journey.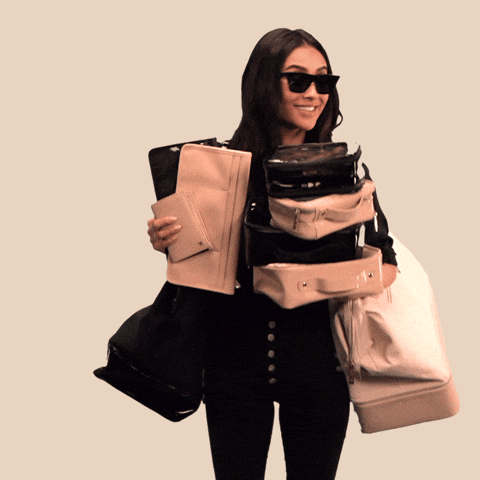 Overnight Trolley
Ever going for a short trip, but don't have the right sized bag for it? This bag by Hub is the perfect size for those short overnight trips. There's just enough space to pack the essentials and because of the compact size, you won't be lugging around a bulky suitcase or hand carry!
Organised Freak
If you are someone that has trouble keeping all your travel documents together, buying a travel wallet will solve your problem! Instead of having to reach for one document after another from your bag, you can put all your documents into one compact wallet! It makes the process a lot more smooth and organised.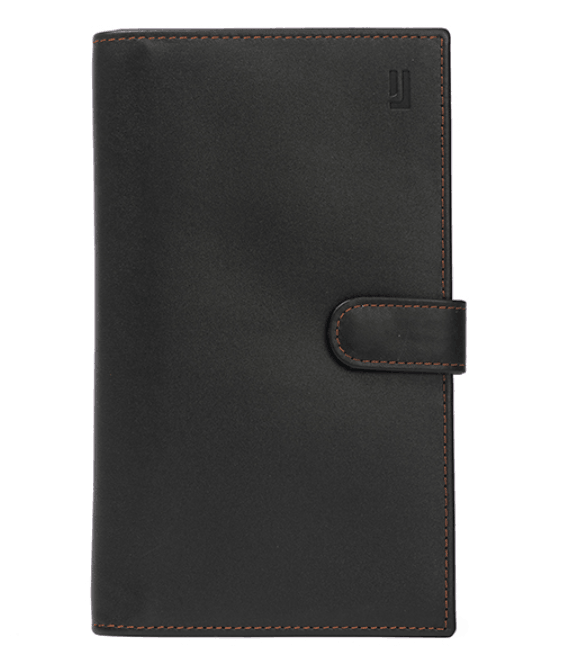 Sleep Calling
Often while travelling on a plane, you aren't in control of when the lights are turned off and when they are turned back on. This can be annoying when you are trying to get some sleep. One of the easiest ways to create a good sleep environment though, is wearing an eye mask. This one will do the trick, while still making you look cute!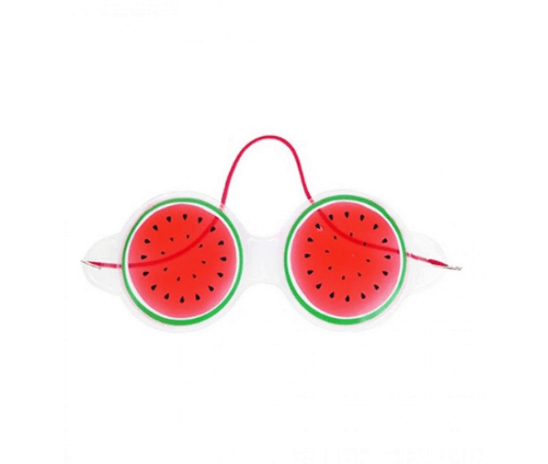 Complete Comfort
If you're someone that just can't find that perfect head position no matter how many times you squirm on your seat, a neck pillow might help you out! Several people consider it a travel essential and it definitely provides more support than the pillow you're provided with. This pillow from Daraz might just be the solution to all those post flight neck aches!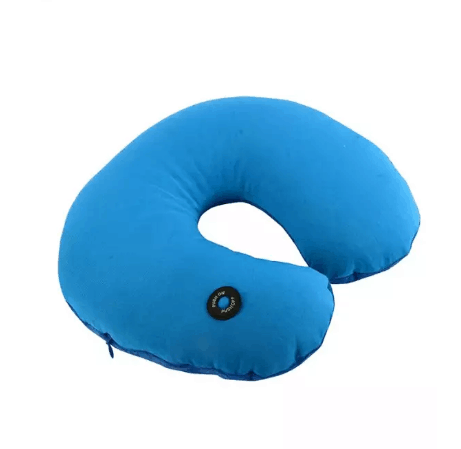 72 Hour Hydration
Applying a lip mask isn't always something that comes to mind while on a plane, but trust us, you won't regret doing it! This refreshing mask keeps the lips hydrated even during the long haul flights that suck the moisture of them. Time to say bye to those chapped lips!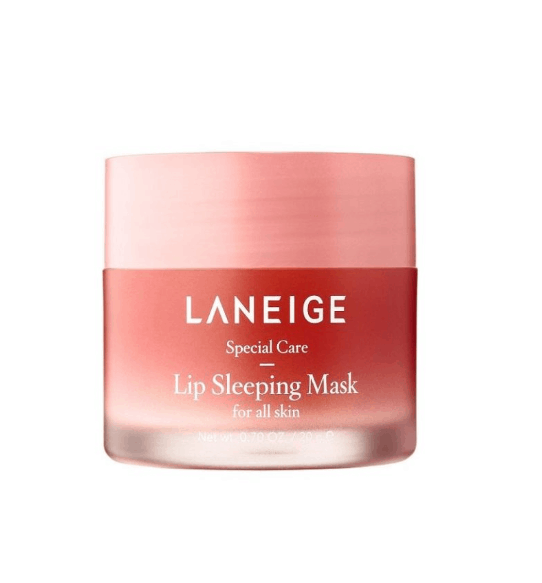 Cats Out
Had a long night before your flight? Travelling can often be tiring and not everyone can catch up on their sleep during the flight. But if you have somewhere to be right after getting off the plane and you want to hide those dark circles, invest in a good pair of sunglasses! These sunglasses by Aldo will achieve just that, and at the same time elevate your outfit to look a lot more chic!