Is there a particular author's work that has really resonated with you? A book that has changed your life? Writing is not as easy as some might think, and writing something that has the power to impact someone is even harder. The authors that have changed your life deserve being celebrated, and that's exactly what we at Mashion are doing on this Author's day! Keep reading to see which ones have had the greatest effect on us – you might even get a book recommendation or two!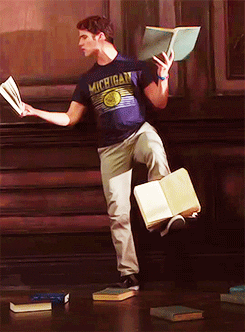 1. Harper Lee
Seher Hafeez – The Best Version Of Herself
Regardless of if you like reading or not, Harper Lee is probably a name you're familiar with. Her manuscript for her Pulitzer prize-winning bestseller –To Kill a Mockingbird – was published in 1960 and has gone to establish itself as a classic, selling more than 40 million copies. It's no surprise that it is this particular book that drew our very own, Seher Hafeez, to the author. The lessons Harper Lee taught through To Kill A Mockingbird have forever changed her life.
"It teaches you that not all endings are happy and not everything is black and white. Everyone has a story, so you should be kind and considerate. It is very simply put and easy to understand, but yet drills a message in your head; that is what makes Harper Lee so special."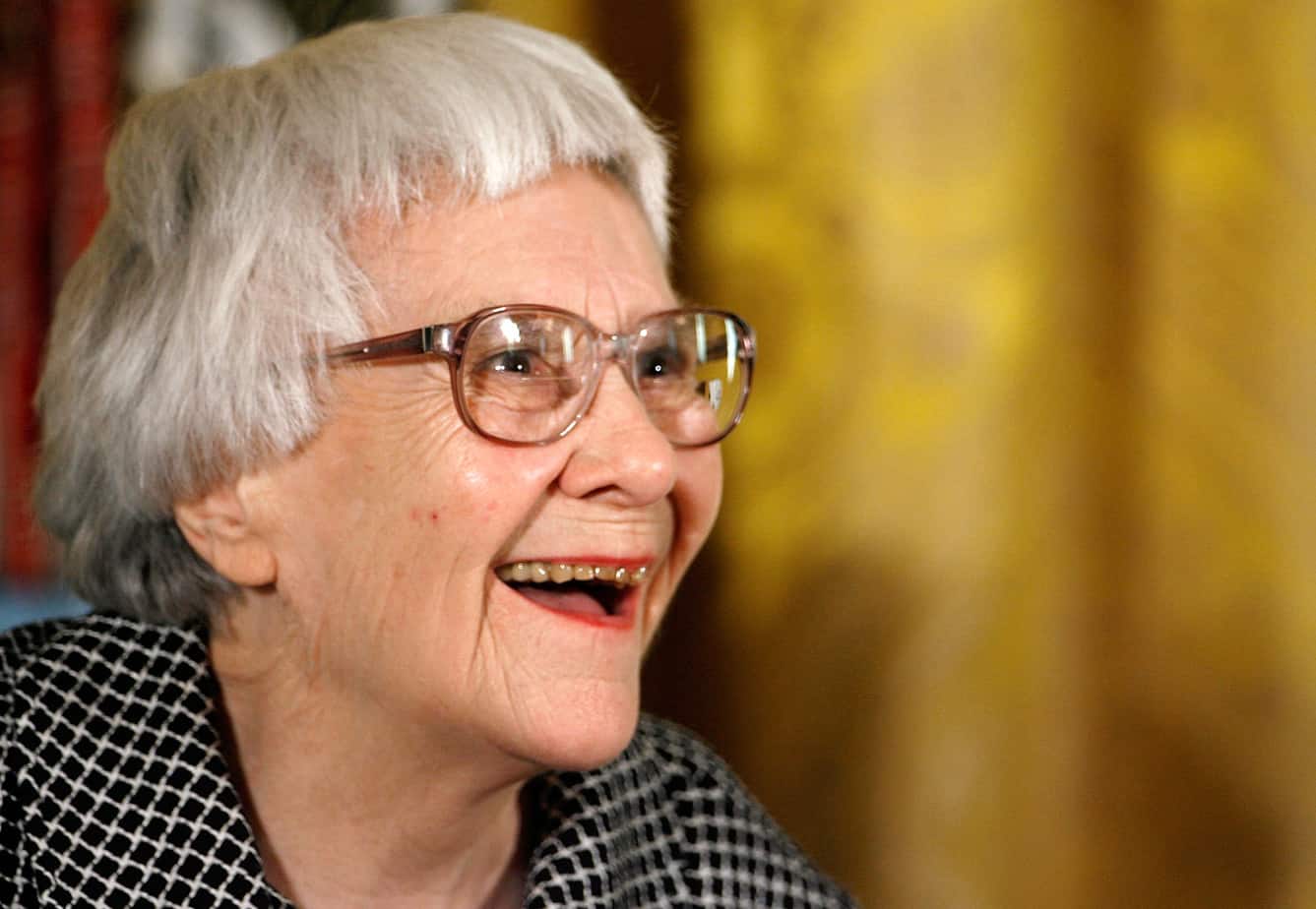 2. Marian Keyes
Anam Sadick –  Content Editor
Marian Keyes is a woman who said she would never write a novel, but has gone to publish 13 of them which are all bestsellers across the world. The Charming Man in particular is one of Anam's favourite novels by the author and it has won the Irish Book Award for popular fiction.
"Her style is really witty and her books are usually comedies, but she talks about a lot of dark themes in her books, like domestic violence and drug abuse. Her books have always stuck with me because they feature strong, female characters going through some really intense stuff, but it's done with wit and humour. It may be considered a 'chick-lit' – which I find no shame in – but she's a brilliant writer."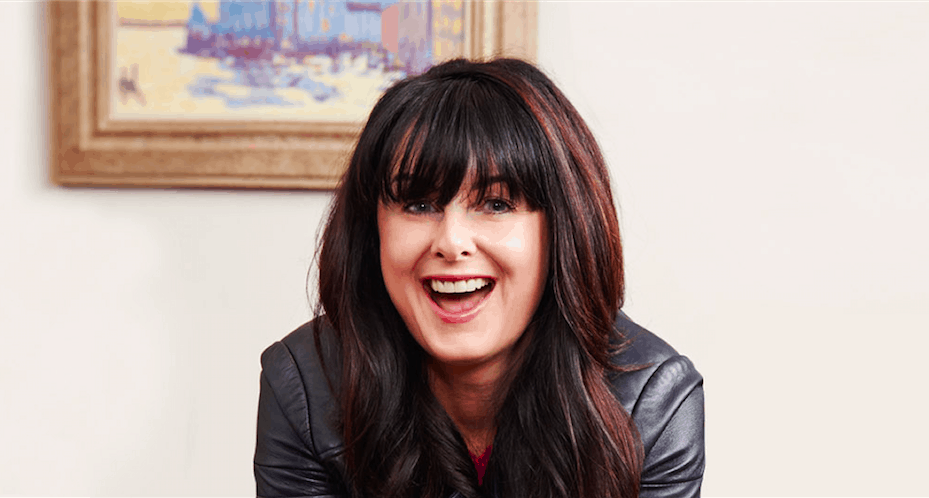 3. Khaled Hosseini
Almas Sheikh – Video Producer
Khaled Hosseini started writing his first novel The Kite Runner while he was studying medicine in 2001. The novel gained wide popularity soon after publication and it's film adaption released in 2007. Hosseini then started writing full-time and today, is one of the most recognised and best selling authors in the world. The Kite Runner brought attention to the Afghan refugee crisis, leading to his appointment as the goodwill ambassador for the UNHCR.
"I like him because he writes about realities and I enjoy stories that talk about the actual struggles of life. The Kite Runner was very raw and detailed and he developed the story in a manner that keeps you hooked!"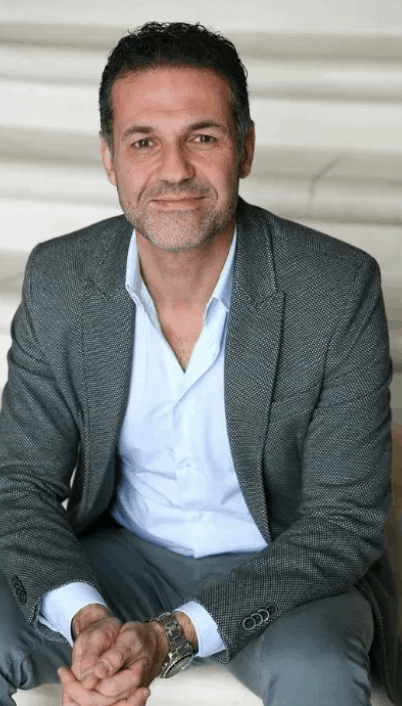 4. Michelle Obama
Mustafain Bokhary – Head Of Branded Content And Strategy
Michella Obama was initially introduced to the public as the First Lady during the term of her husband's presidency, but went on to become a personality of her own. Her memoir, Becoming, is a mesmorising work of storytelling that spans her personal, as well as public life. From her struggle with motherhood, to her triumphs – Michelle Obama as an author takes one through a journey, and so it's no surprse that our Mashion staffer was inspired by her!
"Her memoir, Becoming, is the first book of hers I read and I was pleasantly surprised by the brilliant piece of writing. Her vehement disclosure, refreshing candor and inspiring story makes it a compelling book. I am awed by her vulnerability, humanity and poise."
5. Tehmina Durrani
Samra Saleem – Social Media Manager
Tehmina Durrani is a Pakistani author, but also an artist and activist on women and children rights. Her book Feudal Lords, that Samra chose as her favourite, is an autobiography. In it, she discusses her traumatic marital life with Gulam Mustafa Khar, an important politician in the Zulfiqar Ali Bhutto government. It won the Italian Marrissa Bellasario prize and was later translated into several languages. She is one of the most celebrated authors of Pakistan and is read across the globe.
"Tehmina Durrani opens your eyes to harsh realities. It's appalling how most women in our country have to fight so hard for basic necessities in life. Whether it's care and love from your husband, being able to live with your children or wanting your mother to love you – Tehmina presents the facts in a bold manner."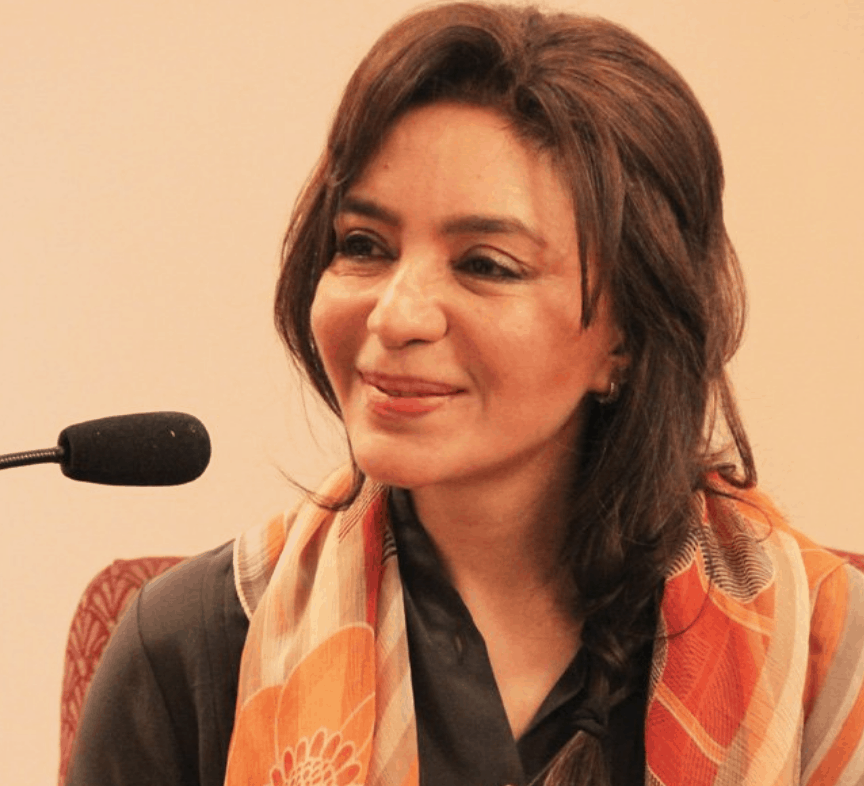 6. Gregory David Robert
Maha Rizvi – Managing Editor
Australian born author, Gregory David Robert's first novel, Shantaram was a debut of an extraordinary voice in literature. Despite publishing other novels, this one remains his most popular. It is a story set in the underworld of contemporary Bombay and till date, there is a debate on whether it really is autobiographical or not.
"I read this book as an adult. Shantaram isn't an autobiography but the author does use his own life experiences as inspiration. As an adult, who maybe wasn't so exposed to many bitter truths in life, it showed me parts of the world that I now feel I lived through with the author."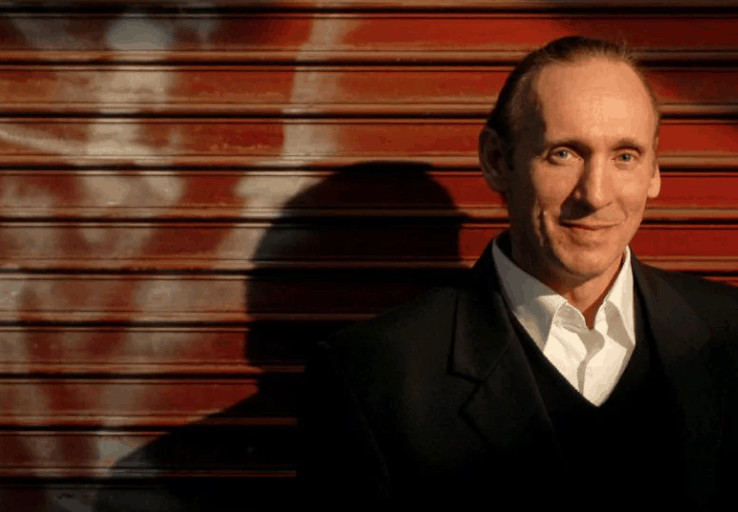 7. Kiran Desai
Zoha Naqvi – Social Media Manager
Indian author, Kiran Desai, won the 2006 Manbooker prize and the National Book Critics award. Her rich cultural background is evident in her writing and her first novel, Hullabaloo in the Guava Orchard, provides a fresh look at life in the town of Shahkot in India. It discusses themes of familial misunderstanding, the ridiculousness of hero-worship and the fickleness of commercialism.
"Hullabaloo vividly captured the reality of how religion can be used to manipulate people on a very large scale. This opened my eyes and led me to observe many situations in my society that were very similar to those mentioned in the book."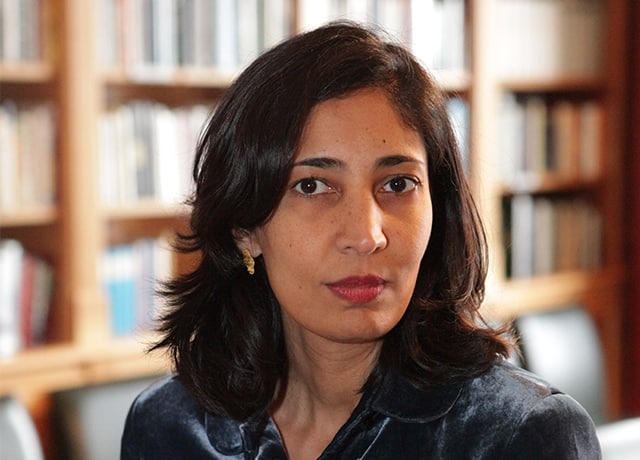 8. Mitch Albom
Hassaan Khan – Co-founder 
Reading Mitch Albom's books, you wouldn't think he'd have once been a sports columnist for some of the top publications, but that's exactly what he was. However, with the success of his novels and in particular, Tuesdays With Morrie, that all changed. Tuesdays with Morrie is the chronicle of Mitch's time spent with his beloved professor, who was dying of ALS. After spending four years on the New York times best seller list, it is one of the most successful memoirs ever published. Four of Albom's best sellers have also been turned into successful TV movies and in fact, Oprah Winfrey produced Tuesdays With Morrie.
"Mitch Albom deals with a topic we're all uncomfortable talking about i.e our mortality. In the process of showing how Morrie views his life in his final moments, Albom teaches us how relationships persist even when a loved one leaves us. 'Giving love and letting it in' is the only way to truly live ones life, and to forgive others, as well as yourself."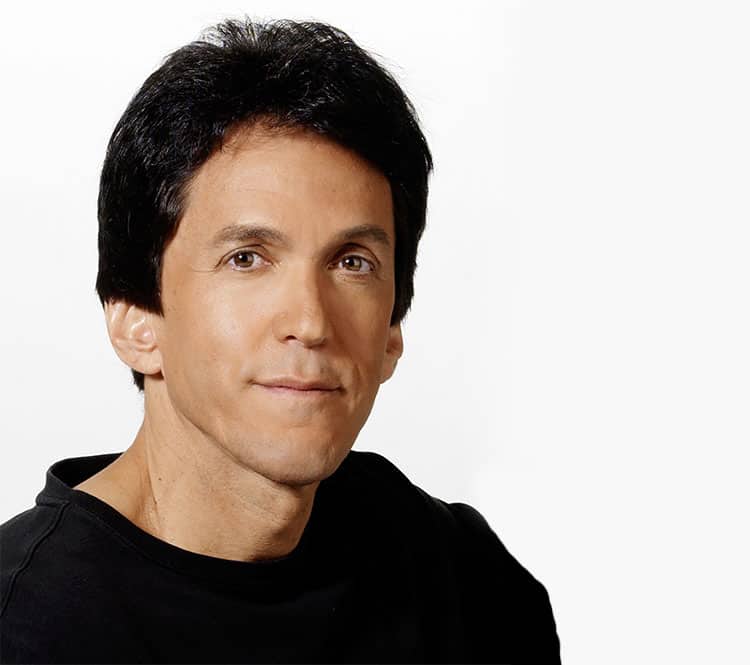 9. Elif Shafak
Tooba Khan – Marketing Manager
Elif Shafak has published 17 books. Some of the more popular ones are The Bastard of Istanbul, The Forty Rules of Love and Three Daughters of Eve. Her way of storytelling has the power to transport someone to a different culture altogether. She explores themes such as religious devotion, political upheaval and feminism with fresh eyes and mingles the traditional with the more modern, western thought. She has been featured in and contributes to major newspapers including The New York Times and The Guardian. Apart from being an author, she is also a political scientist and an advocate for human rights.
"I personally loved her book, three daughters of eve. She engages with some of the most pressing political and personal themes of our times. It makes you question your thinking and makes you start a conversation regarding the subject. Elif is skilled at capturing the constraints as well as the pleasures of femininity. She also adheres to a kind of simplicity, so it's easier to read and absorb whatever she's trying to convey."