Pampering yourself with mani-pedis is an unbeatable experience. There's nothing like a fresh set of nails to brighten your mood! But not everyone has the time or money to get routine manicures. The result is dry, cracked cuticles that you can't help but peel – and that's not a good look on anyone. And contrary to popular belief, the more you cut or peel your cuticles, the worse it is!
We turned to you – as we always do – for the best advice on keeping your cuticles healthy and moisturised and here's what you had to say!
[twl_embed link="https://www.instagram.com/p/Bst4YeFFbqc/"]
Almond Oil
Almond oil is one of those staples you should always have! It's full of fatty acids, antioxidants and proteins that will smooth out your cuticles and give your nails some shine. 
"Almond cuticle oil from The Body Shop works wonders!" @daniamadni
"Using almond oil on nails every night." @nataliaasalman
"Almond oil overnight works wonders!" @isma_sheikh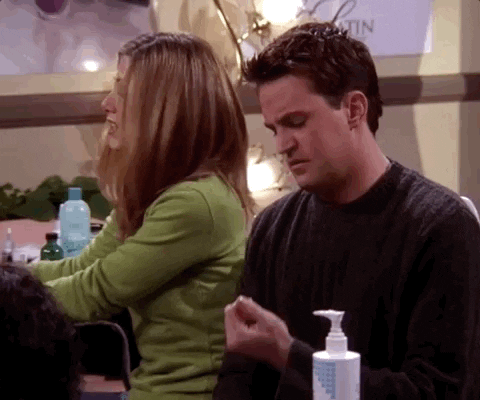 Vaseline
Vaseline – the cure for everything in the world – has one more function: healing dry cuticles! It's a holy grail product that you should always carry in your bag. It locks in moisture and helps to heal cracked skin!
"Vaseline on your cuticles before going to bed. Massage in circular motions." @jamwal_nisha
"Applying Vaseline!" @hoorahsan.official
Apply Vaseline on your cuticles every night!" @hithisismarium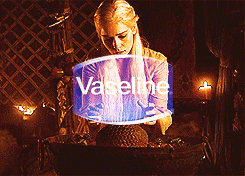 Garlic
Garlic contains a ton of antioxidants and selenium, a mineral that's great for your nails. We may have found this odd at first, but you guys have been swearing by it for a while now so it must work! 
"Garlic is one of the best home remedies. Just take a slice of garlic and rub it on your nails!" @fatimahlali12
"Orange juice + garlic!" @mishh_mxzzah
"Rub them with garlic." @shariahmed_11
"Push back your cuticles and rub with garlic. Then moisturise with olive oil!" @maarijasif_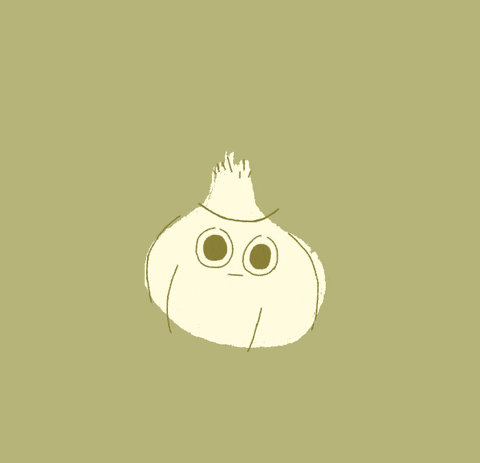 Oil Them Up
The key to healthy cuticles is keeping them hydrated. You guys recommended a bunch of amazing oils that will keep your nails healthy and beautiful!
"Argan oil!" @nadirharroon
"Johnson Baby Oil is best!" @maryam_786410
"Massage a little coconut oil on hands and around cuticles. It's super hydrating!" @hamnashafiq
"OPI's Cuticle Oil-To-Go is amazing!" @meeran_aamir
"Soak them in olive oil and moisturise with Vaseline!" @purpleshutterbug_
"I've heard onion oil works wonders." @dureshahwartariq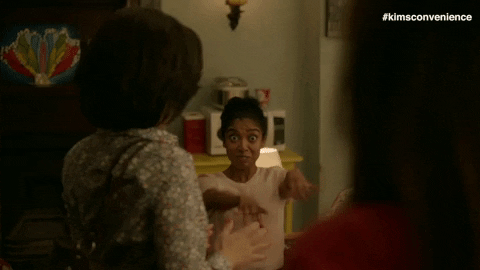 Other Remedies
At the end of the day, whether you use natural products from your kitchen cupboard or go to the salon – the key is to keep those cuticles healthy! 
"Vinegar." @namera.hammad
"Just go for a manicure once a month." @mahnoor_26
"Vitamin E capsules." @_anannas___
"Desi ghee is very good for treating cuticles." @hithisismarium
"Gently brush them with toothpaste." @dreamdiaries_byareeba
"Moisturise and wear gloves!" @yusra2311