Isn't it annoying when you're in a perfect gym routine and your travel plans just mess it up? Well, travel plans can never really mess anything up – you're going on vacation and exploring new sights. But sometimes this unnecessary break in your fitness routine can really wash away the weeks of effort you've been putting in! Whether it's a boring work trip or a family holiday, we've found a way you can squeeze a good workout in amidst all the traveling. So you really have no excuses this time! We spoke to Mantahaa Tareen, celebrity trainer and nutritionist, for the best ways to utilize your hotel room for a quick workout!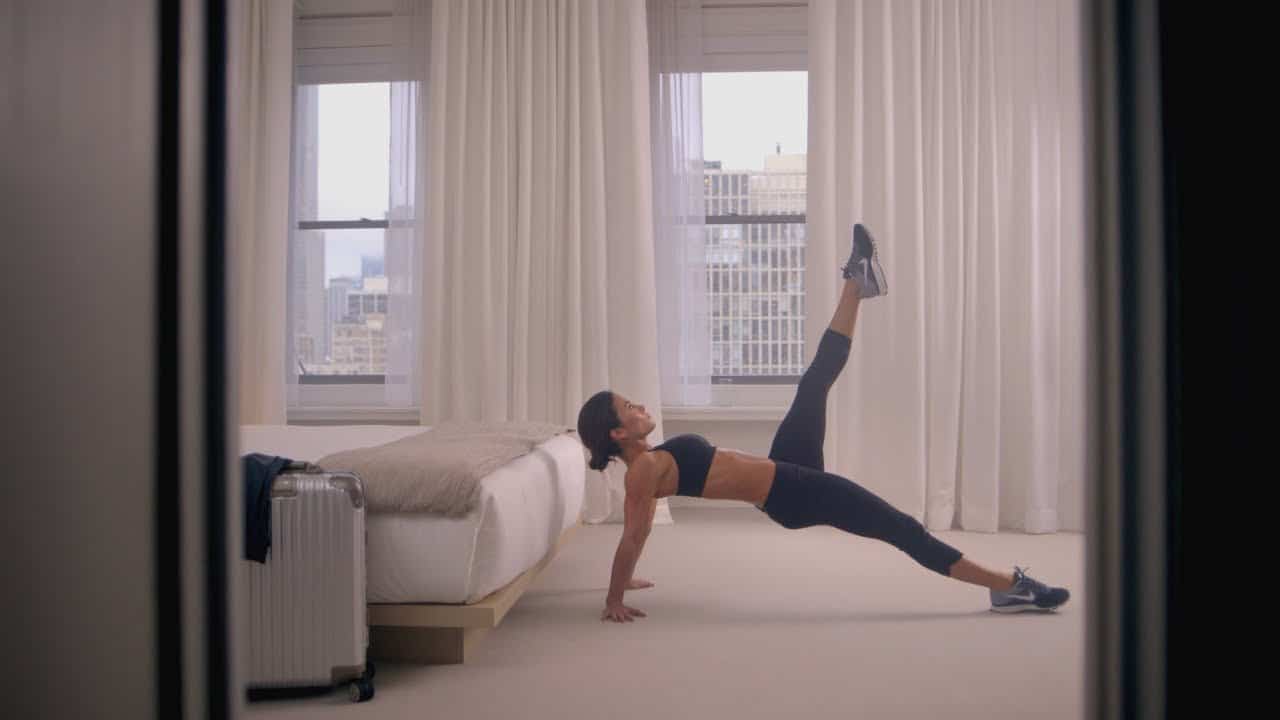 1. Use Things At Your Disposal
One of the best ways to make the most of your hotel room is to utilize the furniture around you in space of gym equipment. Mantahaa suggests doing wall pushups, inclined pushup using a bed or table and tricep-dips on the side of the bed or a chair. If you're up to it, you can even use the curtain rod to do pull-downs, but only if it's sturdy and secure enough! The first priority is to avoid any injuries.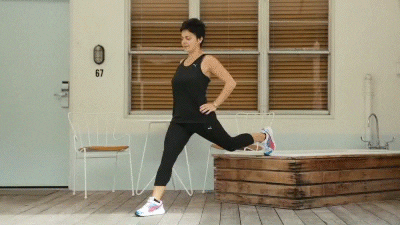 2. Travel With Light-Weight Equipment
Now, we're not suggesting you travel with a 16kg kettle ball in your suitcase! But there are certain things you should travel with if you're committed to working out while travelling. Keep your gym clothes with you – it may seem obvious but not many people take their gym clothes with them. When you see your gym clothes in your bag, it'll hold you accountable and push you to work out. Mantahaa also suggests carrying resistance bands with you. They're lightweight and can be used anywhere around the hotel room. Hang them on a hanger or cupboard knob for a tricep workout or chest press exercises.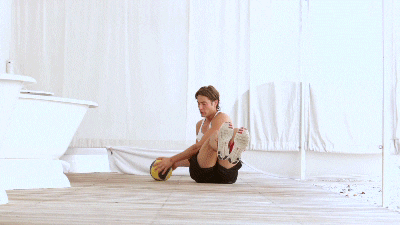 3. Use The Floor
Do you know how many exercises require just you and the floor (and maybe a mat, if you're picky)? There's a plethora of floor exercises you can do in your hotel room including planks, squats, push-ups, crunches, lunges etc. You can even do some yoga or stretches – just replace the mat with a towel. There really are no excuses when you're committed to fitness!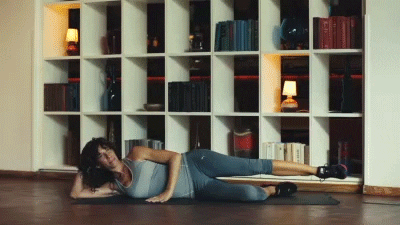 4. Mantahaa's Hotel Room Workout Circuit
If none of the above are doing it for you and you want something that'll really kick you into high gear, don't worry! Our expert trainer gave her this custom workout circuit you can do in your hotel room. Are you ready?
Here it is:
60 jumping jacks
60 knee ups
25 pushups on the floor
25 pushups inclined
35 tricep dips by the bedside using resistance bands
25 chest pulls
25 pull downs
For the core
50 air bags
Tricep dips
1 minute plank
Jack knives
Scissors
Do 2 sets of each and it'll be the work out of your life!
[twl_embed link="https://www.instagram.com/p/Br-_-lAB9Ax/"]