In 2016, the number of people estimated to be suffering from mental health issues like depression and anxiety amounted to roughly 1.1 billion. Since then, numbers have likely continued to rise. Moreover, studies have also shown women especially on average are a) more likely to suffer from mental health issues, and b) less likely to talk about them. The taboo in Pakistan surrounding depression and anxiety disorders only serve to aggravate the individuals suffering even more. For the women who cannot seek out full time therapy, or simply need advice about their problems, we've enlisted the help of a trained counsellor. You sent us in your questions – here are the answers!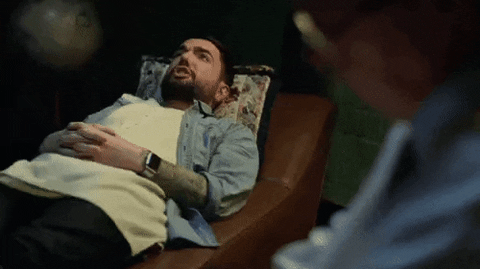 "I am facing a lot of problems with my family. I'm still financially dependent but when I have a fight with my parents I go into depression, because all my life they've never supported me in anything. They always yell at me, talk rubbish and never listen to me. They sent me to the psychologist for my problems and he gave me a sedative. I know that nothing is wrong with me; it's just the issue that my parents don't listen. What do I do? I don't want to live with them; I can't bear this anymore."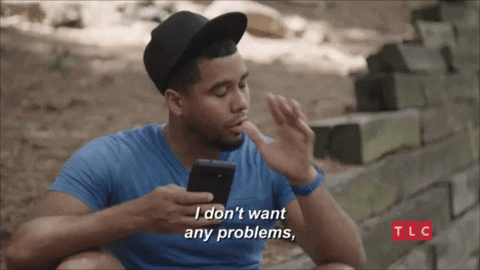 Haya's Response:
Dear Anon,
Firstly, I would like to clear up a few concepts you might have mixed up. If you are going to someone who is prescribing you medication, most likely it is a psychiatrist.Psychiatrists are trained physicians that can prescribe medication, whereas psychologists can only use talk therapy as treatment.
This seems to stemming from a resentment of not being supported by your parents your entire life.  You may be carrying feelings of unworthiness due to the relationship you've had with your parents.
Our primary and first relationship is with our parents. It's through this relationship and interaction that we create certain patterns in relationships and with ourselves. Becoming aware of that will aid you in understanding yourself. There seems to be a resentment that you have with your parents, which has stemmed from not being supported by your parents. You may be carrying feelings of unworthiness due to the relationship you have with them.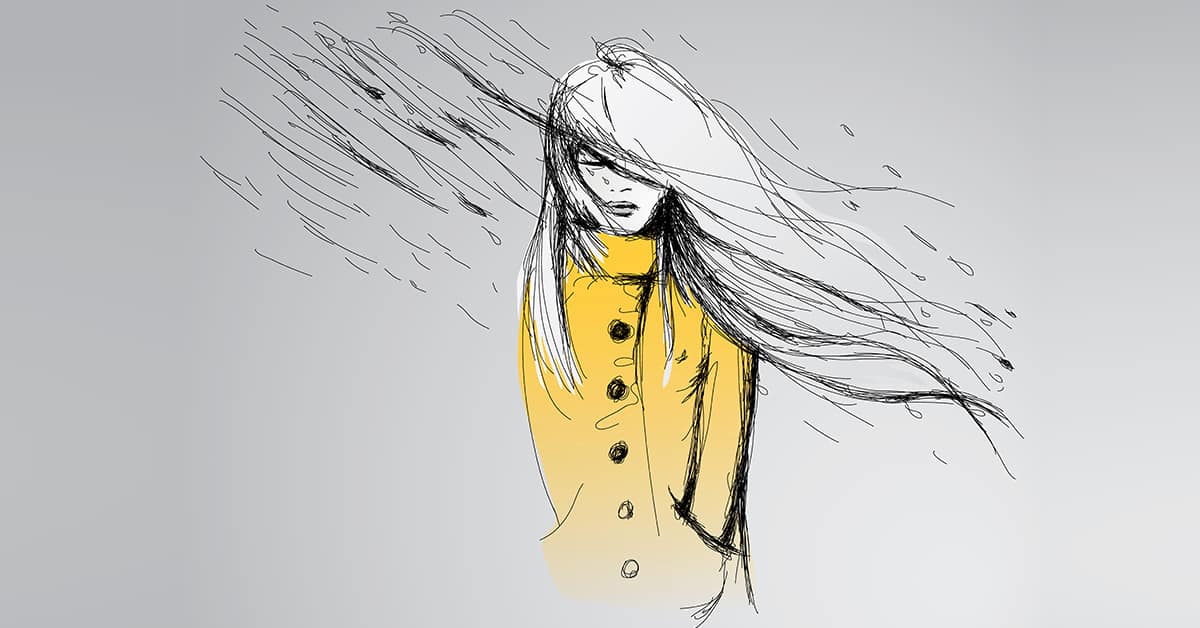 What you need is to explore yourself; you need to make yourself a top priority and have the urge to fight your depression. To do this, you need to have a safe space where you can explore and understand your feelings, thoughts, behavior and patterns. From what I can understand, you have felt this way since childhood, and that's really difficult because you grow up with the feeling that no one understands you.
I would highly recommend seeking professional help from a psychologist or a psychotherapist. Tablets may or may not be the answer for you, but in addition to taking anti-depressants, going for talk therapy will aid you in your process.
Once you start your journey of self-discovery, there will be no going back. You will gain clarity on yourself, your needs, your relationships and what you need to do around people who make you feel a certain way. You will be the one to save yourself from your misery. You'll be able to give yourself what you never received – support, regardless of anyone else being there or not.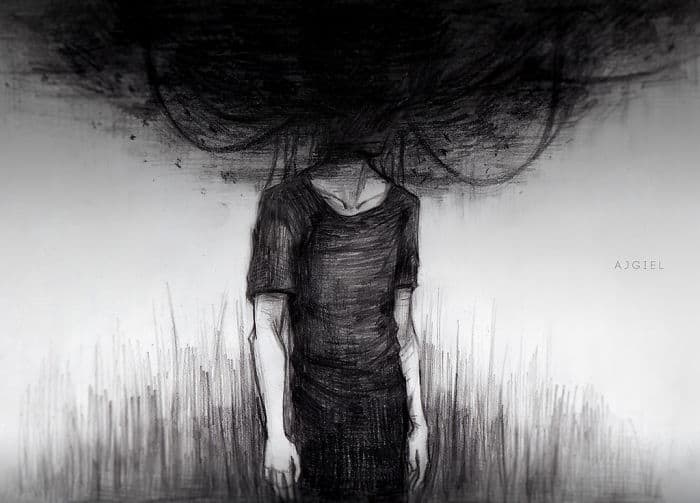 I don't know how old you are and which stage of life you're in, but focusing on your studies and career and eventually becoming financially independent will help you a lot. It may free you of the feeling of dependency you currently struggle with. If your relationship with your parents is beyond any communication, and they really don't listen to you, trying to talk to them will be of little use.
Instead, map out your life and take care of yourself first! They may have not supported you, but as long as you have your own back and faith in your choices, you don't need anyone else's validation. Be your own hero, because you really can!
Good luck!