It's no surprise that every Pakistani loves their meat! And with all the delicious BBQ and karhai's at our disposable, your go-to option is always meat. But every once in a while it may be good for us to give out carnivorous habits a break and introduce some vegetables into our diet. But that doesn't mean you just have to munch on raw salads. Browse through our list of these delicious desi vegetarian dishes that are definitely worth trying!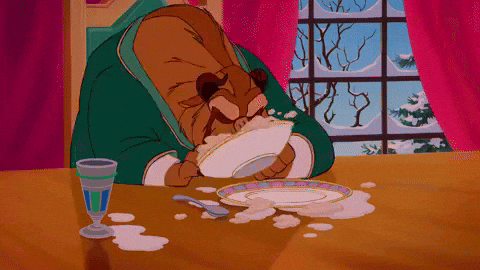 1. Sunehri Bhindi
Calling all vegetable lovers! Try cooking this delicious vegetable dish at home – you won't regret it. It takes approximately 20 minutes to prepare and goes perfectly with some zeeray wala raita. We promise it'll satisfy your cravings while being super easy to cook. It's a win-win!
Find the recipe here.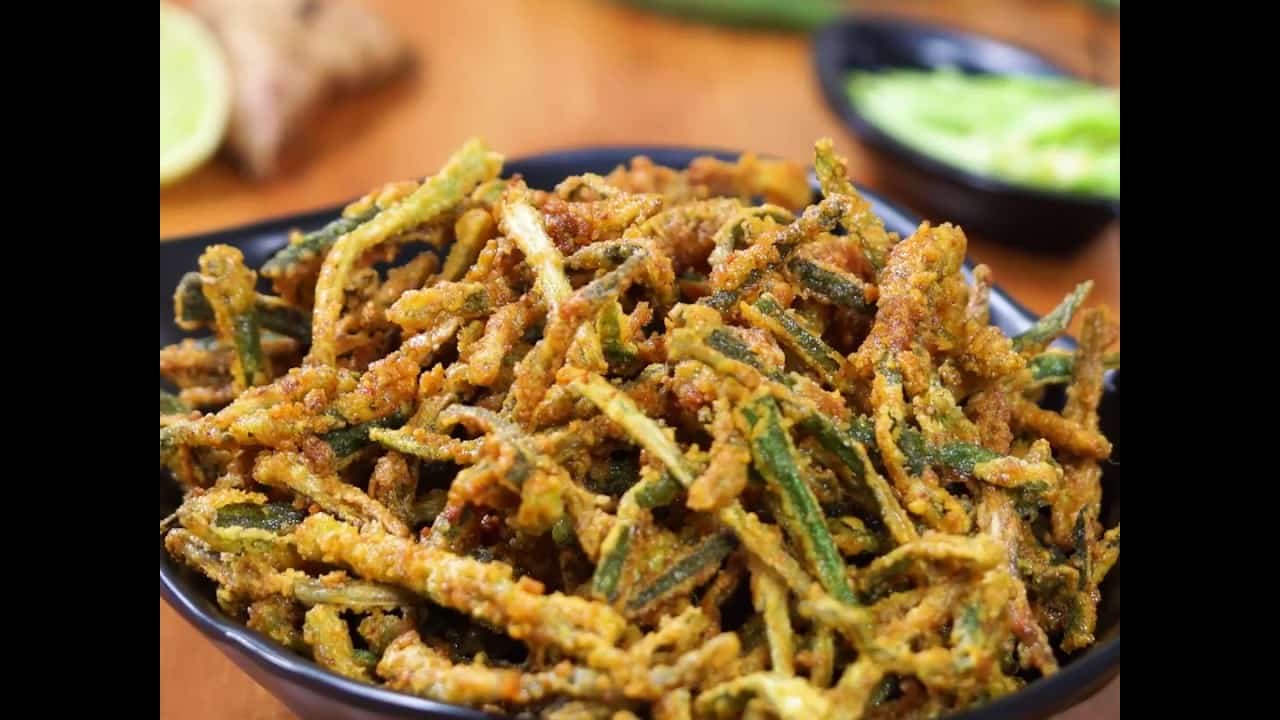 2. Sarson Ka Saag
Sarson da saag, te makai di roti! It's one of Pakistan's most traditional dishes and an absolute classic. It's super super filling and the perfect indulgence on a lazy Sunday. Typically eaten in the winters in Punjab, if you haven't tried this dish, you're seriously missing out!
Find the recipe here.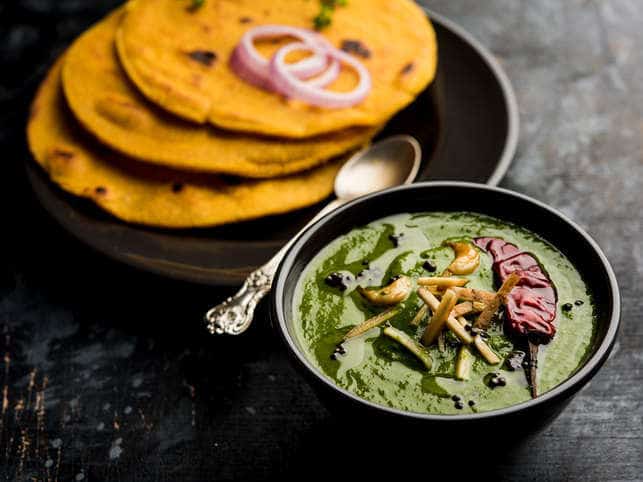 3. Peshawari Daal Bukhara
Who doesn't love a good ol' homemade daal? High in protein and full of nutritious grains, this meal should be a regular dish at everyone's house – vegetarian or not! Since it's cooked with an atypical mix of spices, this daal is perfect and refreshingly different.
Find the recipe here.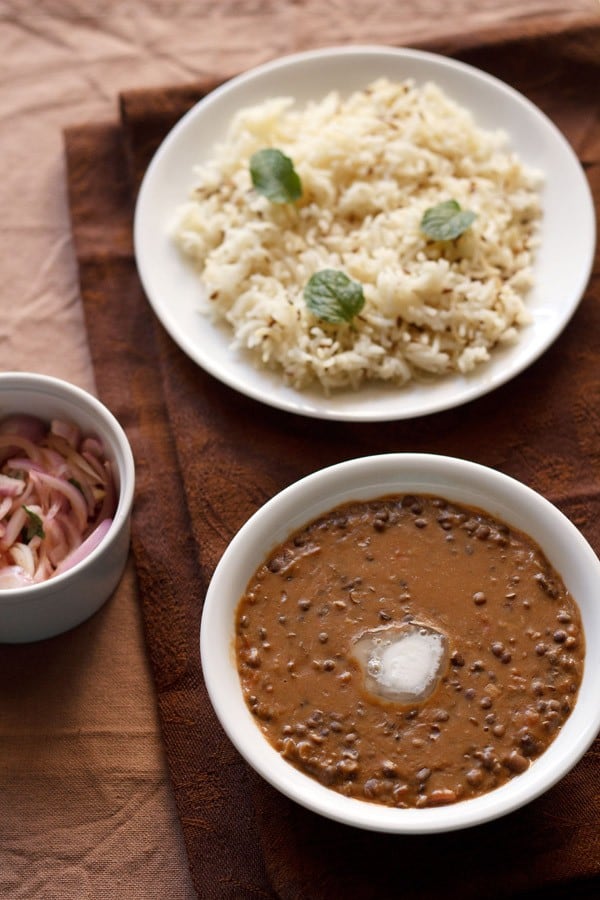 4. Aloo Tarkari
No list of Pakistan vegetarian food is complete without the mention of you guessed it – aloo! Though there are various ways to make this dish, we think this particular recipe is especially delicious, with just the right amount of some flavourful tarka.
Find the recipe here.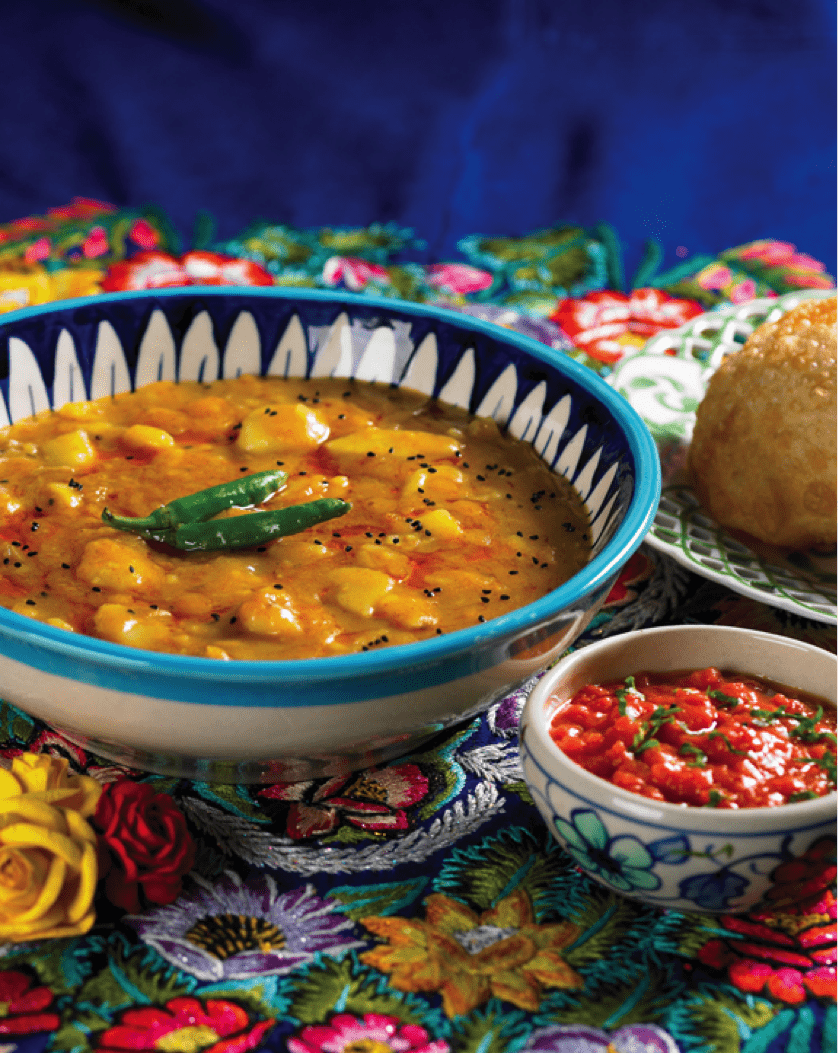 5. Bhagaray Baingan
Looking for something quick to make but also mouth-wateringly good? Try cooking this authentic Hyderabadi dish. It's definitely a delight for all foodies who crave home cooked vegetarian cuisine and love to get experimental with their food!
Find the recipe here.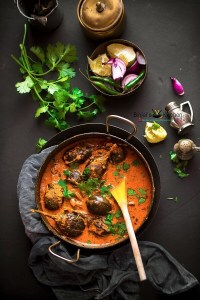 6. Daal Chawal
Possibly the most popular dish in every Pakistani home and undoubtedly the ultimate comfort food! No other meal is quite as delectable, cost-effective and extremely nutritious all in one. The humble daal paired with a large serving of basmati rice is the best meal to have, if you're ever confused about what to eat.
Find the recipe for daal here.
Find the recipe for rice here.