A great playlist, scrumptious food and some crazy friends all add to the perfect recipe for a fantastic road trip! But there's one more thing we girls need for a road trip – makeup! After all, how else will you get those flawless Instagram photos? While some products help you look pretty, others do a lot more than that. Considering you cannot tow all the products from your vanity box, we've jotted down six essential ones you'll need the most. Take a look!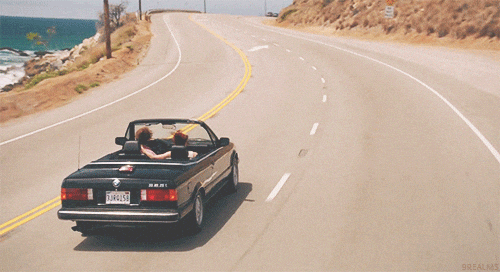 1. Sunscreen
This is a no brainer but definitely needs repeating; sunscreen should be your first priority. All the makeup in the world won't make a difference if you don't protect your skin from all the harsh elements around it. Keep your sunscreen with you at all times, apply it before you apply your makeup and keep touching up. This is your holy grail!
2. Matte, Long Lasting Lipstick
Even the most ardent beauty buffs give up on the full face of makeup on an adventurous road trip. Besides, the weather won't always be in your favour. But that doesn't mean you compromise on your beauty game! Lipstick is that one product that can change your entire look. But you don't want to constantly touch up or be afraid of smearing your lip colour. Opt for a matte long-lasting liquid lipstick to avoid any mishaps and make sure your look is locked in place!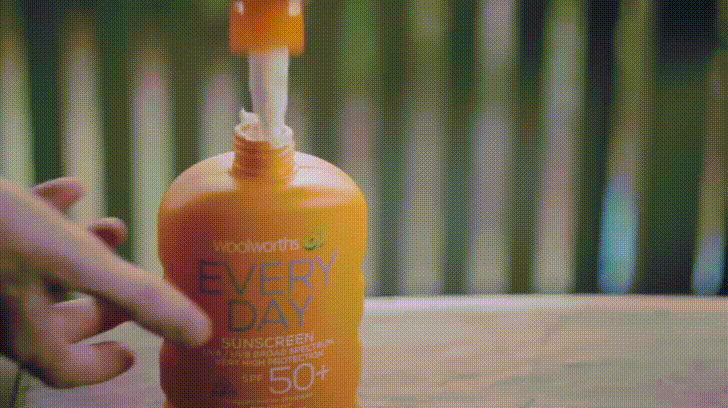 3. Multi-Purpose Makeup
A road trip is nothing like travelling in a plane. There's little space for luggage and you have to carry it all yourself. So take our advice and pack as smartly as you can, which includes packing multi-purpose makeup instead of your entire kit. Carry a lipstick that can double as a creamy blush and a highlighter that can serve the purpose of eye shadow. Trust us, it'll save you a ton of space and time
4. Dry Shampoo
Hair blowing in the wind may look picture-perfect in movies, but in real life the outcome is a lot messier! To avoid the mess, keep some dry shampoo with you. A quick spritz on the roots will tame your mane and give your hair some instant volume. Plus, it's a life saver when your hair starts getting a little greasy.
5. Micellar Water
As fun as road trips are, they can have some uncomfortable moments. You sometimes have to wait hours for a stop to freshen up and remove your makeup. But if you've a got a bottle of micellar water with you, there's nothing you need to worry about! It will gently cleanse and tone your skin and remove all the makeup and dirt from your face in a few seconds, and that too in the comfort of your car!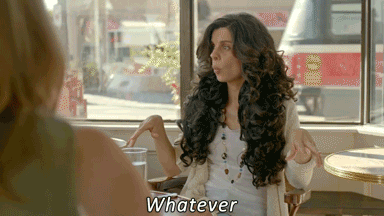 6. Pressed Powder
Sure, you have the AC of a car on a road trip. But by and large, the weather will not be doing you any favours unless you're travelling in the winters. There'll be dust, humidity and lots of sweat wherever you go. To combat that, keep some pressed powder (or blotting sheets) on hand. They'll absorb any oiliness and keep you feeling fresh!
7. BB Cream
A full-coverage foundation may be your best friend on all occasions, but for a long road trip, a BB cream is your best bet. It's lightweight, has a more natural finish and can give your face an instant glow without making you look cakey. It's the perfect, travel-friendly choice!