Salicylic acid may sound like a chemical that could melt your skin off, but don't let the name intimidate you. It's actually a superhero in the skincare world. Its increasing popularity has made it a staple on every skincare junkie's shelf. Salicylic acid has fast become the ultimate solution to acne-prone skin– a study suggested that a modified version of the acid is even better than benzoyl peroxide when treating acne. But that's not all; salicylic acid offers many others skin benefits as well! Scroll down to find out why salicylic acid is the ingredient your skin needs.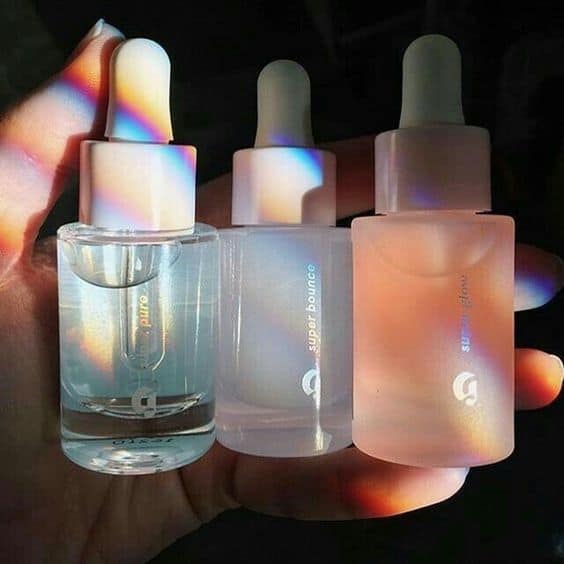 1. Deals With Hyperpigmentation
Whether it's due to inflammation, sun damage or a hormonal imbalance, there are a number of the reasons that cause hyperpigmentation. Salicylic acid has the ability to prevent melanin formation without irritating the skin, which helps it lighten pigmentation. The results won't be quick, but they'll be worth the wait.
2. Acts As An Exfoliator
Salicylic acid acts as a chemical exfoliant that is much gentler on the skin – and environment! It's considered a keratolytic medication, which means it soften and sloughs off the top layer of skin cells. It then goes deep into your pores and unclogs them from all the gunk, dust, dead skin, oil and bacteria. The perfect option for oily skin!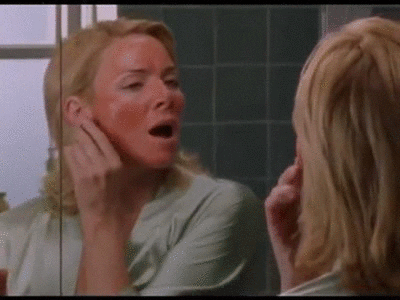 3. Helps Treat Acne
Salicylic acid is called the worst enemy of acne for a reason! Clogged pores are the root cause of acne and salicylic acid penetrates deep into the follicle and gets rid of the bacteria and excess sebum. Trust us, if acne if your biggest problem, try this!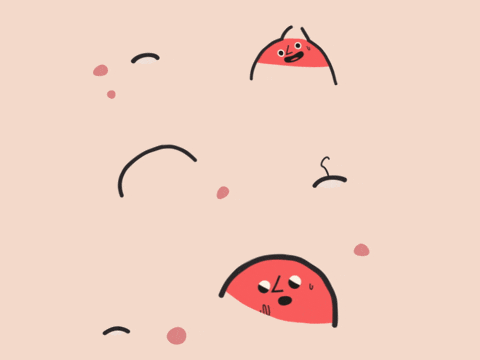 4. Balances Skin's Oil Production
Salicylic acid is a saviour for those with oily skin. It can slow down the skin's oil production as well as reduce sebum secretion. The trick, however, is to find the right concentration so it keeps your skin's oils balanced without over-drying.
5. Helps Get Rid Of Blackheads
Due to the amazing exfoliating and pore-cleaning abilities of salicylic acid, it helps soften blackheads and makes them easier to extract. Consistent use of it also prevents the formation of new blackheads.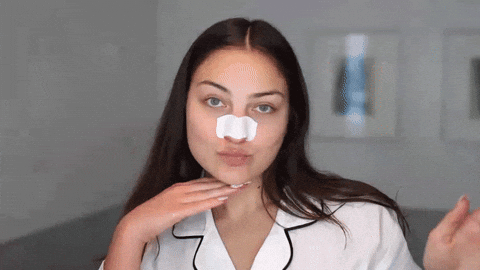 Disclaimer: Salicylic acid, while great, is an acid and not recommended for sensitive skin. Please consult with a certified dermatologist when using salicylic acid, always patch test a new product on your arm and incorporate it into your routine gradually!