The busy life of Karachiites never really lets this beautiful city sleep. But in this rush, we sometimes forget to explore the city of lights and all that it has to offer.  Karachi's bustling food streets, crowded shopping malls, outstanding architecture, exquisite restaurants and, of course, the beach make it the best place to live! Since Sunday is our favourite day to spend with friends and family, why not utilize the day and explore the brightest city of Pakistan? Read on to find out how you can enjoy a perfect Sunday in Karachi.
1. For A True Chaiholic
Because we Pakistanis just cannot do without our chai, give your Sunday a perfect start by enjoying a hot cup of tea and a delicious halwa puri breakfast at Fresco in Saddar. Every Karachiite swears by their food!
[twl_embed link="https://www.instagram.com/p/BYObTvAD-06/"]
2. Stroll At Clifton Beach
Right after you're done with breakfast, go for an early morning walk at the beloved Clifton beach aka Sea View. The fresh air, calm environment and beautiful views in the morning are sure to make your day.
[twl_embed link="https://www.instagram.com/p/B1HOplmFuAM/"]
3. Head To Dolmen Mall
What's a day out without some shopping? As you leave Sea View, don't forget to visit Dolmen Mall Clifton for some retail therapy. It's the hub of all fashion outlets and there are practically no crowds in the morning, so shop till you drop!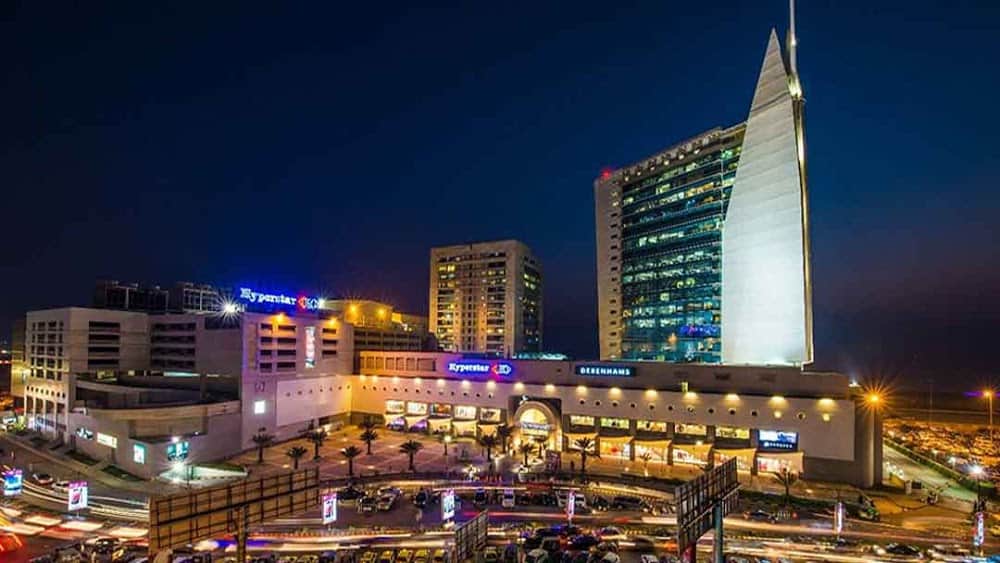 4. Lunch At Xanders
Once you're done shopping, it's time to have a delicious meal to refuel! Since breakfast was so heavy, go for a light bite at every Karachiites favourite place – Xanders! It's versatile, has a lot to offer and the ambiance is great! Try their calamari or smoothie bowls for the perfect quick snack!
[twl_embed link="https://www.instagram.com/p/B1Rjr4QB0sF/"]
5. Visit The Mohatta Palace
Mohatta Palace is a beautiful and historical place to visit with family on a Sunday. This palace holds cultural importance and is also used as an art gallery, where you can enjoy different exhibitions showcasing Pakistan's culture. Plus, the building and its surrounding is a sight to behold – and perfect for that Instagram selfie!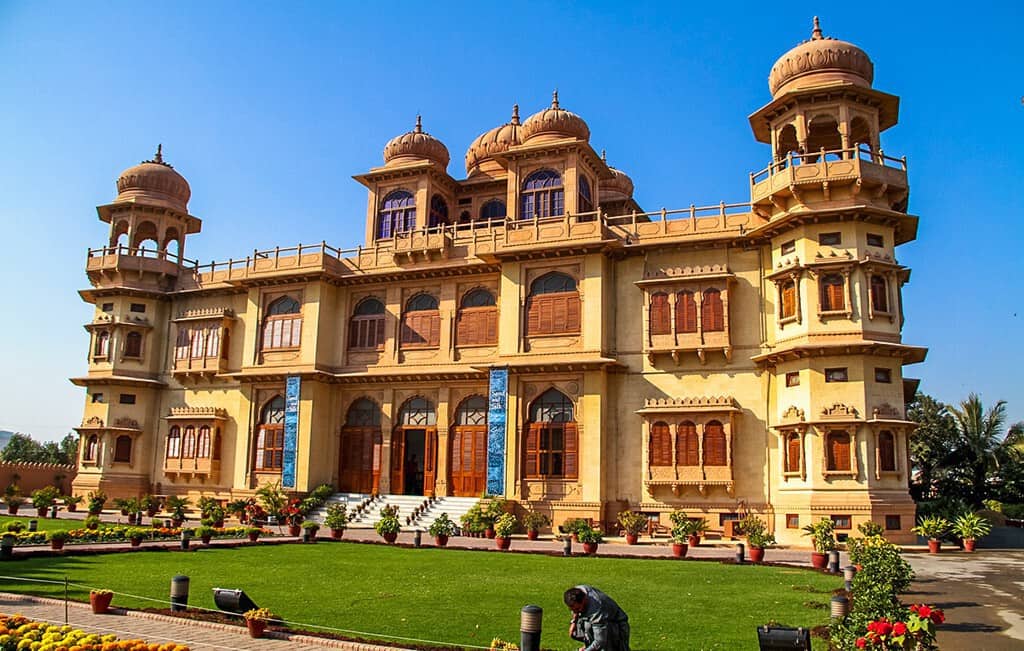 6. Enjoy Heritage Architecture At TDF Ghar
The sun may have set but your wandering shouldn't stop. Go back in time by visiting the beautiful TDF Ghar. From the heritage architecture to the antique furniture and the beautiful view of Mazar-e-Quaid from the terrace – this place is heaven for art and history lovers!
[twl_embed link="https://www.instagram.com/p/B0G65XcHfg3/"]
7. Fend Off Your Desi Cravings At Burns Road
And finally, after spending an exciting day out and about, head to Burns Road to tantalize your taste buds with some amazing desi food. Whether it's biryani, nihari, haleem, or rabri, Burns Road is where you need to go to end your perfect day on a delicious note!