Having a wardrobe malfunction is the last thing we want, but that's not to say it doesn't happen to the best of us! We are constantly on the hunt for ways to avoid a fashion crisis or at least deal with it better. As always, our best ideas come from you, and so we asked you your favourite fashion tips and tricks that will make life easier for us all. Scroll down below to find them!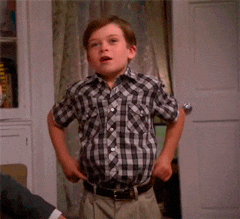 The Back Up Outfit
In case of a fashion crisis that truly cannot be solves, most of you suggested to keep it simple. After all, too much thought really does ruin something good.
"Wearing a statement tee shirt goes with any jeans" – @xo_somi01
"Basic white shirt with anything." – @natashablogs
"Paperbag pants with crop top" – @mahyngul
"White t-shirt with blue jeans" – @mayyouallsafar
One insider gave us a helpful tip for ensuring our tees are soft, even if you've over-washed them; "soak your tees with two pints of water and 1/2 cup of salt for two days."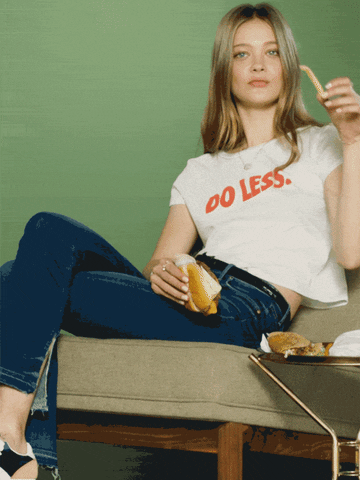 Work Outfit Hacks
Workdays are long and while you want to be comfortable all day, it doesn't mean you have to compromise on fashion!
"Who needs fancy shirts for work, tank tops and cute blazers FTW!" @safiajafferali
"Make a shrug from a stole!" @noorulhuda_x
PS – if you're wondering how to do the latter, click here!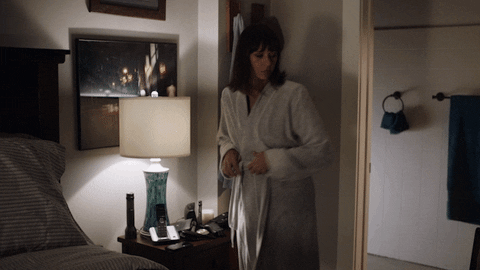 Denim Care
Denim is something we wear religiously and therefore it is important that we also maintain our denim pieces. Over washing or washing them aggressively can and will lead to the inevitable death of your denim. Here are some helpful hacks!
"Wash your denim with 1/2 cup distilled vinegar to avoid the fabric to bleed colour" – @fatemahlakhdawala
"Folding up the bottom of your jeans can transfrom the look, making it more trendy without any effort." – @maharizviii
And for those of us who hate trying on clothes – " An easy way to fit into the jeans without actually trying them is to put your lower arms into the waistline of the jeans" – @samrasaleem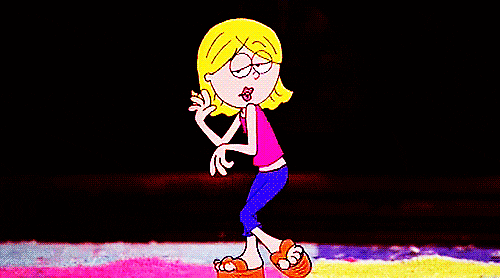 Bonus:
Even though we asked for fashion hacks, some you sent us in your nifty makeup hacks too. We can't wait to try them!
"Bobby pin open tip to make a wing liner" @may_awi
"Dry shampoo to fight this humidity and for days you can't be bothered to wash your hair" @symra_haidarali
"Lemon and salt for pimple breakout" @__bagd_adina_in