Lazing around the house, having endless beach days and hanging out with friends all make summers the best time of the year. But sweating? Sweating is arguably the only thing that makes us dread summer so much. Damp shirts, sticky skin, greasy hair – Pakistan's humidity just make it all ten times worse! If all this sounds way too relatable, and you're missing winter's cool breeze, just know that you're not alone. And it doesn't have to stay like this forever! With these simple hacks and mindful habits, you can keep yourself sweat-free and fresh this summer. Read on to find out what you can do to.
[twl_embed link="https://www.instagram.com/p/BzAxS2thiz4/"]
1. Cut Down On Caffeine
We really wish it didn't have to come to this but caffeine is actually a sweat trigger. Caffeine stimulates the body's central nervous system, causing changes in the body that include activating the sweat glands. If you want to stay sweat free, you've got to give up that cup of morning joe!
2. Avoid Spicy Food
What's tasty food without some extra spices, right? And being Pakistani, spices are literally in our blood! But if you despise sweating, your love for spicy food has got to go. The main culprit here is capsaicin — the chemical found in peppers. Capsaicin sends a signal of overheating to your brain. In response, the body starts sweating to cool down. This also causes your eyes to water and your nose to run. It's all a natural reaction.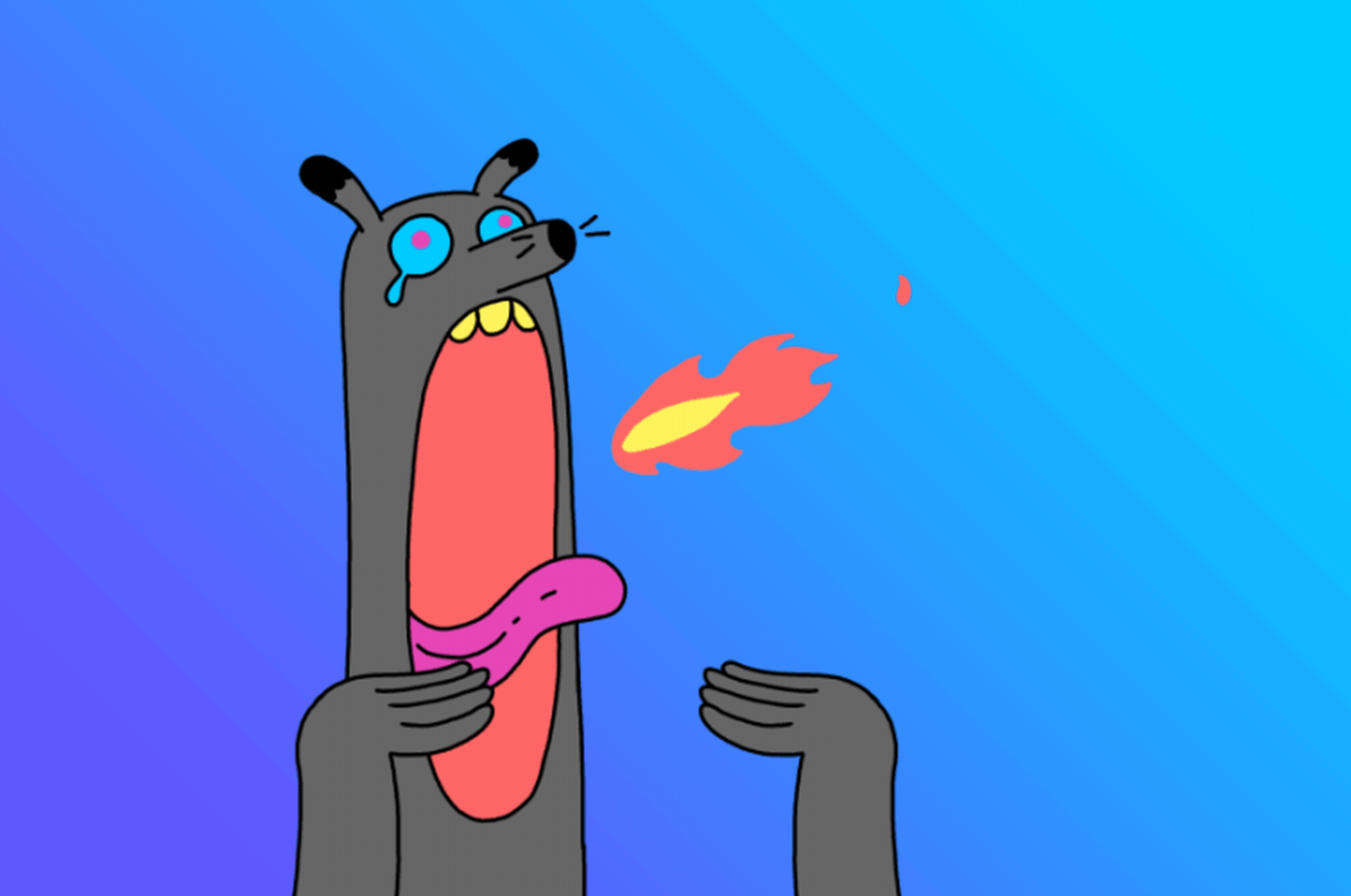 3. Apply Deodorant Frequently
A deodorant may make you smell good but one with an antiperspirant has the added bonus of preventing sweat. To avoid arriving to a meeting drenched in sweat, reapply your deodorant throughout the day, especially when you're feeling dry. This will help the antiperspirant get into your pores and block future perspiration.
4. Try Some Lemon Juice
If you're not a fan of chemical based antiperspirants, don't sweat it (see what we did there?)! We have the perfect natural replacement for you – the versatile lemon. The citric acid in the fruit kills bacteria and odour, making it a great natural deodorant. Cut a lemon in half and rub each half on your underarms or mix some lemon juice with baking soda and apply to your underarms with a cotton pad. You'll smell fresh all day!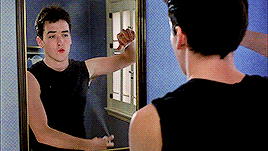 5. Keep Your Makeup Minimal
Keeping your makeup intact in the summer is real struggle, especially when you start sweating the minute you step out of the house. Try keeping your makeup as minimal as possible and using light products. Obviously, that isn't always possible. For the days you need to wear a full face of makeup, use oil-controlling products and don't forget to lock your makeup in place with a setting spray. It'll make a world of a difference!
6. Wear Loose Clothes
The looser, the better — this may not be the ideal fashion rule, but it's what we swear by in summer! While fitted clothes are always flattering, they can get very uncomfortable in the summers, especially when you're at work and the electricity goes and you start sweating profusely. We speak from experience! Keep it cool, comfy and chic in loose, flowy summer kurtas and dresses and let your skin-tight jeans rest.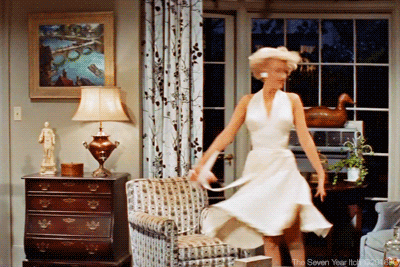 7. Ditch Embellished Clothes
Similar to fitted clothes, clothes with heavy embroideries or fabrics can make you feel uneasy. Heavy embellishments such as beads or metals will weigh you down, making your clothes stick to your body. This can make your body feel trapped and eventually sweat. Instead, opt for printed and colourful clothes to keep your outfit vibrant yet breathable.
 8. Relax, Relax And Relax
Most importantly, don't let the heat get the best of you! We know it's easier said than done but do try. Sweating is usually caused by stress and staying calm will keep your body (and mind) cool. Meditate, practice breathing, drink water and do whatever helps you relax. This will calm down your nerves and control your sweat production. And who doesn't want to be in a better mood?