Summer is in full swing and before you know it, the chaos of winter events will have begun! You always try to look your absolute best, but with a million events, your career and life in general, sometimes you end up a hot mess! But we're here to make sure that doesn't happen! Here's a rundown of the five essentials you need in your clutch to slay at every formal event!
1. Safety Pin
A safety pin is the ultimate saviour! Whether it's pinning a dupatta to your outfit so it doesn't fall off when you're dancing the night away or altering your outfit in a jiffy, we wouldn't dare leave the house without this tool in our bags!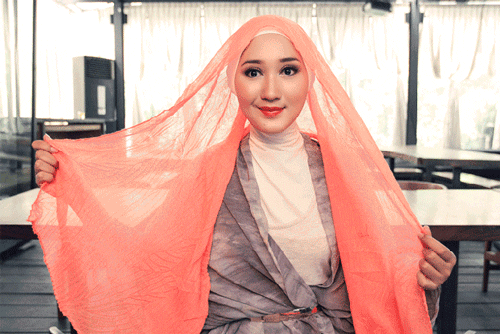 2. Eyelash Adhesive
If you're wearing false eyelashes on a night out, make sure to keep some extra eyelash glue in your bag! There's always a chance of lashes coming off at the sides and no one wants a dangly eyelash mess. Having the extra glue will make discreet application a breeze and no one will be the wiser!
3. Matte Lipstick
The first thing to get ruined, when it comes to makeup, is lipstick! With all that eating and drinking, even the strongest liquid lipsticks cannot face the wrath of our Pakistani cuisine! To make sure your pout never disappoints, keep your lipstick with you at all times. So you can touch up whenever you want and keep your makeup looking fresh!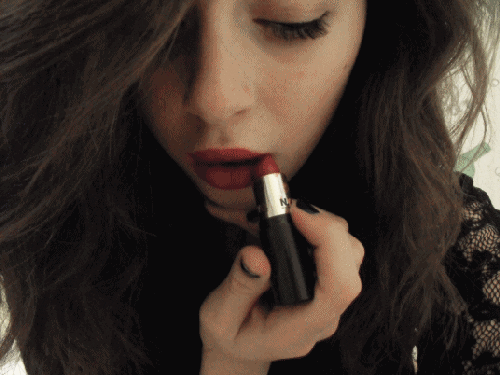 4. Bobby Pin
If you've ever gotten your hair done for a wedding, you'll know the feeling of finding bobby pins in your hair even the next morning! But they're so useful. They're great at keeping your hair in place and can be used in place of safety pins too – just in case you run out! Plus they're really handy if you ever need to pick a lock (but you didn't hear that from us!).
5. Blotting Paper
Try as we might, there's no way to combat Pakistan's heat and humidity. Your skin will get oily at some point in the night! The sweat and heat combined with the layers of makeup will start to deteriorate. To prevent any major mishaps, keep some blotting papers with you and whip them out whenever you feel the oil is getting out of hand. They'll absorb any oil that's developed on your T-zone and keep you looking matte and clean!