Crop tops are the perfect thing to wear this summer season. They're breezy, lightweight and show just the right amount of skin without getting inappropriate! This 80s darling trend came back with a bang a few years ago and with its increasing popularity among fashionistas, it's showing no signs of slowing down. Whether you pair it with high-waisted pants or skirts, this piece never fails to impress. If you're looking for some inspiration to sport a crop top then scroll down to see how your favourite celebs are rocking it these days!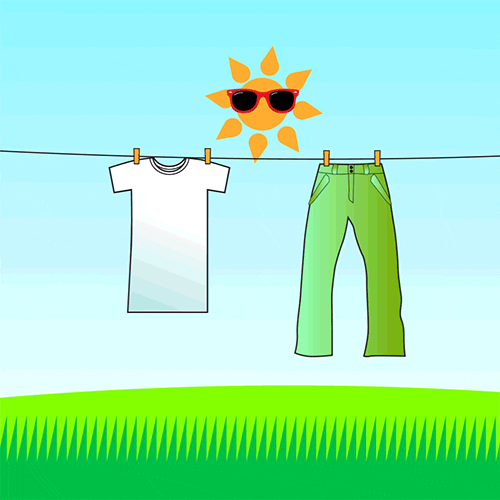 1. Ayesha Omar
Our favourite fashionista Ayesha Omar showed us how to rock a chic crop top while on vacation in London. She paired a basic black crop top with a printed black & white skirt, cool black leather jackets and cross body bag. Taking rocker chic to a whole new level!
[twl_embed link="https://www.instagram.com/p/BzcdzvaDteb/"]
2. Mansha Pasha
Mansha just slayed that glam athleisure look during Laal Kabootar promotions in a striped crop top, grey skinny jeans and sheer black zip-up jacket. Talk about trend on trend! Using a jacket is the perfect way to rock a bare midriff without showing too much skin.
[twl_embed link="https://www.instagram.com/p/Bqm_p2zAopc/"]
3. Sanam Saeed
Sanam Saeed's style – be it Eastern or Western – is always our favourite and this effortless look is no different! Her matching separates in neutral tones, with a front open shirt and white crop top underneath, make a subtle statement. The camel-toned stripes, pleated wide-leg pants and tortoise-shell glasses pull the look together and we stan! She can do no wrong!
[twl_embed link="https://www.instagram.com/p/BhTzipJFFTt/"]
4. Sonya Hussayn
Sonya sports a casual-glam look with a white crop top, printed high-waisted pants and white heels. The bright colour of the pants and wrap-around detail of the crop top makes the look stand out, while the messy top-bun and pair of sunnies keep the look effortless. Simple yet chic!
[twl_embed link="https://www.instagram.com/p/BowaIb6FsZt/"]
5. Maya Ali
Maya Ali gives us major 90's vibes in this bright pink cropped t-shirt, skinny blue jeans and big, white sneakers. It's the ultimate throwback look! For those who don't want to take the plunge with a super cropped top, choosing a smaller t-shirt, like Maya has, is a great way to dip a toe in the cropped waters!
[twl_embed link="https://www.instagram.com/p/BoBmTwvBbLc/"]