Summer vacations are upon us and it's time to ask the age-old question: to pack or not to pack? That's the mantra we're repeating as we weigh the pros and cons of our entire beauty shelf. How are we supposed to leave our 10-step skincare routine behind? And we absolutely have to have our 3 completely different Huda Beauty eyeshadow palettes!
We tried and tried but couldn't narrow down our list of essentials, and so we left it to the experts – you guys! We asked you what your essential travel toiletries were and you have made our lives easier. Read on to see which essentials you just cannot travel without!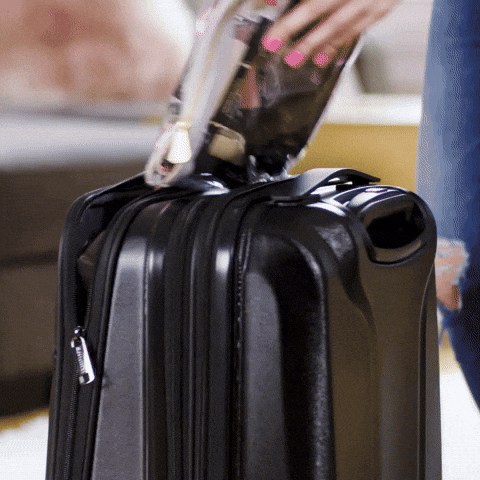 Sunscreen
Sunscreen is, by far, the most important product one should have on vacation and so many of you agree! It's really important to protect the skin from those harsh sunrays as you lounge on the beach!
"Sunscreen and lip balm!" @soha__khalid_
"Sunblock and moisturizer!" @mahnoor_azfar
"Sunscreen always!" @sakinasolanki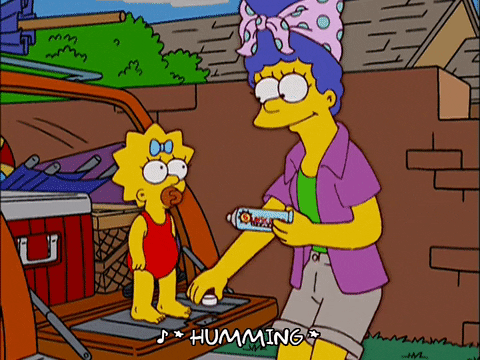 Cleanser
The whole point of going on a trip is getting those perfect Instagram pics! But when you're done getting those shots, it's necessary to get all the makeup and grime off your face. And that's why a cleanser is your most recommended essential!
"Bioderma micellar water." @sarahjavid97
"Sheet masks and a good cleanser!" @ashi_ca
"Cleansing wipes." @hafsarazzaq
"Cera Ve face wash." @sbahmed313
"Pixi cream cleanser." @nsa_imr
"Cleanser, cleanser, cleanser!!" @salman_arif.123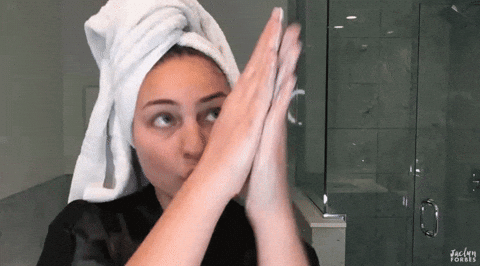 Moisturizer
That horrid airplane environment is the worst thing for your skin, but it's a necessary evil when on vacation. To combat that, having a good moisturizer is key and we're glad to see you agree! Moisturizer, serum or face oil – hydration is essential!
"Suncream and a cleanser and of course, moisturizer!" @amnatistic_14
"Phyto 7 – always!" @abdulrehmanawan19728
"Face serums, oils (day & night), face mist!" @einna.26
"Face wash, moisturizer and lip balm." @umashirazi
"Vichy Mineral 89." @purple.sun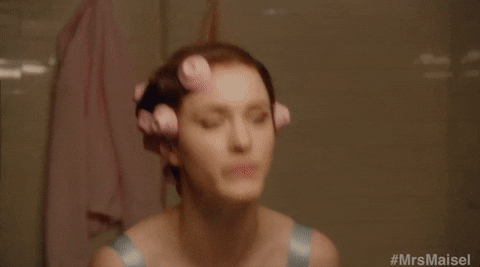 Hair Care
We're not willing to damage our hair using generic hotel shampoos and neither are you! Hair care is a must for the perfect summer wind-in-your-hair vibe!
"Dry shampoo from Pantene or Batiste." @elishbaimtiaz
"My own shampoo!" @nehazam
"Hair accessories!" @flarebysarah
"Hair straightener." @nadiya_blog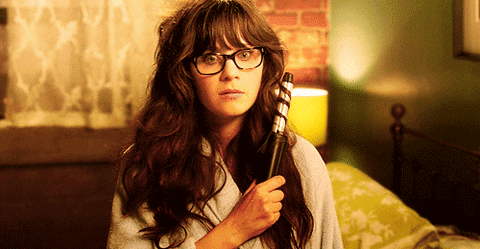 Makeup Essentials
Makeup is highly necessary on a vacation. You're in a new place where no one knows you – you have to make a good impression! While you can't take your entire vanity with you, these key products definitely deserve some space in your luggage.
"BB cream, lip color and mascara." @rubab_mahboob
"My Zero palette!" @mahumbukhari
"Nuxe lipbalm." @nsa_imr
"IT cosmetics CC cream." @sbahmed313
"Mascara, concealer, blush, lipstick." @anuu06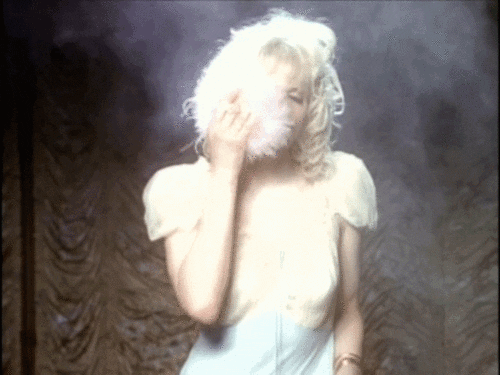 First Aid Kit
Some of you are prepared for any emergency that might occur, and quite honestly, you're the ones we want to travel with!
"Mosquito repellants, wipes, sun cream, paracetemol, hair brush, first aid box." @kiran_khalid88
"Menstrual cups and some snacks!" @huma_mansha567
"Lots of tissues, sanitizer, sui dhaaga, sanitary napkins." @dilawaiz._._