Sustainable fashion has always been around, typically at small-scale boutiques, and has seen a surge in recent years as environmental consciousness has grown. Unfortunately, there is still a lack of information and awareness about sustainability in Pakistan. With rapid climate change happening all over, it is our responsibility – as consumers – to be mindful of our purchasing habits. Thankfully, there are some brands in Pakistan that are keeping sustainability in mind and use eco-friendly resources, all the while slaying the fashion game!
Here are six brands leading the movement for sustainable fashion in Pakistan. More of this please!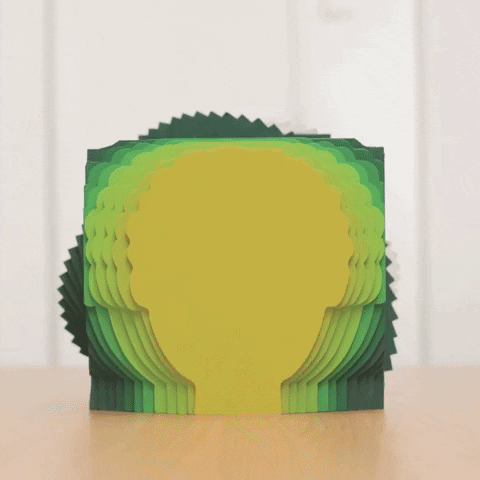 1. Generation
Over the last couple of years, Generation has been working in an eco-friendly and diverse direction. Not only are they using organic cotton fiber for their clothing line, they're re-using plastics to manufacture their clothing. Their recent campaign, 'Sohni Dharti,' highlighted various environmental issues prevailing in our society, such as water scarcity, air pollution and deforestation. They also launched a new initiative with their factory outlet store where customers could make customized pieces using fabric leftover from their previous collections.
2. Sapphire
Last year Sapphire released biodegradable, seed-infused shopping bags in honor of Independence Day. In an effort to help make Pakistan green, the clothing brand encouraged consumers to plant more trees by literally handing them the seeds! The bag itself could be torn up and planted in soil and came with instructions on the side. This initiative made waves on social media and – hopefully – encouraged people and brands alike to think of the environment.
3. Levi's
Levi's has taken on sustainable production by putting forth their global 'Water Less' campaign that allows farmers to grow their cotton using alternative methods that require less water in light of the water scarcity in Pakistan. Despite being an international brand, Levi's has taken mindful steps to promote the growth of sustainable production, while working with some of the largest denim manufacturers in the country.
4. FnkAsia
Huma Adnan recently collaborated with the United Nations High Commission for Refugees (UNHCR) to create a jewellery collection called 'Craft Stories' that showcases the work of Afghan refugees. She provided the refugee women with vocational training and materials so they could handcraft unique pieces for FnkAsia. Not only was this a great initiative to highlight how refugee women could sustain themselves, it also shed light on indigenous methods used to make fashion more sustainable in this day and age.
5. Misha Lakhani
Miraka by Misha Lakhani gives women the opportunity to sustain themselves while making luxury fashion affordable and available to a wider audience. Each piece is crafted with extreme detail; they use traditional crafting methods such as handloom weaving, aari and zardozi. Their collection is also an ode to Pakistan's cultural heritage and an important step for women empowerment.
6. Inaaya
Inaaya, run by entrepreneur Naushaba Brohi, celebrates traditional crafts. It elevates the art of craftsmanship and entrepreneurship for women in rural Sindh by giving them the opportunity to lead their own teams and create a business. This helps them sustain themselves, run their household, hone their craft and have the opportunity to complete their higher education.
Bonus: Several manufacturing companies – such as Artistic Group, Soorty and Taiga – have taken initiatives to ensure their production process doesn't compromise on the environment. They definitely deserve a shout of appreciation as well!