One beauty trend that will never go out of fashion is long, voluminous lashes. Lashes can immediately transform your look – make your eyes look bigger and give you that effortless look every girl desires. But who has the time to put on false lashes and risk gluing their eyes shut? Or spend twenty minutes rubbing off the layers of mascara that refuse to budge? Not exactly the look we're going for.
If your dream is to wake up with full lashes and put in zero effort, you might have considered eyelash extensions. Eyelash extensions have made waves in the beauty world, promising that red-carpet look without a catch! Here we list out all the things you should know before booking your salon appointment, so you know exactly what you're getting yourself into.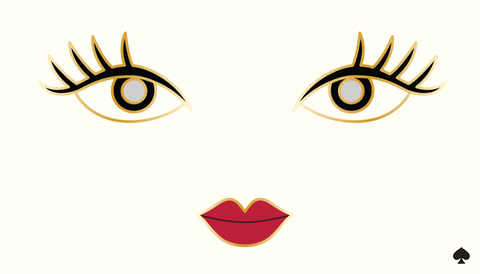 1. It's NOT Cheap
This is the most obvious one! Eyelash extensions usually range from a steep Rs15,000 to Rs20,000. Plus the added cost of refills is between Rs6,000-8,000. Because your natural lashes shed at different rates, your extensions will too. Which means that after two or three weeks, you'll likely be left with a wonky lash line that's full in some spots, but sparse and short in others. Take it from us lash addicts, once you like yourself with the extensions and get used to looking Instagram ready every day – there's no going back! Just be ready to pay the price for your now-expensive lifestyle.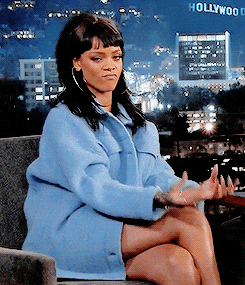 2. It's A Long Procedure
Unlike gluing a strip of false lashes to your lash line, the process of applying eyelash extensions is much more extensive. It usually takes anywhere from 60 to 90 minutes and can be quite uncomfortable. You'll have a silicon divider placed between your eyelid and under-eye, which can be an unpleasant feeling. Most people don't have any problems, but if you have sensitive eyes, be prepared for your eyes to stream. Plus, if you're restless and have difficulty sitting in one place for a long time – good luck to you. We suggest having some music on or have an audiobook playing to keep you distracted and occupied while your technician does their job.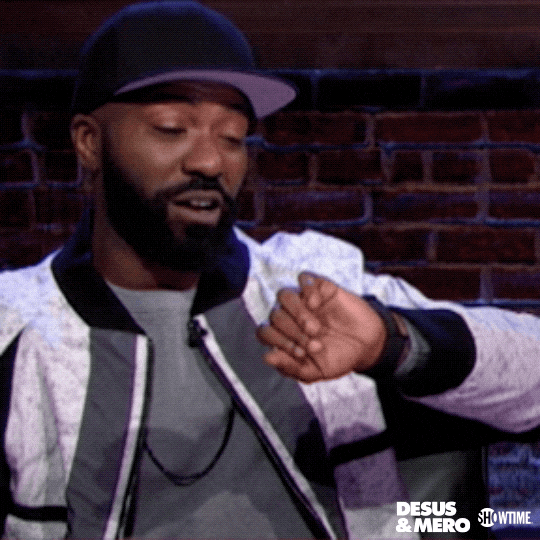 3. Pre-Appointment Prep
Once you've had your lashes applied, you're not supposed to get them wet for 24 to 48 hours. This is to ensure they dry properly and don't fall off within a week. Make sure you're all cried out, showered and makeup-free before getting your lashes done. For all my gym-junkies, you shouldn't sweat excessively for 24 hours post-appointment.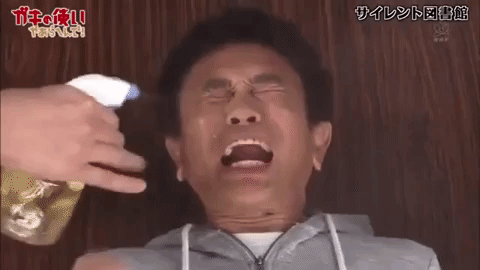 4. After-Care Is A Pain
You know how you wake up and brush your hair? Well, add brushing your lashes to your morning routine too. After your appointment, you will be provided a spool to brush out your lashes, to ensure they remain clean and keep their shape. On top of that, your skincare routine will likely change post-extension too. Products like oil-based cleansers and heavy eye-creams will have to go or you run the risk of loosening the lash glue. Lashes are an investment and you want them to last as long as they can, so avoid doing anything that will lead to premature breakage. We recommend investing in a silk pillowcase, as opposed to the ordinary cotton as that can cause drying or lash snagging.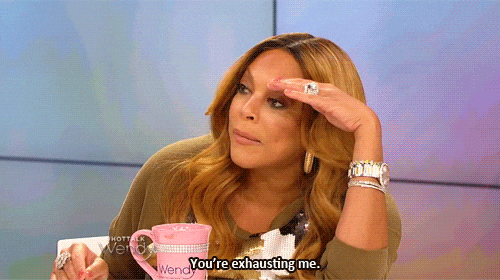 5. They Will Feel Weird
Seeing the vivid change in your eyes will definitely take some getting used to. Seeing yourself, first thing in the morning – bare-faced, dark-circles galore with the exception of dramatically full lashes can be disarming. However, contrary to misconception, your new lashes won't feel heavy at all. If your lashes are properly applied, they'll feel natural. But if they feel heavy or uncomfortable, go to your lash consultant straightaway and get them removed. 6. They May Lead To Conjunctivitis
Skincare experts do not encourage getting eyelash extensions regularly, instead recommend them for special occasions. Along with being damaging to your natural lashes, lash extensions may put you at risk of infection. There are hygienic factors that come with having lashes and if they aren't cleaned properly, the germs pile up and you face the risk of conjunctivitis.