Whether it's your classic doodh patti or the trendy organic matcha tea, we've tried them all in search of the perfect cup of tea. After all, chai is sacred to Pakistanis. If you're someone who loves to explore the newest tea trends, have we got a treat for you – blue tea. Also known as butterfly pea flower tea, it's made from an infusion of Clitoria Ternatea plant and dried lemongrass leaves and is 100% caffeine free. While there are so many new teas with all kinds of targeted benefits, such as weight loss and low caffeine, it's time to figure out what this new delicious tea has to offer. Scroll down for the five benefits blue tea!
1. Boosts Your Brain Activity
Blue tea is proven to be nootropic, which simply means it refreshes and boosts brain activity, improves your creativity and keeps you fresh and energised all day long – making it the perfect replacement to your daily cup of joe!
2. Helps Detox Your Body
Just like other teas, blue tea is chalk full of several antioxidants that play a key role in keeping you healthy. These antioxidants fight cell-damaging free radicals and prevent your body from developing toxins, making it a healthy alternative to coffee and energy drinks.
3. It Is Anti-Diabetic
Blue tea is ideal for diabetic patients. Drinking a cup of blue tea between meals obstructs the intake of glucose from food, eventually resulting in lowering blood sugar. Not just that but it also prevents your body from infections which diabetics are prone to.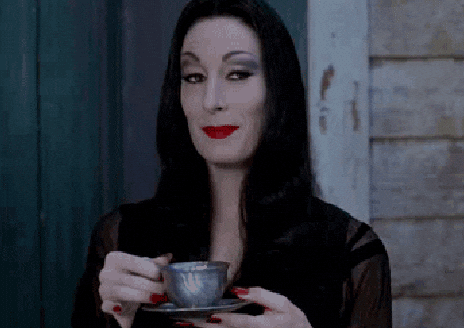 4. Great For Skin And Hair
Along with health benefits, blue tea offers beauty benefits too.  The antioxidants in the tea do wonders for your skin and hair. It also stores vitamins and minerals, which reduce signs of premature ageing and keep your hair and skin healthy and glowing.
5. Treats Anxiety And Depression
Anxiety, depression and stress are increasing nowadays, which is why we're always in search of stress relievers. Studies prove that antioxidants in blue tea can help you de-stress and lower the symptoms of anxiety disorder. So if you've had a bad day, curl up with a good book and cup of blue tea to cure those blues (pun not intended)!