Whether you love indulging in lavish skincare regimes or prefer sticking to the basics, there's one thing you just cannot miss — cleansing. Cleansing is a crucial and irreplaceable step in any skincare routine. However the do's and don'ts have evolved in the past few years. The rise of K-beauty introduced us to the Korean trend of double cleansing. And now it seems that using two cleansers still isn't doing the job as well. Skincare gurus are now obsessing over triple cleansing. Wondering how adding one extra step can do wonders? Is it suitable for your skin? Is it necessary? Scroll as we break it down for you, and take you through everything you need to know about this new skincare trend.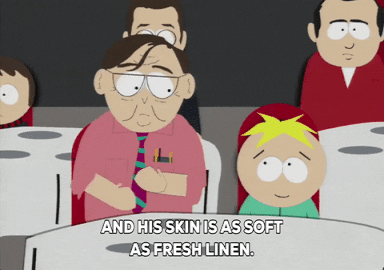 What Is Triple Cleansing?
Cleansing your face thrice with three different types of cleansers is called triple cleansing. First with micellar water to remove makeup, then an oil-based or cream cleanser to remove oil and grime and in the end, washing the face with a foaming cleanser. The idea of triple cleansing is that the more you cleanse your skin, the more thoroughly you'll be able to remove impurities and dirt. It also allows for deeper penetration of the skincare products applied afterwards.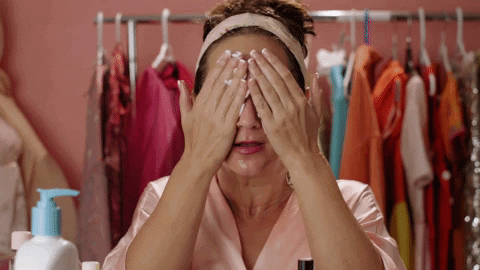 Is It Suitable For All Skin Types?
Just like any other skincare method, triple cleansing may not work the same way for every skin type. In fact, it may not even be ideal for some people. Those who tend to wear a lot of makeup on a daily basis and are exposed to very hot weather and pollution can benefit the most from this cleansing method. Multi-step cleansing can help remove excess residue on the skin more thoroughly. On the other hand, people with dry skin and minimum exposure to various products and pollution don't need to triple cleanse.
Are There Any Drawbacks Of Triple Cleansing?
While triple cleansing benefits the skin in many ways, it also has some disadvantages. It can be harmful to the skin if one doesn't need it or uses the wrong products. Over-cleansing can impair the skin's normal barrier function and leave it stripped of its natural oils, leading to excessive dryness and sensitivity. We recommend you first consult your dermatologist and then try out triple cleansing. If you're skeptical, even after getting the green light from your dermatologist, then skip it in your daily skincare routine and save this thorough cleansing method for special occasions.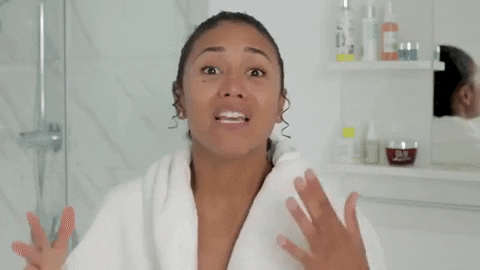 Is triple cleansing for you? What have your experiences with it been? Tell us in the comments below.