Mahira Khan, Iqra Aziz or Hania Aamir — scroll through any celebrity's Instagram feed and you'll find tons of glowing, sun-kissed selfies. They're obsessed with it and so are we! We've all stood in front the window, struggling to capture the perfect shot of dreamy sunlight all over our face, hoping for that gorgeous glow. Before assuming you're the only one who can't pull-off the sun-kissed selfie, let us tell you – we're all in the same boat. Capturing photos where you need to play with natural elements, such as sunlight, are not a piece of cake. You'll need some tips and tricks to achieve the desired results. If you're a sucker for those sun-kissed photos, here are five valuable tips to help you ace your selfie game.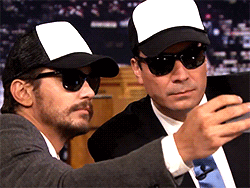 Find The Right Angle
To get a flawless shot you need to have the right angle – it's the backbone if the entire picture. Finding the perfect angle can be tricky and might take some time but don't give up! Take your time and play around with your camera's position until you find an angle that suits your vision and helps you click a well-lit selfie.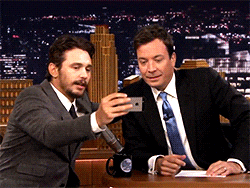 Don't Miss Golden Hour
When it comes to sun-kissed photos, it's all about the right timing. It's no secret that these photos are best clicked when the sun is at its peak, radiating bright yellow light. To achieve that Instagram-worthy glow, wait for the golden hours — sunrise and sunset – when the light is at its softest and most alluring.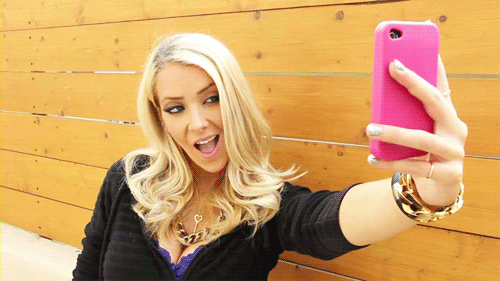 Take Advantage Of Backlight
Getting the perfect sun-kissed photo doesn't always mean burning your eyes by glaring at the sun. You can master a similar well-lit photo with the sun behind you. This trick is called backlighting. It's a really simple and effective way to capture beautiful pictures. Turn your back towards the sun and tilt a little to the side, letting the light reach only half of your face. This will give you the flawless glow without the light getting in your eyes and making you squint.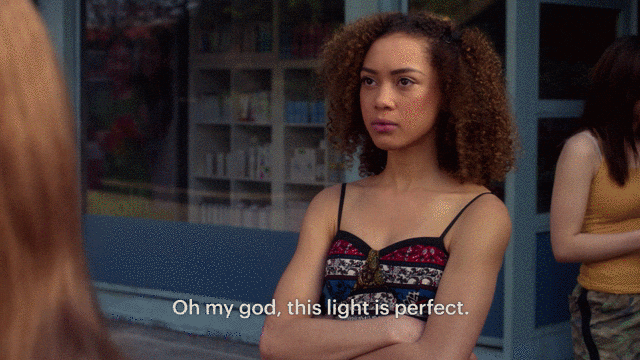 Use Flash
If natural light can make your photo look cool, then adding some extra flash will only make it cooler. Using flash is typically not recommended, but since sun-kissed photos are all about light, use all the flash you want without an ounce of guilt. Sunlight isn't always able to hit all points of your face, which can make it seem darker. This is where flash comes in and helps to illuminate points where natural light doesn't reach, giving you the dreamy glow needed for an insta-worthy selfie.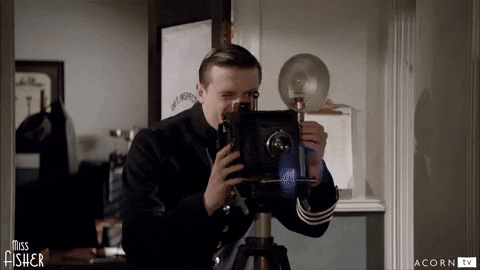 Edit Them The Right Way
If you take your selfie game seriously, you'll know that clicking and posting right away is simply not done. No matter how good a photo looks on camera, there's always room for improvement. Behind every gorgeous sun-kissed photo there's the magic of editing tools, such as Lightroom, VSCO or Snapseed. These tools let you adjust the colours, lighting, shadow and other elements to make your photo look as striking as possible.