While we've spoken highly of bold trends – think neon, colour block and vinyl, sometimes we tend to overlook the reliable classic. The go to kurtis that make up the foundation of our closet. So this summer, we want to build on our basics, which can be transformed into more versatile looks with statement pieces. We rounded up our favorite kurtis that'll not only be the building blocks of the perfect wardrobe, but will be in trend for years to come.
Oversized and Effortless
A lightweight, oversized kurti makes summer style a breeze. Pair this effortless one from Sana Salman will chappals and a shalwar for the ultimate laidback look.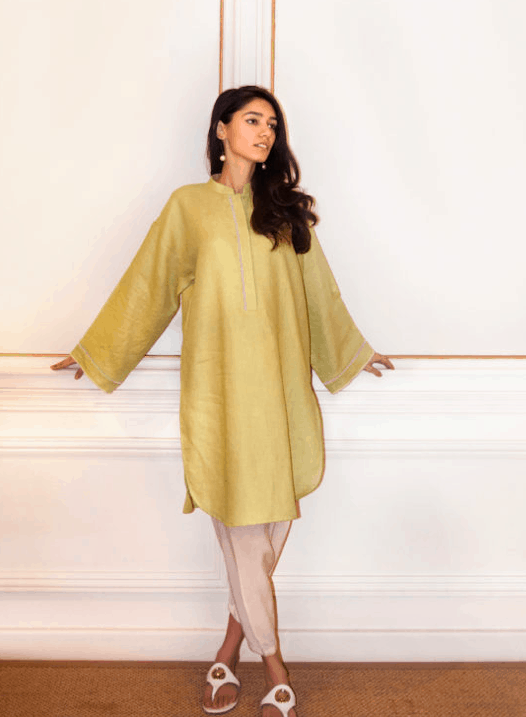 Tropical Print
The fun print and warm colour combination on this kurta from Ideas Pret screams summer, and will be a mainstay in your closet for years to come!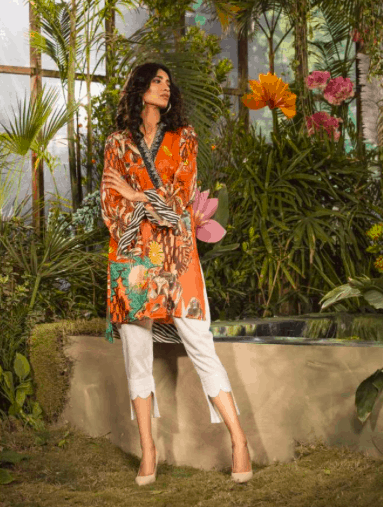 Workwear Staple
Between your morning routine, the commute and the absolute need to snooze the alarm 5 different times, your workwear attire is often an afterthought. But this Sana Safinaz kurta makes getting ready in the morning so easy!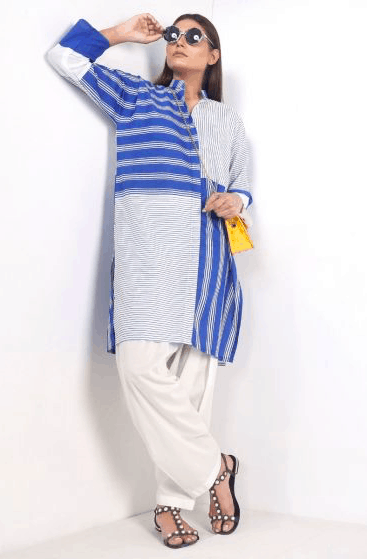 Chikankari Kurta
If there's anything that's a warm weather essential, its a chikankari kurta. But the fact that this one from Image is a cool mint colour, means even your basics will stand out.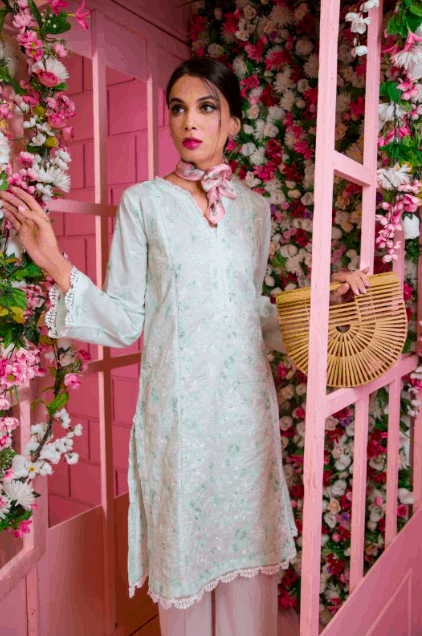 Luxe Silk
The perfect kurta to throw on for evenings out, you're going to hold on this Zainab Chottani number for years to come!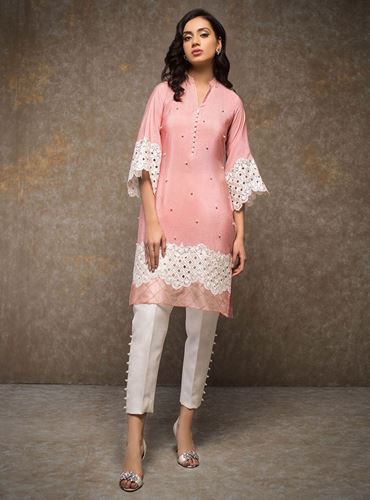 Printed Neutral
When your basic kurtas won't cut it anymore, opt for this printed one from Nida Azwer. The muted colour makes it a go to for any occasion, while the gold and silver detailing steps it up a notch.