Every new relationship, starts off like a bed of roses. There's passion, desire and a constant feeling of happiness. Unfortunately, as time goes on and life gets in the way and the same fiery passion you first felt for your significant other can cool down. All those #RelationshipGoals pictures you see on your Instagram feed don't help the case either. They serve as a constant reminder of the plateau your love life is sitting on – and although it's important to remember that social media only shows an edited version of relationships, we get it. You want that spark back.
A query was put forward on Word Of Mash last week to help uncover the secret to a long lasting, healthy relationship, and to revive the spark that ultimately gets lost. All of you gave us some ideal solutions! Read on for some of the greatest, real-life relationship advice.
Communicate with more laughter and less stress
This should come as a no brainer! The more stress you put on a relationship, the more overwhelming it will feel for the two people in it – no matter how in love you are. Don't let it get to that point, even if you are having problems. Communicate, talk about it and move on.
"Having great communication skills and understanding each other matters" – @mehavishkhan
"By trying to talk to them" – @fatimaaaak
"By trusting each other no matter what the issue is" – @eesha_kh
"Love, respect and honesty" – @b.iqra73
"By forgiving each other and expressing a lovely apology whenever they're upset" – @bilalhamna
"By spending some good time together and sharing your heart with each other" – @sana_hanan17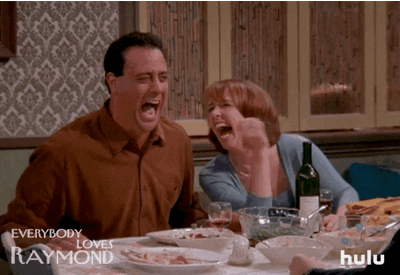 Practice daily gratitude
Everyone has rough days – and don't let anyone ever tell you otherwise. But what's vital to remember in those moments is everything you are blessed with. It may be difficult to do when you're in a fight with your partner, but think about all those amazing moments you've shared with them and all the times they've given you more happiness than you could imagine. Be grateful for that, and for them.
"We keep reliving our best moments! Reminiscing is the key!!" – @shameenmumtaz
"Always remember why you loved him in the first place and the fact that if he has flaws, so do you and both of us will need to work together as one." – @sabanoorkhan
"Being friends! Be supportive, appreciate the little things and cheer each other up always" – @rzaidy_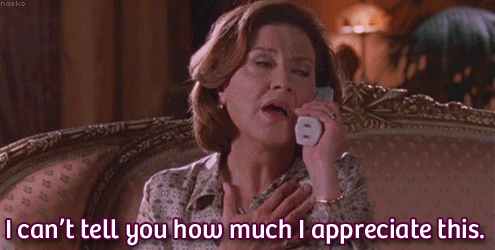 Keep the spontaneity alive and invest in quality time
If you ate the same thing for lunch, everyday for the rest of your life, would you be content? Of course not, you would get bored on day 3, and don't even deny it. The same goes for relationships. If you're getting stuck in a rut, it's especially important to do something together that's out of your comfort zone. Whether that means taking a holiday or trying a new restaurant, it's experiences like these that bring two people closer.
"By dining out, long drives and sometimes giving each other cheesy compliments" – @meh_kashan
"Ek dosray ko khush rakh kar, khayal rakh ke, acha khana bana kur khilana." – @mana.sidd
"With the help of a romantic lunch or dinner" – @the_chronicles_of_a_housewife
"222 rule- 2 weeks go for dinner, 2 months take a weekend out and 2 years go abroad." – @alizeh_2411
"Be spontaneous. Surprise each other with things like small gifts, a special plan for the weekend and a lot of food." – @wajihaakhalid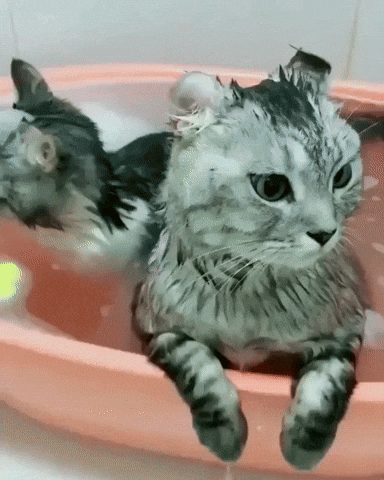 Take care of yourself and give each other space
Let's face it. You can't have a healthy relationship if you're not happy with yourself. So make sure you're giving yourself enough time and taking care of yourself. Hit the gym, or go get your hair done. It'll make you happy, and in turn your partner too!
"By giving space to each other and taking some time out for yourself, your friends and family." – @lubna7084
"Giving each other space to breathe and to be yourself." – @humahyder
"By giving lots of space to each other and zero expectations leads to the best relationship." – @qasimhira
"Spend quality time alone and together. A little space matters." – @fatimaahaamir
"Take space out for myself at times while giving the other some space too." – @syeda_saba