Your alarm goes off 30 minutes late, leaving you with no time to wash your greasy locks. But this may just be a blessing in disguise – why you ask? There are more than a few lucky benefits to being lazy. By not shampooing, blow-drying, or adding product to your hair repetitively, you can help your scalp and strands retain their natural oils, which are stripped away with the use of too much shampoo. So go ahead and skip your shower today, drop that dry shampoo, and embrace your greasy locks as we bring you the trendiest hairstyles to try on day two, or even three after washing.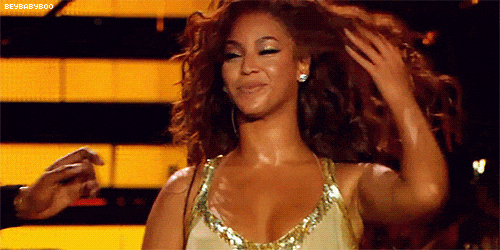 Braid It
Braids work even better on dirty hair than clean hair, since the more texture your hair has, the better the braid will turn out. So get creative with your braids, try a Dutch braid, a crown braid, or even a side braid. Braids like these will hide greasy patches while still looking cute.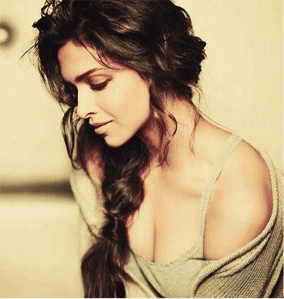 High Ponytail
A high ponytail is one of the easiest hairstyles to do, and definitely looks even better on day two after your wash. You can choose to style it neatly or messy, depending on where you have to go. This timeless hair trend will be your best friend through the thickest hair crisis.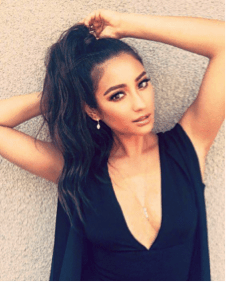 The Hun
The 'hun' has been trending for more than a year now, and is a hairstyle that celebrities world over have tried and tested. Take cues from celebrities like Jennifer Lopez as she shows us just how fun and easy it is to sport this look.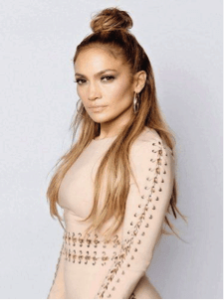 Headband or Silk Scarf
Invest in a chic headband or silk scarf to rid yourself of any hair styling woes. You can opt to keep your hair down or choose to keep it up like Mahira Khan – either way this look will transform your hair as well as your outfit, no matter how basic it is.
Side Parting
A centre parting can leave your hair looking a tad bit flat – a huge no-no if you have greasy hair, as it will only draw more attention to it. Instead, opt for a side parting like Mawra Hocane to hide any straggly-ness and to instantly make your hair look thicker.
Slick Bun
The second day hairstyle you can never go wrong with is definitely a slick bun or ponytail. Not only is it easy to do, but it is also a hairdo which can immediately elevate your look. Just take notes from Amo B! Tip: try a middle or side parting for a more sophisticated evening look.