The weekend just began, you're having fun with your friends and before you know it… it's over! We may never how the weekend flies goes by so quickly, but we do know what's ahead — Monday. There probably isn't a single person who hasn't experienced Sunday night anxiety followed by an exhausting Monday morning where you lie in bed, contemplating if you should call in sick. Know the feeling? Let's change that from this week forward – we're showing you how to beat Monday blues like a boss. Read on!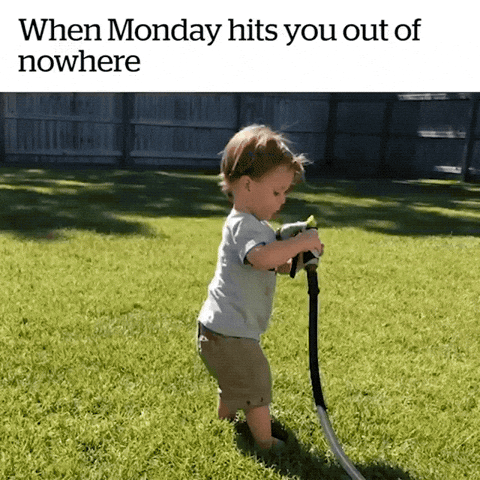 Avoid Going Out On Sunday
The more you 'enjoy' the weekend, the more you're likely you are to feel drained on Monday. Whether your plans involve a late night movie, or a night out with your besties, plan all your fun activities for Saturday and designate Sunday as a rest and recovery day. This will mentally and physically prepare you for the work week ahead, making your Monday a lot less dreadful – trust us.
Make A To-Do List A Day Before
The first day of the week brings about 1001 tasks with it, leaving you with nowhere to escape. And we all know that heading to the office with a large pile of tasks waiting just for you can kill your productivity right then and there. Our recommendation? Prepare a to-do list a day before. A properly planned list of assignments should warm you up for what's ahead.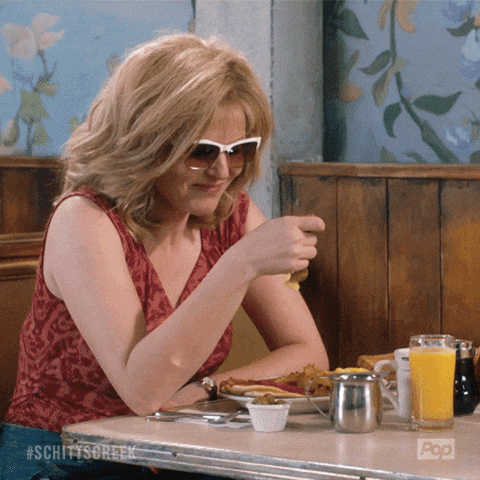 Make A List Of Things You're Excited For During The Week
A big reason why one experiences Monday blues is because you focus on mundane things you have to do instead of things that you're actually looking forward to. As you sit down to make a to-do list, don't forget to make a note of all the things you're excited for throughout the week. This will help uplift your mood in no time!
Wake Up Early
More often than not, it's actually just fatigue and laziness that makes us feel groggy. If you want to start the week on a pleasant note, the first thing you should do is work on your sleep schedule. Make sure you go to bed early on Sunday and wake up at least two hours before work. This way you'll have enough time to eat a proper breakfast, get dressed and prepare better for the day ahead.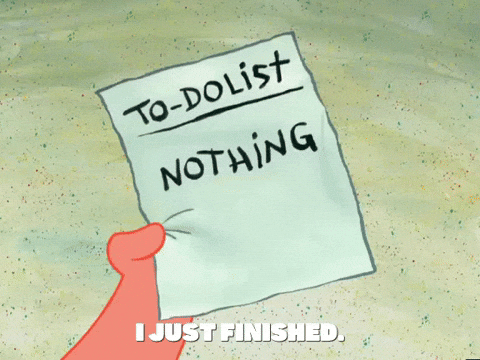 Dress Your Best
What are you saving all your best outfits for? Christmas? Clothes have a serious affect on your state of mind, and wearing your favourite outfit or colour can instantly uplift your mood – and we're all about that vibe! As they say, when you look good, you feel good.
Plan Something Special For Monday Evening
There's no rule that says Mondays should be dedicated to work. Since we associate it with work and stress, feeling like a Debby downer when you hear this particular day of the week is only natural. So why not plan a dinner with your family and friends post-work, go for a walk or simply indulge in your favourite food at home. Pre-planning such events after-hours will help you start the day with a positive vibe.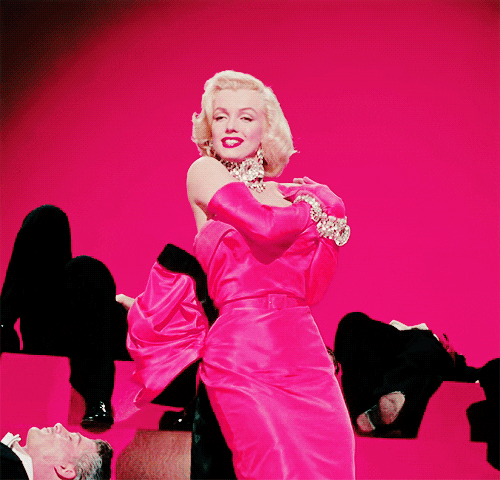 Identify The Root Cause Of Your Monday Blues
If none of these tips help and you constantly feel lethargic, then it may be time to take it seriously. Identify what exactly makes you dread the work week. If it's the environment, your co-workers or the nature of the job itself that leaves you feeling drained, then consider switching workplaces. Ignoring it may lead to severe mental health issues such as anxiety and depression.