The rising temperatures influence our fashion and beauty choices more than we realise. It's probably the only reason why style-stars all over the world choose to chop off their long locks ever summer. And this summer, the bob cut is the hottest short haircut of them all! From the gorgeous Jourdan Dunn to Emilia Clarke (aka Khaleesi) to our very own Eman Suleman, all your favourite celebrities are opting for this fuss-free haircut. Think it may be worth giving a try? Scroll down and discover five chic ways to style a bob haircut for the summer as shown to us by the very stylish and quirky, Eman Suleman!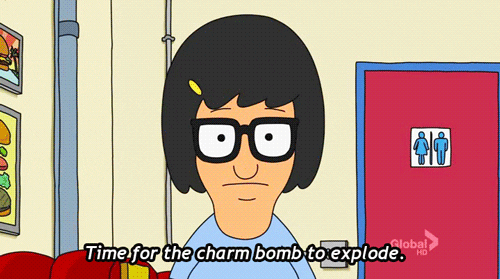 Soft Waves Babes
One of our favourite ways to style a bob is in beachy, soft waves. A bob cut looks the most textured this way. There is no going wrong with a wavy bob, dark lipstick and a little black dress for a summer night out!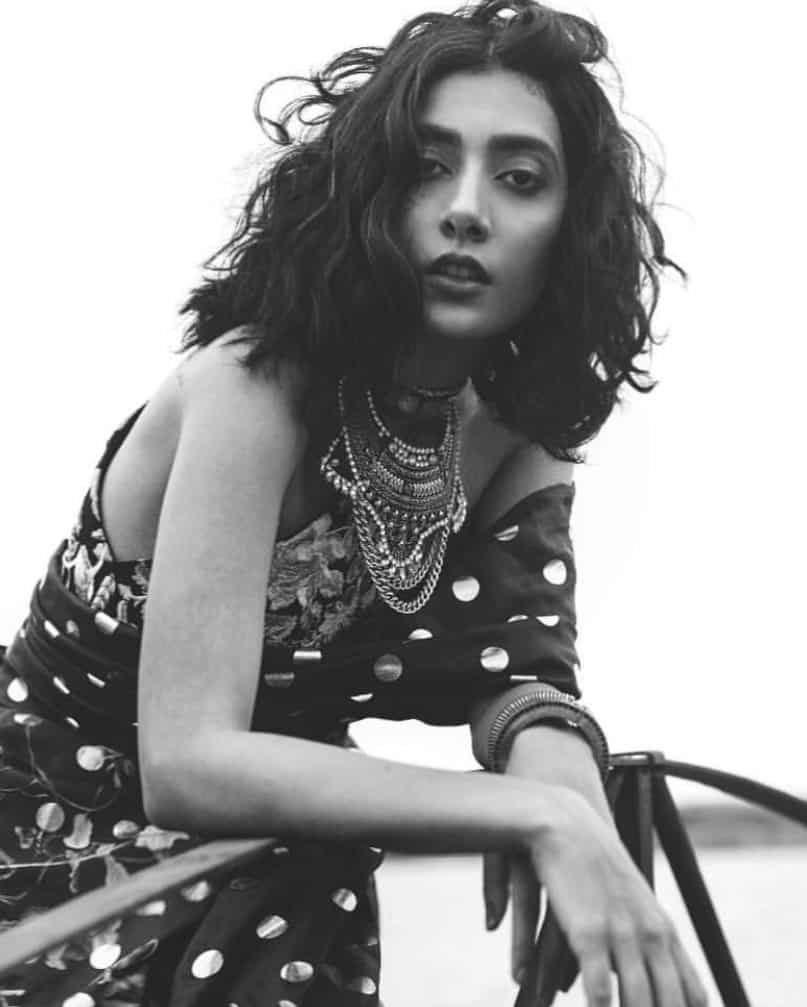 Cool Girls Have Messy Curls
It is just us, or have you been seeing curls make a comeback like no other too? Even with short hair, you can still rock those curls, girl! Remember the messier the curls the sexier your hair will look, so instead of putting effort in styling it too much, let your hair loose.
Have Fun In A Twisted Bun
The ultimate summer hairstyle! A short twisted bun is both chic and comfortable – especially when there's a heat wave outside. Whether you're stepping out to run errands or heading to a summer soiree, this hairstyle should be your go-to look – really!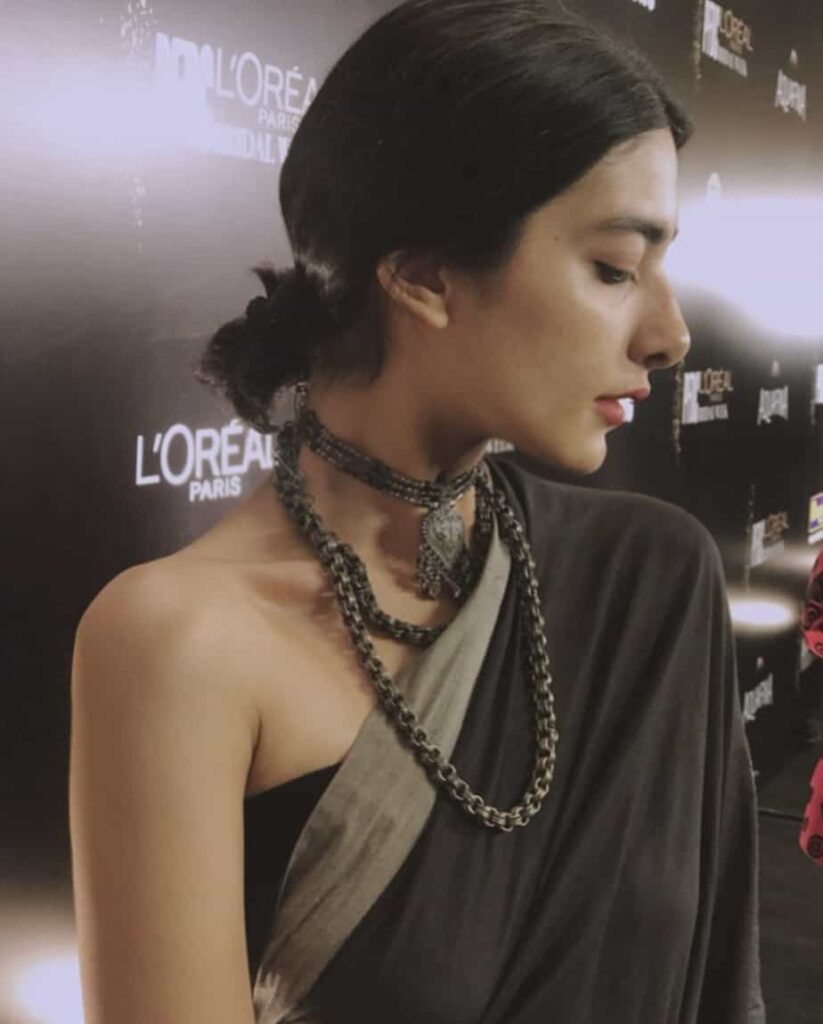 Stay On Fleek With Straight And Sleek
If you like to keep things safe and classic, straight and sleek may just be the best way for you to style your bob cut. Oh, and if you're blessed with beautiful silky hair then don't think twice about chopping off your tresses, because a straight and sleek bob is possibly the easiest hairstyle to manage!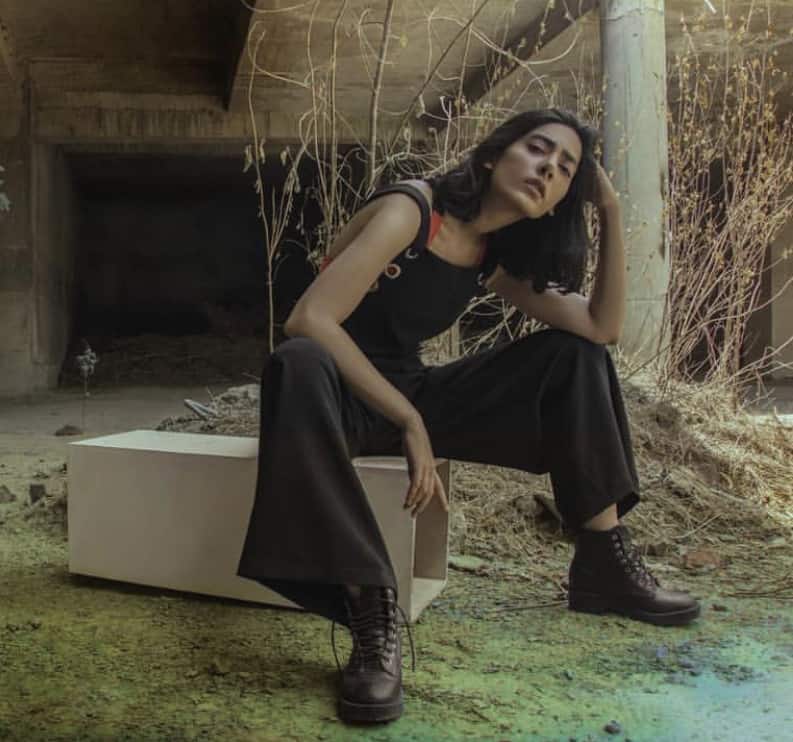 Back To Bangs
This one is a little tricky, and only for the daring souls among us. Bangs can look uber-cool with a bob, but as is always the case with any kind of bangs, make sure they are right for your face shape first!