Summer in Pakistan is a never ending season, but the June / July period reaps as many rewards as it does burning heat. Mangoes, watermelon, falsas – they're the gifts that keep on giving, and keep us hydrated and happy! There's no escaping the scorching sun, but there are ways to make it sweeter. The best way to endure this crazy hot weather is to gulp down loads and loads of refreshing drinks. With Ramzan coming up, there's no better time to experiment with new drinks either. Take a look at our top five picks and add them to your must-have list this for this sweltering season!
1. Watermelon Puree
This Jamaican drink is extremely refreshing and simple to make. Watermelons do not only refresh you, but are also a yummy source of Vitamin C. Instead of juicing this power fruit, you should puree it. That way you retain all the healthy fibre. Simply slice the watermelon into chunks and blend it until it's smooth enough, and add a bit of water to slightly thin out the texture. Chill the puree and drink up!
2. Iced Tea
If you're a chai lover and require a much-needed kick of caffeine throughout the day, we have you sorted too. Instead of sipping cup after cup of piping hot chai this summer, treat yourself with some iced tea instead. To add an extra punch to your regular drink, throw in slivers of fresh fruit like peach, pineapple, or any other fruit you fancy, and leave it to chill in the refrigerator. Put in some ice cubes and bring it out on warm afternoons.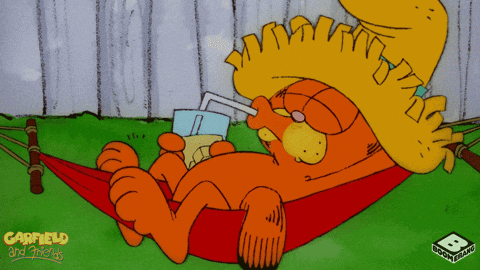 3. Coconut Water
This all-purpose fruit is possibly the best thing to have happened to humankind. Try having chilled coconut water to refresh your senses in this hot weather. Want to know the best way to swig on this delicious drink? Have it directly from the coconut itself if you can! It's simple and refreshing – the two most important components of any summer drink.
4. Ice Cream Float
Who doesn't love ice cream? Ice cream is nothing short of a summer blessing, but transform the dairy dessert by creating an ice cream float. Here's how you can make it: add in sweet sherbet or a fizzy, fruity drink, along with yummy strawberries over as many scoops of vanilla ice cream as you like. Top it with ice cubes!
5. Mango Lassi
It's almost time for mango season to start in Pakistan, and what's the best way to celebrate the arrival of the king of fruits? Hoarding them up and prepping refreshing lassi throughout the season! Blend the fruit with fresh curd and ice cubes. Add honey to this already sweet drink, and share it with friends and family on humid days.