Travelling with children raises all sorts of problems – namely how to keep the kids happy and occupied without boring the parents. Unsurprisingly, what you need is a location that offers a host of things that will be fun for everyone, and somewhere that's both convenient, and not too taxing to travel around with little kids in tow. After all, a vacation should be relaxing for everyone involved above anything else.
Whether you're hoping to lounge on the beach or explore zoos, national parks, or amusement parks; planning a budget friendly family vacation can be quite complex. When you add in air and hotel costs, along with meal and activity expenses, the total price can quickly soar into the hundreds of thousands.
Our holiday time together is precious to us and is solely based on locations that cater to children, whether in the form of organized activities like a pool or beach, or simply other children their own age to play with. Over the years, we have gone strawberry picking, and visited exotic zoos and national parks all over the west midlands. We also think this sort of travel is an extremely valuable part of a child's education, particularly when you hit the cultural and historic sites.
However impossible it might seem, finding a destination that appeals to both you and your children is possible – and it doesn't have to cost you an arm and a leg. Our new and revised bucket list consists of various Asian countries. Asia is refreshingly diverse, naturally untouched, and almost completely underrated in the exploration it offers. It doesn't hurt that it's quite budget friendly too! Without further ado, here are the countries we're lining up for our next adventure with the kids.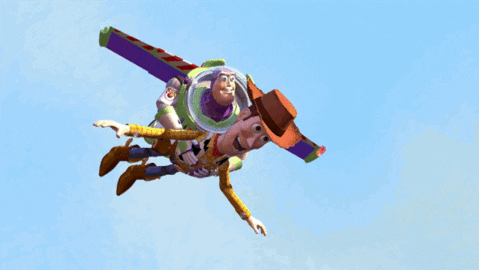 1. Bali, Indonesia
I long considered Bali a honeymoon destination, or the place to spend a fabulous weekend reconnecting with your partner. But, oh boy, was I wrong! With great weather, friendly locals, a diverse culture, rich heritage, and exotic food, Bali is the number one destination for families. 
Home to a renowned sanctuary for wildlife, Bali is also full of beautiful water parks. With Bali on our bucket list, we're excited about the possibility of visiting the Bali Bird,  Elephant Safari parks,  Waterbom Bali Park  and Bali Treetop Adventure Park. I don't know about the kids, but I would definitely like to be a pirate for a day at Pirates Bay in Bali, ride an elephant at Elephant Safari Park, and get up close to monkeys at Sacred Monkey Forest! Aside from all these parks, our water friendly family is likely to enjoy moments at the pristine beaches that are in abundance in Bali. Activities for the aqua-loving include white water rafting, and snorkelling – or the very brave can swim with the sharks as well.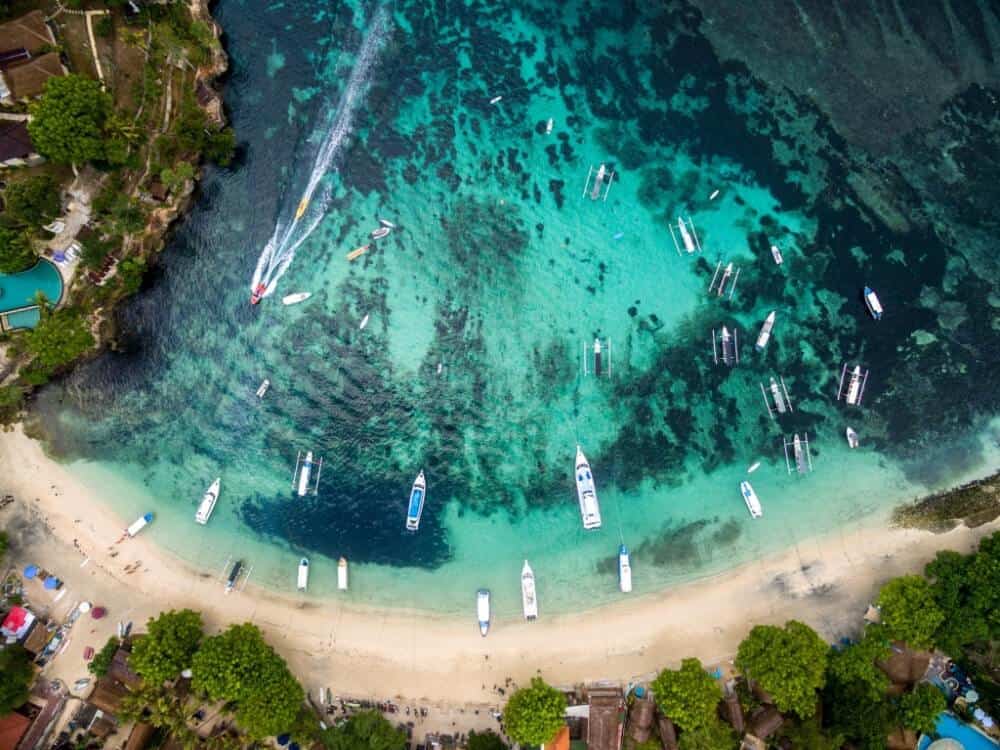 2. Malaysia
Malaysia is a combination of diverse cultures: Malay, British, Indian, and Chinese traditions. Talk about having a one stop spot to experience so many cultures! Spending a vacation with your family in Malaysia will give your kids the opportunity to visit a Chinese temple, eat Indian food from carts along the streets, and see semi-wild, rehabilitated orangutans. Malaysia's largest indoor theme park, Cosmo's World, is easily accessible by monorail from the heart of KL. Here, bumper cars, carousels and pendulum swings are good for young children, while thrill–seeking older kids can head to Galaxy Station, which includes six major rides, including a giant inverting roller coaster. Malaysia is a country that will appeal to adventurous young explorers. Full of water parks, the most popular, Sunway Lagoon, is themed around three different 'worlds.' In 'Waters of Africa' you'll find the Congo Challenge, Malaysia's only headfirst six–lane racer water ride. If that's not enough, you can spend several days at LEGOLAND Malaysia. The water park, amusement park rides, and themed hotel will definitely keep your family entertained and excited. Get ready for an unforgettable trip!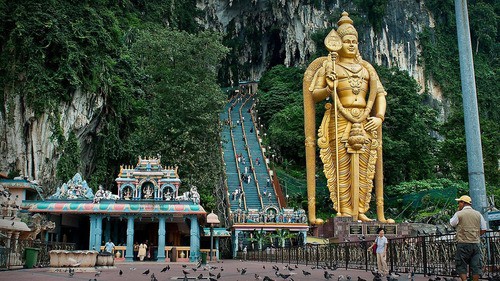 3. Thailand
Thailand is yet another family-friendly destination in Asia that's at the top of our list. Loaded with countless attractions. Phuket has kid friendly beaches, clear seas, great weather, and an enormous list of activities that can be enjoyed by people of all ages. The Splash Jungle Park is a fun water park for young splashers. It features a pool, a lazy river, and exciting rides. This park overlooks the picturesque beach, which in itself is quite a treat! Next stop: the Phuket Aquarium features tropical, colourful  marine life and is good for young children who are curious about water and sea life. My children are yet to see a real seahorse or star fish, so a visit to the Phuket Aquarium will probably be our first stop if we go. Other popular things to do with kids include speedboating to Phi Phi Island, snorkelling, and elephant riding. You can also visit zoos, playgrounds, and theme parks. Bonus! There are also resort hotels with kids' clubs, babysitting and play facilities!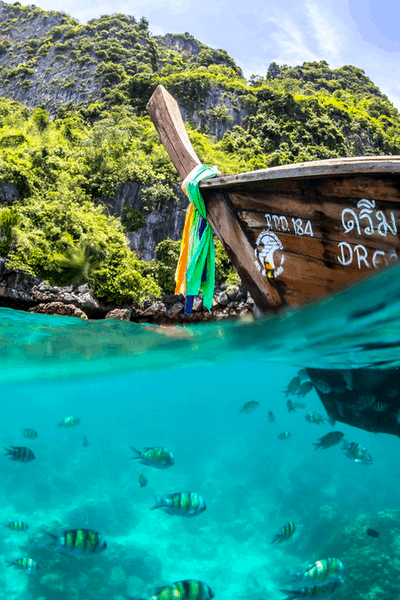 4. Singapore
The most important thing about choosing a family holiday destination is language. Locations that primarily speak English make travelling that much easier to navigate. Luckily, Singapore is one such country. This makes it easier for our younger kids to engage with the locals on any level. Singapore is jam packed with family friendly attractions. Couple this with the fact that Singapore is an orderly, and clean city that is fun for everyone, and it's the ideal place place for an adventurous family holiday. Outdoor activities, incredible food, great shopping, cultural neighborhoods (is the place really worth visiting if it doesn't have its own China Town?), history and adventurous fun all add their own flavour to the mix. First up on our must visit list is the S.E.A. Aquarium on Sentosa Island. Known to be one of the biggest aquariums in the world, it is home to many unique sea creatures from moray eels, stingrays, jellyfish, to dolphins, sharks and a huge variety of colourful fish and coral. One thing I know is that my adventurous little boy is sure to enjoy a buffet breakfast with the Orangutans and watching their antics at Singapore Zoo! It's set in the lush Mandai Rainforest and is home to more than 2,800 animals. And for some sections, you can get pretty close to the lemurs and flying foxes. Furthermore, there are elaborate Night Safaris and River Safaris for those who love nature.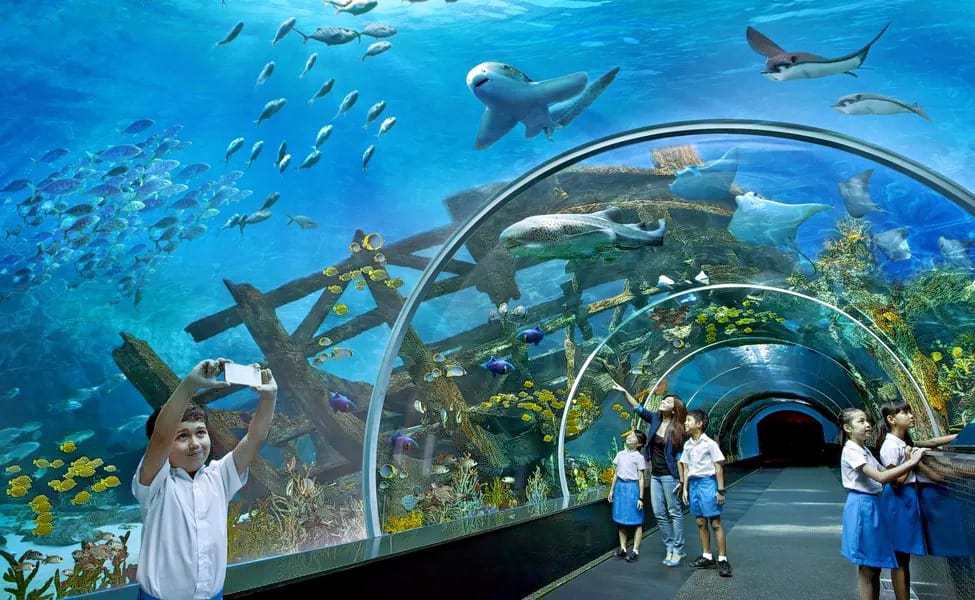 5. Turkey
I recently visited Turkey for the first time with a fun group of friends. It is the city of love, mysteries, and exotic history. Every lane has a story to tell, and every story is intriguing. From my fantastic experience with fun loving adults, I came to the conclusion that Istanbul with its fanciful fine dining, swaying night clubs and unparalleled historic sites was a place exclusively for adults. Relatively close, comparatively pocket friendly, with lovely weather and great sightseeing, it is definitely a place I want to visit again. I did some research and discovered that Turkey could be just as much fun for kids too. Turkish people often plan their local vacations keeping in mind the preferences of their own kids. The country has beaches, theme parks, aquariums, zoos, museums, and plenty of other amazing attractions to keep them entertained. For the inquisitive young learners, like my daughter, there is the big attraction of Miniaturk in Istanbul. This highly popular park has miniature models of Turkey's famous landmarks including the country's World Heritage sites of the country. Another cool way to keep your children from getting bored is to take them to the Istanbul Sea Life Aquarium. The aquarium is one of the largest aquariums in Europe and houses 25,000 sea creatures of different species. It also allows visitors to dive into the tank for a more up close encounter with the marine species! In direct competition for our attention is the Izmir Wildlife Park, one of the best zoos in Turkey. For the water friendly, the Atlantis Marmaris Waterpark is one of the most popular kid friendly Turkish amusement parks, located in the backdrop of the scenic Marmaris beaches and azure blue waters. One of my first museum experiences as a child was a visit to The National History Museum in London which exhibits reanimations of dinosaurs. It was an experience I still remember and cherish, even after 20 years. There is no doubt that our kids will love Jurassic Land in Turkey. This vast theme park reanimates the extinct dinosaurs through several models, 4D cinemas, interactive displays, excavation workshops and many more fun activities.