Eyebrows can change the entire shape of your face. That's not just an opinion — it's a fact. The importance of eyebrows is undeniable. Their changing shape and journey can be charted over the centuries. You don't have to look too far back, just pull out a picture of your mother and aunts from the eighties. Thin, straight line eyebrows were all the rage. What's considered desirable for eyebrow shapes differs from era to era, and face shape to face shape. Sometimes it's as simple as knowing how to work with the natural shape and thickness God gave you. Having said that, deciding to play with the original shape of your eyebrows isn't a decision to make overnight. Over plucking, over lining, and bushy brows are all sins we've committed. We won't let you suffer the same fate! Research the methods, trends, do's and dont's. It's a whole process, but you'll thank yourself later. Eyebrows take months to grow back into their original form, which means there's very little room for experimenting. Here's everything you need to consider before you head to the salon.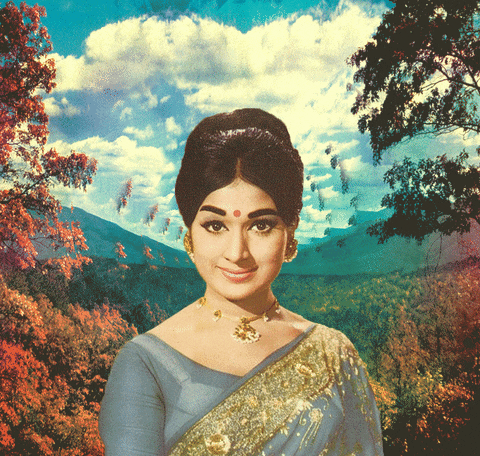 1. Do The Research
Most girls get caught up with the ideal shape they want when it comes to getting their eyebrows done, but there's more to them than that. Choosing the right grooming technique is equally important. Before you head over to the salon, decide whether you want to go for waxing or threading. Threading is more popular, (especially among women with sensitive skin), but girls with thicker, more coarse hair usually prefer waxing.
2. Be Clear About What You Want
Picking a brow shape is the trickiest part for a first timer. Before getting them shaped, have a conversation with your eyebrow artist. Discuss with them, and be very specific about what you want — a more natural finish, a dramatic look, or just a simple clean up.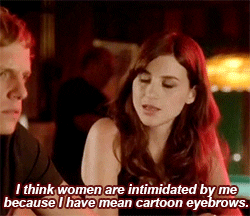 3. Prep
To ensure everything goes smoothly, prepare for it in advance. If you tend to pluck your eyebrows often, then stop doing it a week before your appointment. Wash your face an hour before, and keep your skin clean from any makeup or dirt. 
4. Don't Have Unrealistic Expectations
We all have an exact image in our minds of what we want our brows to look like, but it's good to manage your expectations. While it's important to know what you want, be flexible or y0u could end up extremely disappointed. If you naturally have thin eyebrows, don't expect to leave the salon with full, dark eyebrows like Sadaf Kanwal. Your eyebrow artist can work wonders if you let her, but even she can't shape the impossible into reality.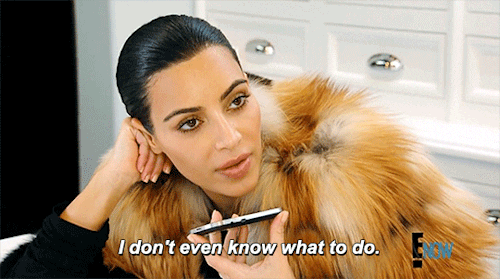 5. Be Honest With The Eyebrow Artist
If you're a first timer, the eyebrow artist is likely to ask you a few questions about your skincare regimen. The more honest you are about these questions, the better it will be for you. For example, if you've recently had a facial done your skin is likely to be more sensitive and react more to threading or waxing. If you're using medication for acne, make sure to inform them because these sometimes cause the skin to peel off while waxing or threading.
6. Stay Calm
We aren't here to lie to you or play down how much getting your eyebrows done hurts, especially the first time. It's painful, but it isn't unbearable. Don't panic! Breathe deeply, stay calm, and just envision the gorgeous eyebrows you'll get to flaunt soon. If it hurts too much, or to a degree that is becoming uncomfortable for you, don't be afraid to let the eyebrow artist know.