Interacting with Khadija was like talking to a friend! The conversation was so unpretentious and spontaneous. She's the rare person as cool as her Instagram feed. If you are into skincare and fashion, then Khadija Gulzars profile is a crossroads of both. Very few people have this innate quality of being able to talk to other people in a language that resonates with them. She is a young, vibrant fashion school graduate who is now navigating post-marital life in the US, by delving into skincare remedies. She shares her creative finds, DIY masks, experimental products, and a lot more on myskinwears. Based out of the big apple, she writes fashion columns during the day, and religiously follows her skincare regimen at night. She has a sweet spot for flowers, candles, and notebooks. She is deeply averse to people violating her personal space. Here's our candid chat with her!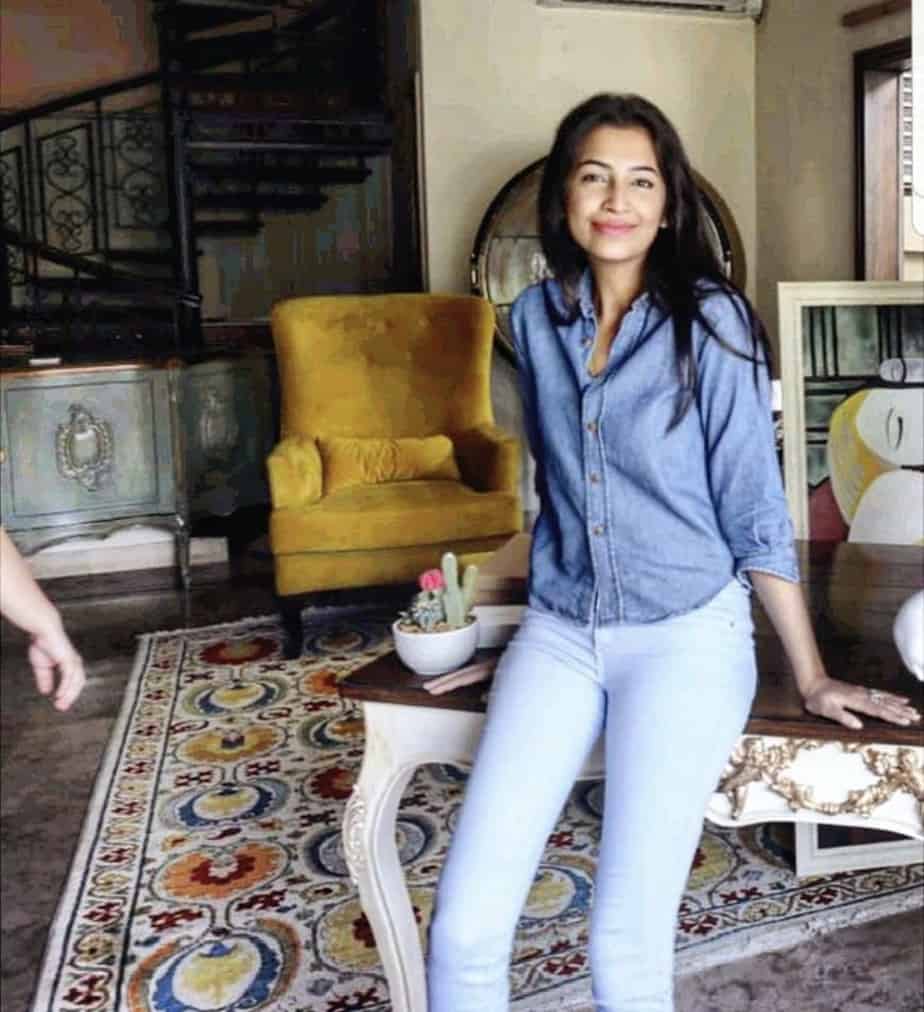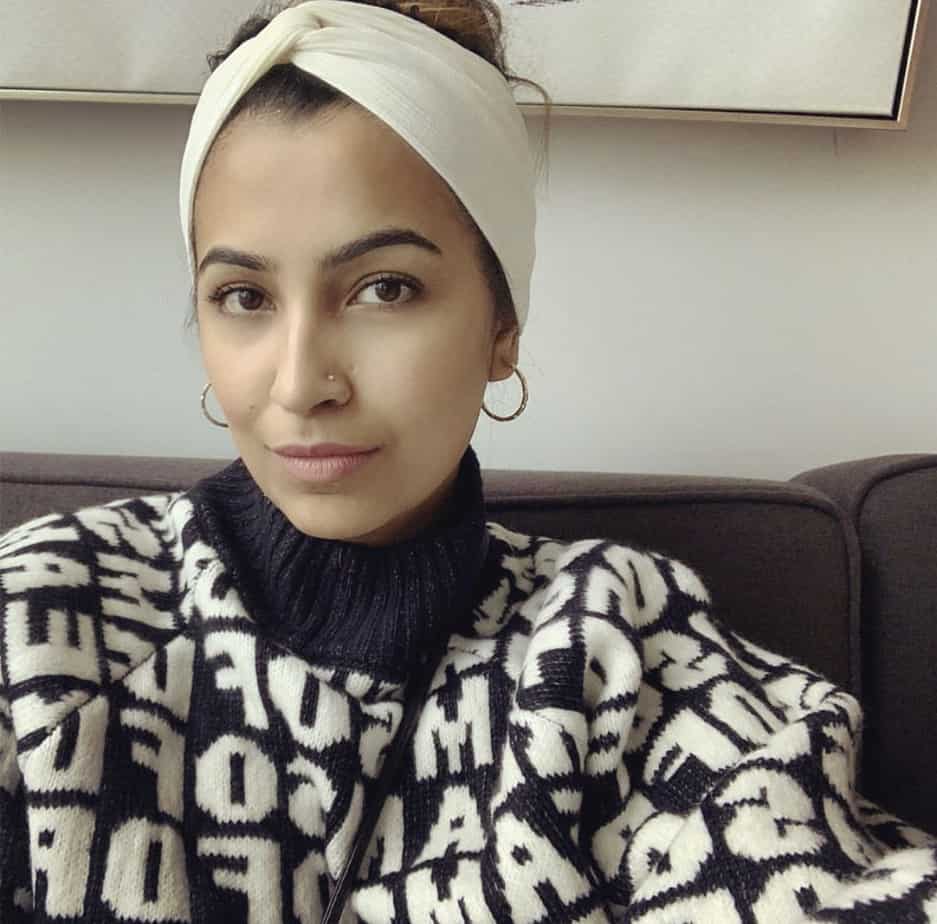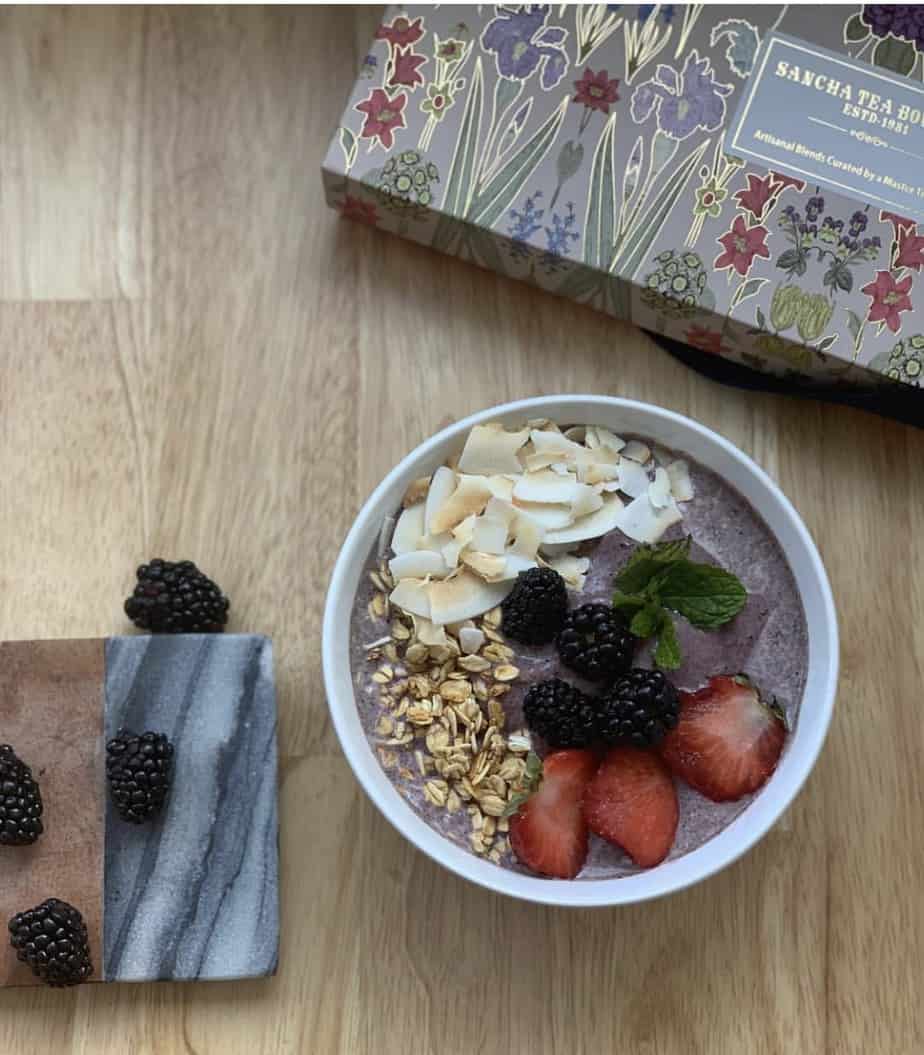 What is your typical day like?
Besides being a full-time procrastinator, I'm a fashion columnist for a magazine. I have recently started a personal blog under the name 'My Skin Wears,' (@myskinwears) where I talk about all things skin related, and a bit of everything else. In my free time, I like to google pictures of dogs. 
How do you describe your personal style and who is your biggest style inspiration?
Ever since I graduated fashion school, I've been asked this question more times than I can remember. And I often reply with the usual things that spring to my mind – timeless and comfortable. My style has grown so much over the past few years. There are days I'll leave the house in a pair of pyjamas and a t-shirt, and other days I'll look like I'm going to a fashion show, even if it's just me stepping out to do the grocery shopping. One thing that has stayed consistent is my need to always wear unusual pieces – I'm automatically drawn towards clothes which other people may find odd or unconventional. I feel like what you wear can really boost your confidence up or down (doesn't have to be expensive, just something you genuinely really like). How I look directly impacts how I feel, and it's been that way since I was a child, which is why I always wanted to study fashion. There's no specific person that I'd say is my style inspiration. I'm inspired by the people I see on a daily basis. It could be someone I bumped into at the superstore or on the streets. One good thing about living in New York is that you get to see so many well dressed people every day. It's like everyone is a walking, talking piece of art. This may make me sound like a creep, but my favorite thing to do here is people watch. I feel blessed to be living in a city like this, which is heaven for creatives. 
What is the most essential piece of clothing you own?
My faithful old washed out denim jeans. I got them from Mango a couple of years ago. My thighs may have expanded from all sides and angles, but those jeans somehow still magically fit like a glove.
Tell me some every day fashion hacks you swear by.
1. Taking my lowers from fine to fabulous by rolling them up 2 – 3 times in a one inch cuff. They automatically elevate an entire look when you don't feel like dressing up. A regular shirt, rolled up pants, and a pair of sandals or flip flops can look so chic. 
2. My shoes get really dirty very often. Living in this city requires lots of walking, and more walking. To remove dirt from fabric shoes I apply a mixture of baking soda and detergent to a toothbrush. Scrub and repeat.
3. If you have to head out somewhere in a rush and don't have the time to wash your hair, invest in a few cute headbands. This works so well for me, because I have very flat hair that becomes oily very fast. Headbands rarely ever go out of style and look so feminine. 
4. Cashmere sweaters are easily washed with baby shampoo.
5. Store jewellery in a ziplock bag to prevent it from tarnishing or getting scratched.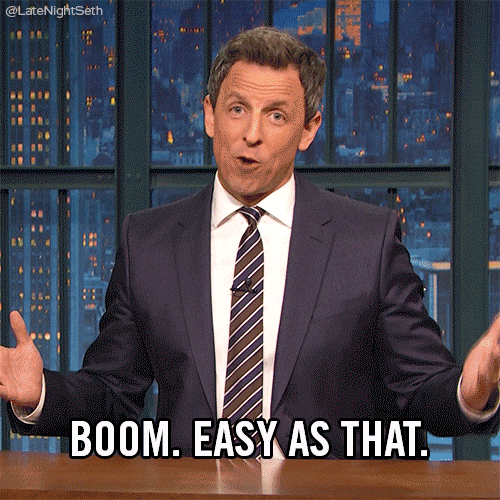 Do you advocate budget shopping or impulsive buying?
I advocate budget shopping – but I am an impulsive buyer myself. Definitely not practicing what I'm preaching. I have no self control. I genuinely feel like you need to set a ballpark figure for what you are going to spend in a month, what is comfortable for you to spend, and what makes sense for you to spend. You want to feel great about your shopping trip long after the ink has faded on the receipt. Set a budget and stick to it (that's also a note to myself also).
A fashion rule you never break?
I break fashion rules all the time! What I do stay conscious of is ensuring a proper fit. Once that's taken care of, I'm immediately comfortable in what I'm wearing. I truly believe that no matter how fashionable your clothes are, if you don't carry them with confidence, it will show. You could get away with wearing anything if you're feeling confident and comfortable in them.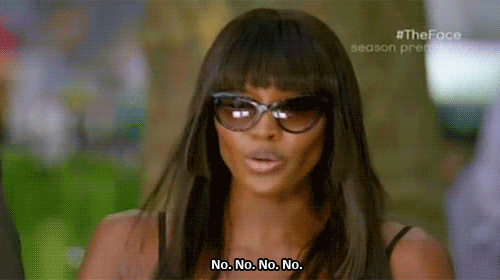 What is the one fashion trend you absolutely hate?
Socks with sandals. Not for me.
What are your three favourite skincare home remedies / DIY face masks / products?
My absolute favorite skincare mask is yogurt (or milk) + turmeric + lemon. It's the best scrub ever. Another mask that I've recently grown to love is the Indian Aztec Healing Clay mask. It really takes all the dirt out of your face and makes my pores virtually nonexistent. The third favorite would be by Olay – their Ultimate Hydration Essence Mist.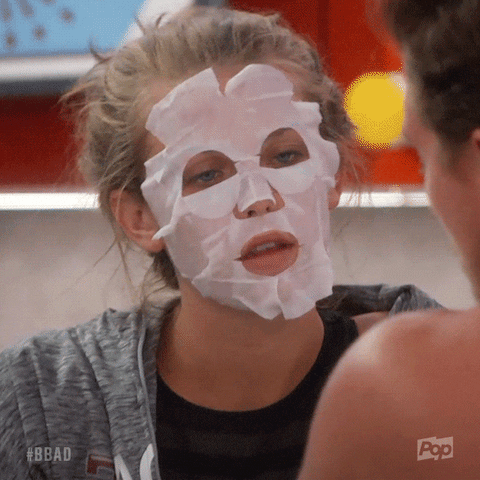 Favourite drugstore brand for makeup?
I don't have one specific brand that I love, but a major portion of the drugstore makeup I currently own is from Maybelline.
Favourite high end brand for makeup?
Estée Lauder and Charlotte Tilbury would be my most preferred high end makeup brands.