Spring, or more commonly known as lawn season by the girls in this part of the world, is the most pleasant season to dress up in! Spring is also exciting because it calls for a complete wardrobe overhaul, especially coming out of winter.  While some of our favourite 2018 trends are still going strong, there are a few new looks on the block as which have our eye. From cuts to colours to accessories, here's everything you need to acquire this spring before it's too late!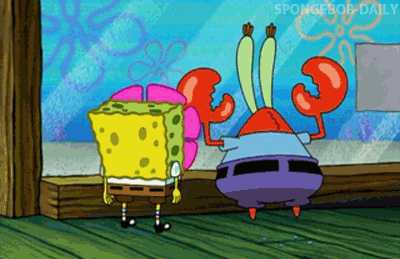 1. Puffed Shoulders
Statement sleeves are ruling our heart this season. This spring we're seeing them come with an extra detail — puffed shoulders. The style works best with square necklines and can be incorporated in flowy, feminine dresses as well as the traditional kameez and shalwar.
2. Neutrals
Spring is usually all about going bright, but we're noticing slight changes this time around. The neutrals we loved during the fall have made their way into spring trends this year and trust us, they're anything but boring. Add different shades of neutrals to your wardrobe in the form of bottoms, accessories or layering pieces.
3. Tie-Dye
The recurrence of this 60s trend was a surprise for us all, but we're set to stock up our wardrobes with super chic tie dye pieces. It's finally time to brighten up your spring outfits. Rock the trend with separates, long maxis, and breezy kurtas.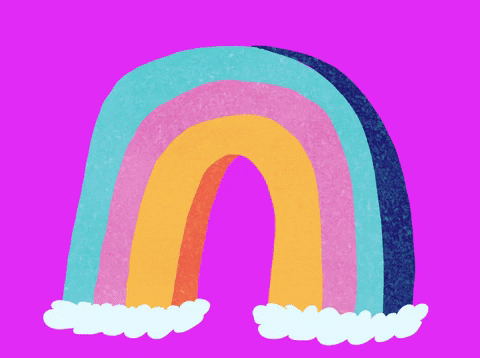 4. Strappy Sandals
Coming to footwear, the fashion world is welcoming in another hit trend of the 90s. We're talking about barely there strappy sandals! While these sandals were making rounds last year as well, this time there's a bigger surge of popularity around them. Don't be surprised if you see every 'it' girl rocking these sandals on the street.
5. Raffia Bags
Give some rest to your leather bags and fancy clutches, because a new bag is here to take over. Our summer staples — basket and bucket bags — are being reinvented for the spring season in the form of raffia styles. If you want to keep your accessory game strong, you now know what you need to invest in.
6. Hair Clips
This 90s and early 2000s trend was adorable during its day, but in 2019 it's taken on an entirely contemporary, chic demeanour. It's nostalgic but fun; feminine and fashionable.