The key to good skin lies in your pantry! Food has been used in skincare products for centuries. From cucumber masks to avocado scrubs, we've slathered on everything we could find in search for beautiful, glowing skin. Opting for skin products with natural ingredients is always a great idea, why not go one step further by including these super foods in your diet. It's a no brainer! A healthy diet will keep your body healthy and fit, but also has a brilliant effect on your skin. Before heading to the grocery store this week, have a look at these must-have skin-friendly foods!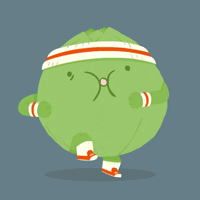 1. Avocado
Avocado is currently all the rage in the beauty world — thanks to the high content of monounsaturated fats present in the vegetable, which keeps your body and skin healthy. This delicious fruit is also rich in compounds that protect the skin from sun damage. Antioxidants and biotin from the vitamin B family are also present in avocados, which are essential for healthy skin.
2. Sweet Potatoes
Sweet potatoes are considered healthier because of their lower calorie and carb count. That's not the only benefit of sweet potatoes. They're also a great source of beta carotene — a precursor of vitamin A. This antioxidant acts as a natural sun barrier and helps prevent sunburn, cell death and dry, wrinkled skin. Can you believe how much you've been missing out?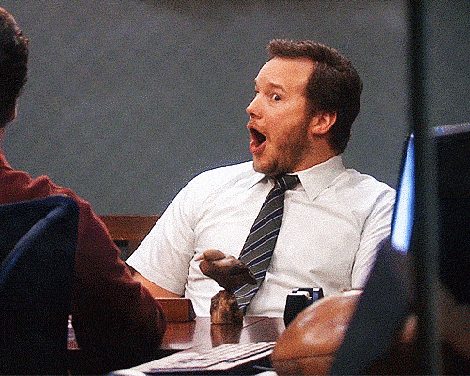 3. Cucumber
This comes as no surprise. For its many skin benefits, cucumber is a forever favourite when it comes to skincare. This highly hydrating vegetable contains ascorbic acid (Vitamin C) which helps with water retention, whereas the high antioxidant and mineral levels fend off wrinkles and maintain the youthful glow of skin.
4. Broccoli
Broccoli is one of the healthiest cruciferous vegetables. It contains a substance called glucoraphanin that converts to sulforaphane and helps to repair. This results in healthy skin. The vitamins and minerals present in broccoli boost collagen production and make your skin look much younger. If you're looking for the perfect natural glow — broccoli is what you need to add to your diet.
5. Tomatoes
Tomatoes are rich in vitamin C which helps brighten the skin. They also contain all the major carotenoids such as lycopene, which act as a natural sunblock, and protect our skin from harsh UV rays, as well as prevent wrinkles. Tomatoes can be directly applied to the skin as well. This will even out the complexion and leave you with super glowing skin.
6. Flaxseed
One of the oldest crops in the world, flaxseed is a rich source of omega-3 fatty acids, which benefit skin in numerous ways. These fatty acids moisturise your skin and make it more flexible by increasing the production of sebum. Flaxseeds also treat dry and itchy skin.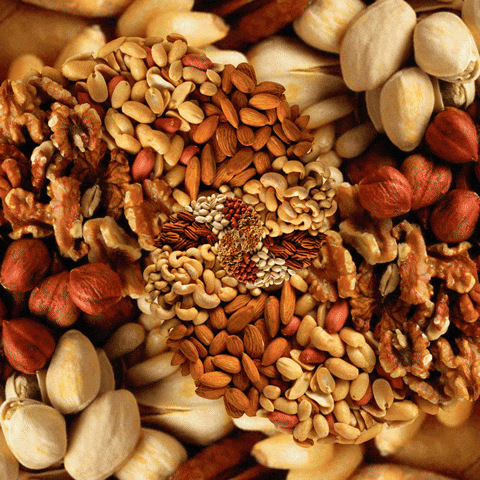 7. Walnuts
Walnuts are a powerhouse of essential fats, vitamins, proteins and antioxidants which keep your skin healthy. They give the dream glow to your skin by combatting skin damaging free radicals. Walnuts are also anti-inflammatory and protect the skin from pimples.
8. Dark Chocolate
One of the many benefits of dark chocolate is its skin protecting properties. Cocoa is rich in vitamins A, B1, C, D and E, as well as in iron and calcium. This lets chocolate boosts skin's moisture and protects against sunburn. It also reduces wrinkles and improves blood flow and skin texture. Along with skin, dark chocolate has many health benefits. Learn about them here.