Every outfit worth investing in needs to be treated with respect – and there's no bigger investment than your bridal johra. Even the greatest outfit can be spoiled by a bad face of makeup, and that's the last thing you want happening to you on your wedding day. The pictures are going to last a lifetime, and you don't want those memories marred by sketchy coverage, clumpy lashes, and neon eyes. We've compiled the ultimate list of bridal makeup artists based in Lahore! They're here to save the day and make you look your best.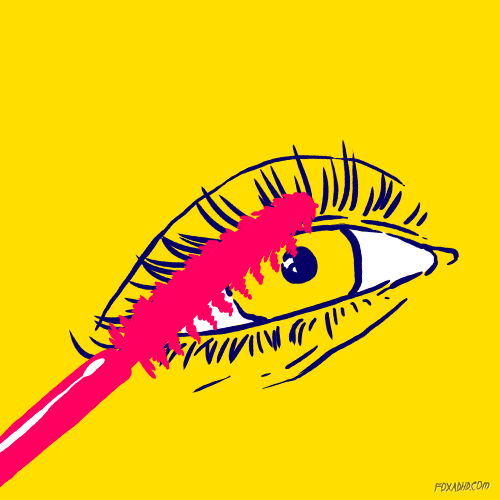 Fatima Nasir
A relatively new kid on the bridal block, Fatima doesn't struggle to put together customised looks for every bride. She will listen to what you want intently, and give you just that. If you put your complete trust in her, she'll blow you away with her skills. She can do contemporary or traditional depending on your preference, all the while fitting your budget. Another plus: she really does makes you feel special on your big day by giving you a ton of attention. She's known for her airbrushed, flawless treatment of the skin, and this is why she is at the top of our list.
IG: @fatimanasirmua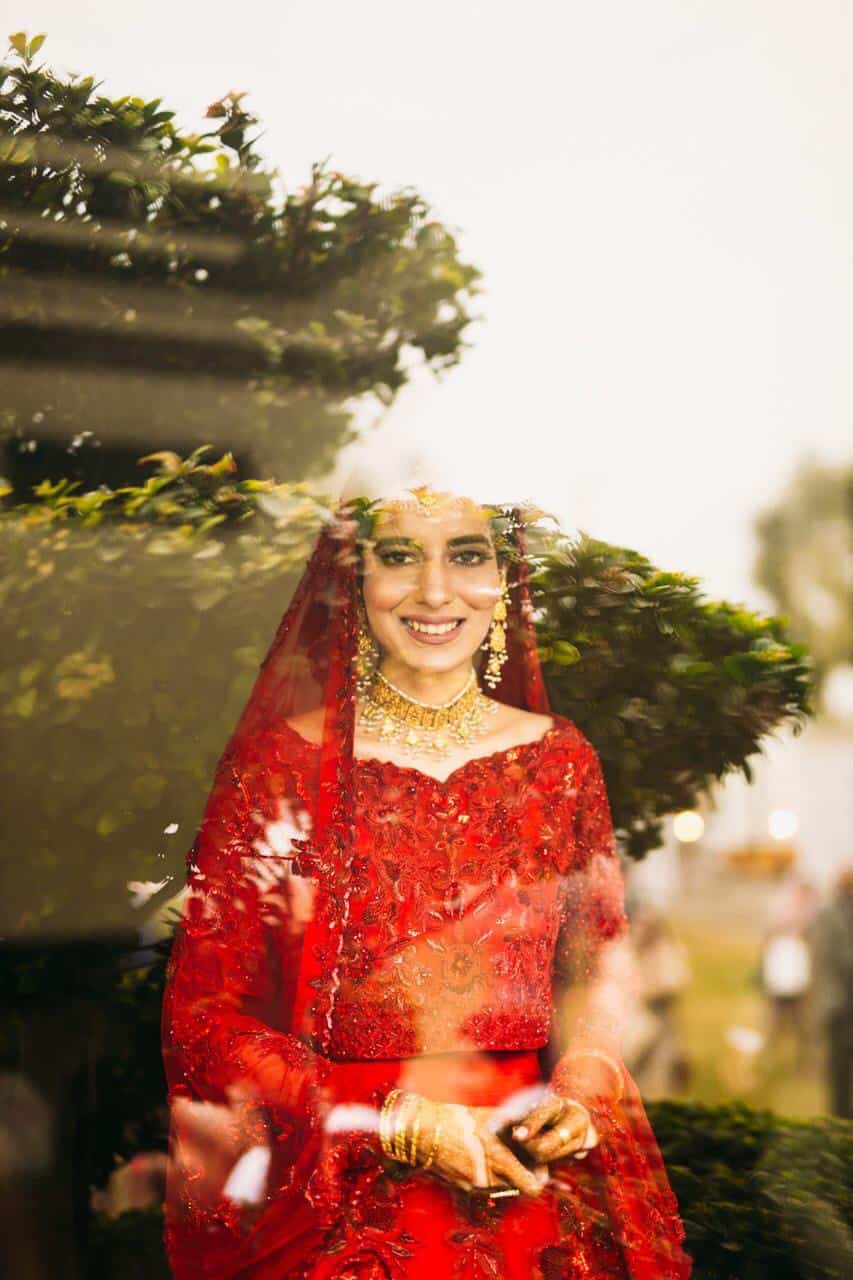 Madiha Qaiser
A celebrity stylist to start with, Madiha embodies a modern, edgy aesthetic in everything she does. If you're done with the traditional, heavy dulhan look, she might be your best bet. She is contemporary in her style which is something that a lot of brides are going for now. Also, major points to the team for keeping and curating her Instagram page gorgeously. When it comes to budget, she falls somewhere in the middle.
IG: @madiha.qaiser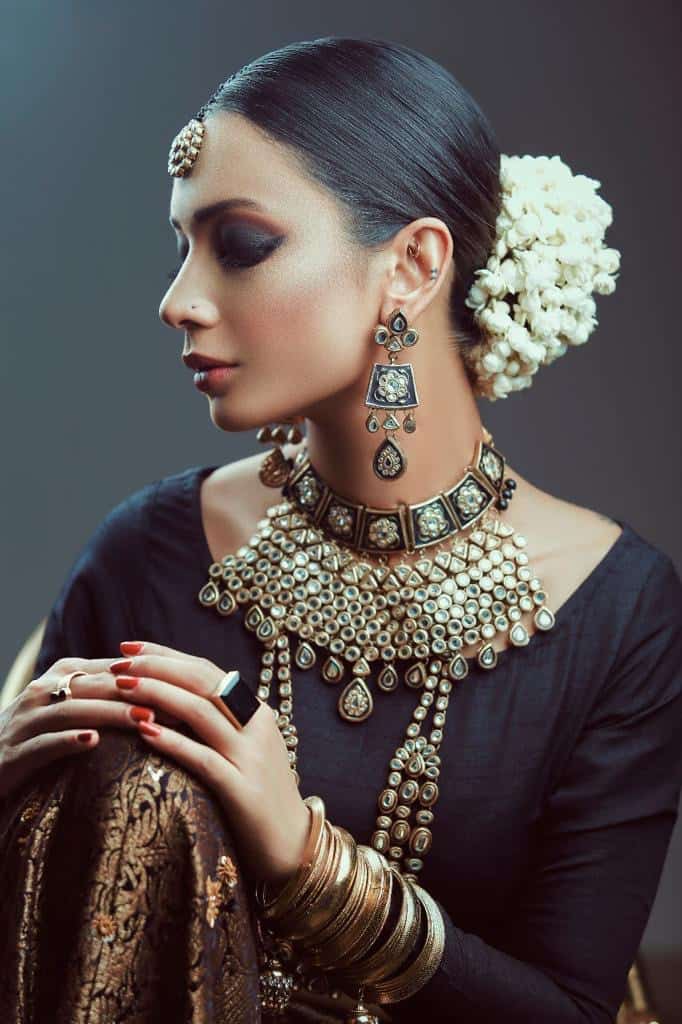 Mariam Khawaja
The prices tend to be a little steep here – we won't lie. But judging by the number of brides that go to her, it doesn't seem like anybody minds given the quality they receive in return. After all, your wedding day is definitely worth the splurge. A Mariam Khawaja signature bride – especially if you're wearing a lighter colour johra– can be recognized from far and wide. Welcome in a sense of comfort in knowing you're being worked on by experienced hands!
IG: @mariamkhawajasalon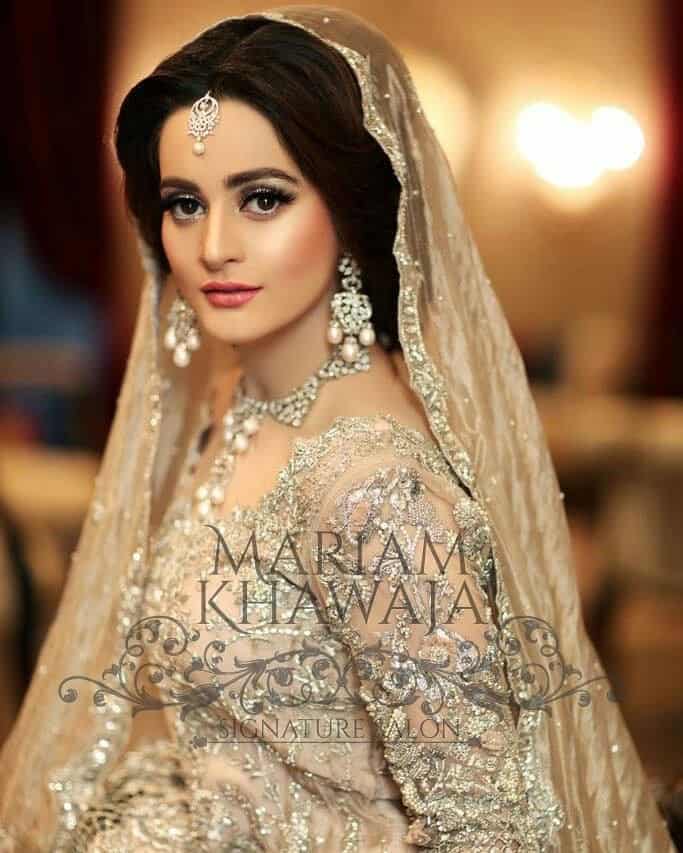 Numra Waqas
If you're serious about stepping up the level of glam and shimmer on your big day, but don't want to break the bank, Numra Waqas is your person. She's professionally trained and has entire families booking her for their makeup appointments. She's particularly skilled with hair, and it becomes a focal point of her clients looks. She will give you a traditional, sophisticated look that's timeless and classic.
IG: @numrams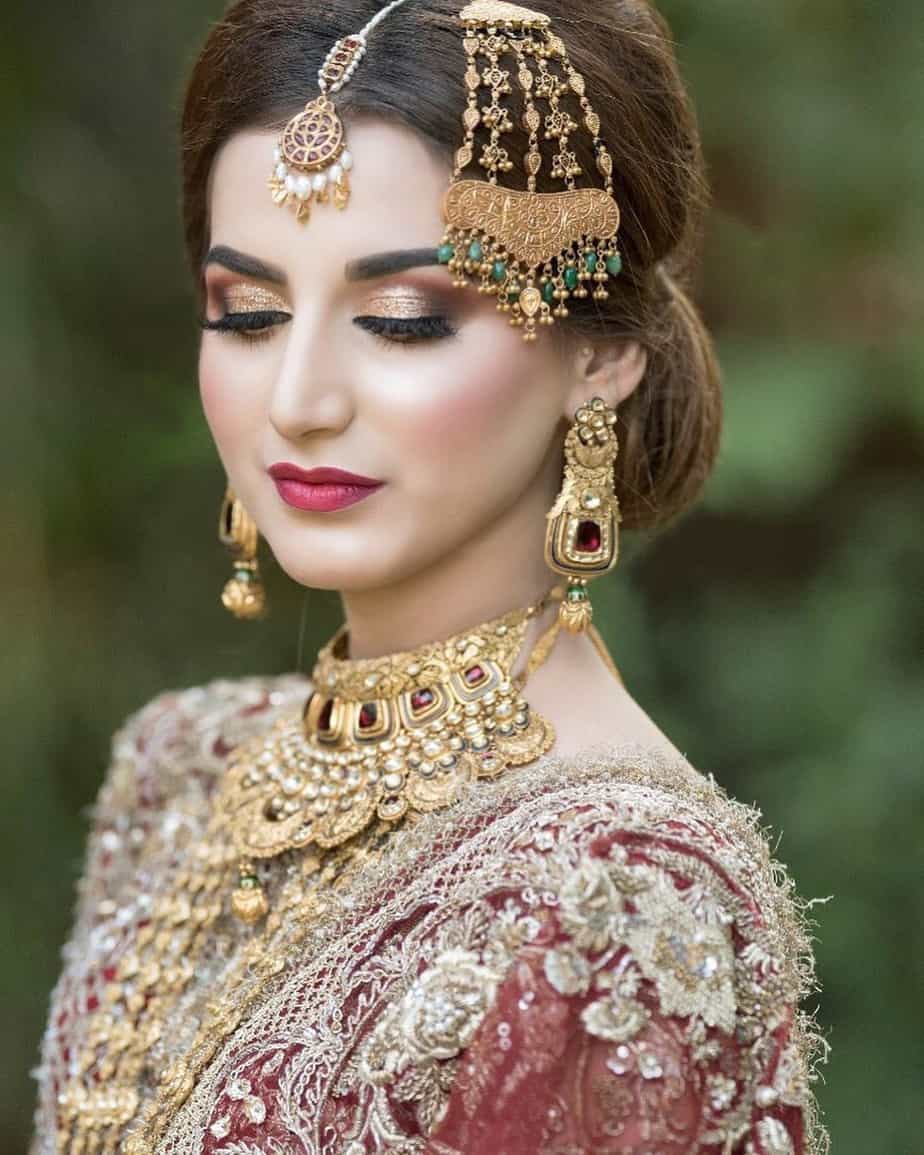 Zara Gul
Zara is an artist with a blush palette. Her makeup looks, if you go through her Instagram feed, are all about bare, rosy faces with gilded eyes. Zara Gul emphasises the eyes, which make your entire face look fresh. She's also reasonable when it comes to prices and has different options for packages with senior artists. She gets fully booked very quickly, so if Zara is your choice of MUA, it's best to book her as early as possible.
IG: @zaragul.official