Denim is not just another fabric — it disrupted the fashion industry. Can you imagine your closet without a single denim piece? Absolutely not! Our love for denim isn't one that can fade away easily. We've been guilty of doubling up on our denim for outfits a few too many times. We'd like to think it's a fashion statement rather than a faux pas. trend. It's not the easiest to pull off though! Here are five ways to wear the fabric and not let it wear you.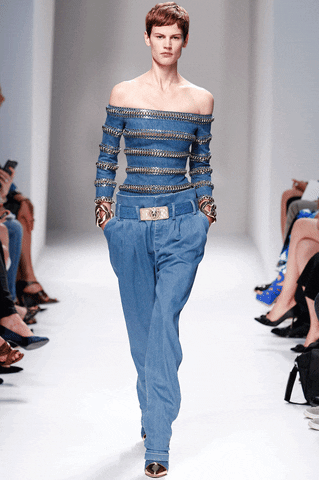 1. Go Monochrome
Stick to a single shade and clad yourself in the same wash head to toe. This style can be pulled off even more easily if your whole outfit is if the denim is of a similar thickness and material. For a dressier look, you can pair your monochrome denim outfit with kitten heels. 
2. Keep It Easy
You can wear double denim for a casual day out with the girls too. It's not a special occasion only look by any means! Put on distressed jeans, and pair it with a denim button down. Play with some accessories like a shiny belt or a silk scarf.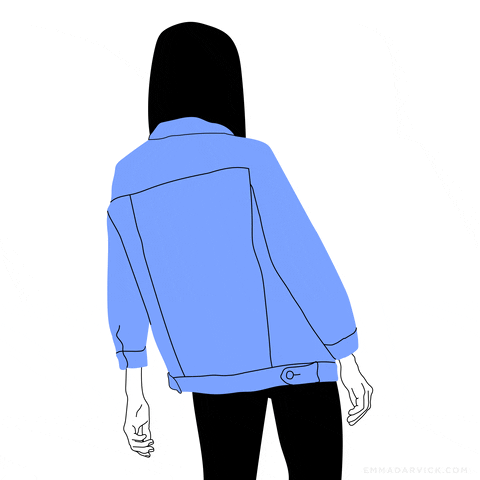 3. Mix It Up
Don't have a matching denim item? Double denim works just as well with contrasting shades and material densities too. Team it up with a funky tee or a striped shirt, and it'll look like a completely purposeful combination of textures.
4. Dark Denim
Wear denim for a night out with someone special. Dark denim will work best for an elevated, classy look. Complete it by pairing with your favourite heels, a gold watch, and some understated jewellery.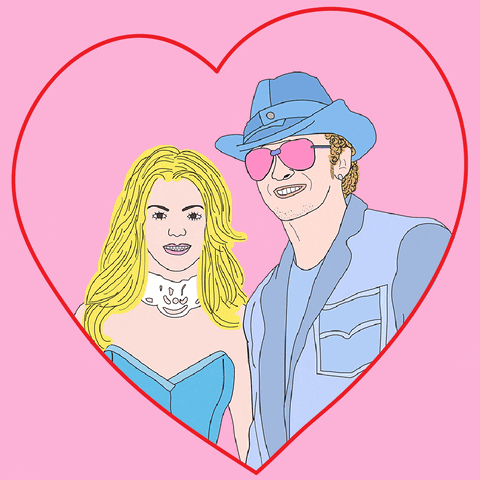 5. Switch To Black
When you're up against a wall about what to wear, black is always an easy answer. Ditch your blue jeans for black ones, and pair them with an oversized denim jacket and a tank top. Cool shades definitely don't go unrewarded – they can take an outfit from 0 to 100.