On International Women's Day, we asked you what that one label or stereotype is that people most often use to describe you as a woman. Stemming from the concept of gender roles, society has outlined a set of ideas about how they expect women to behave – but more often that not, most women do not fit into the set mould. 
Tasbih and Hafsa from Esfir Jewels, with their #GirlsWillBe campaign, sought to challenge these very notions. In their video, they reclaim the conversation: they replace the words with the much truer, much more positive words that define their muses better.
When asked, you delivered. Here are some of the words people have used to downplay your achievements, or make you feel small. We challenge you to embrace these stereotypes, and celebrate your differences.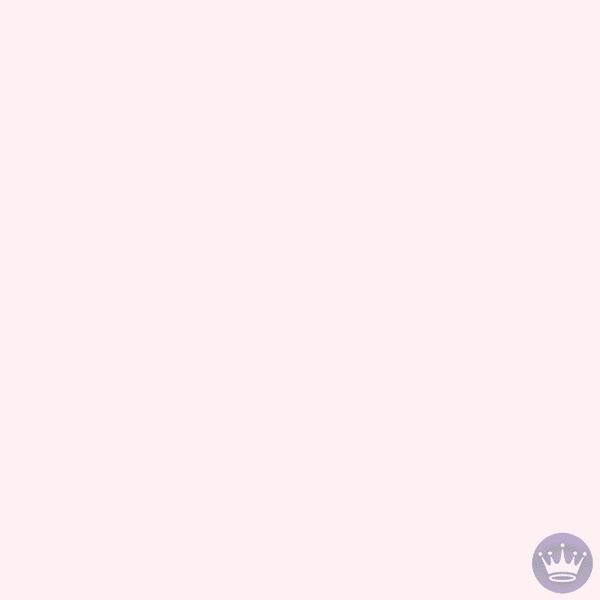 While some of labels associated with women centred around their physical appearances, with its fair share of fat shaming and skinny shaming:
Patli sookhi kanta – @safamohiuddin
So skinny. Your future husband will not love you – @ayemanahmad
Ugly cz overweight – @nehaakamani
Unladylike – @nitashaafzal
Moti – @mariamumtazzz
Farigh. Skinny – @rabyahanif_makeup
Most centered around characteristics we typically associate with traditional gender roles:
Modern – @msscatterbrains
"Har bat ka jawaab he iske paas" – @khizraabid
Out – @rabiazulfikar
Kamzor – @aeshahh._08
Incapable – @rose.ah.lee
Nakhrali – @_art_my_passion
Weak. – @wajihaakhalid
Dramatic – @faiza.ahmed20
Selfish for standing up for myself, Stubborn for not listening to anyone else when it comes to my career – @ikra.munir
Emotional – @musingsofmomo
Way too emotional – @maa_hum
Vocal (- for them: + for me) – @safiajafferali
Bossy – @mohadessekhan
Outspoken – @mahamfatima26
Docile – @farwa9110
Oversensitive. Emotional. – @manodedano
Straightforward, extrovert – @rafia23_
Besharam – @alinaraza6
Possessive – @shijabza
"Selfish" "Modern" – @safainwonderland
Overconfident – @oyemeenay_
Ms know-it-all – @oyemeenay_
Some even shared a more deeper glance at the kinds of phrases and they're used to receiving on a daily basis, which in turn, go on to chip away at their self confidence:
I was told that I was "a girl and too young" to design a house for a prospective client while standing at one of my complete projects. The irony! – @ayesha.bils
"Arey tum woh feminist types ho. Lol" – @fatimazehra96
Aurato wali baatein mat karo!!! – @tahiramish
Aurton ko khamosh reh kr guzara karna parta hai – @paresali.shah
Jitna marzi parhlo rotiya he banani hai – @sanataseer
Jitni marzi parhlo laikin baad me choola choka laazmi karna hai… not a word but still irritating – @sameen_shafiq09
[twl_embed link="https://www.instagram.com/p/BuvSQS1n-37/"]
There's no denying it – these kinds of gender stereotypes not only distort our views of ourselves, but our fellow women. Buying into this kind of self image paints a bleak picture for our self image, both personally, and professionally. This is why we call on you to brush off any unwarranted remarks that come your way. Use the words used to tear you down to build yourself back up. While across the world, feminist movements rise in the face of injustice, the start ending prejudice and disadvantage starts with yourself.