Our search for the perfect skincare product is never ending. From tomatoes to roses, in pursuit of flawless skin, we've slathered it all on our bodies. These natural ingredients will always be a part of our at home skincare pantries, but there might just be a new mainstay in town – cactus. It's probably more natural to think you'd have to protect your skin from these prickly plants, rather than use them to protect your skin. But if you think about it, it only makes sense — how does the cactus survive in the desert? It's because the plant is full of ultra hydrating H2O which helps it withstand long dry spells. We could use a little of that natural hydration in our lives!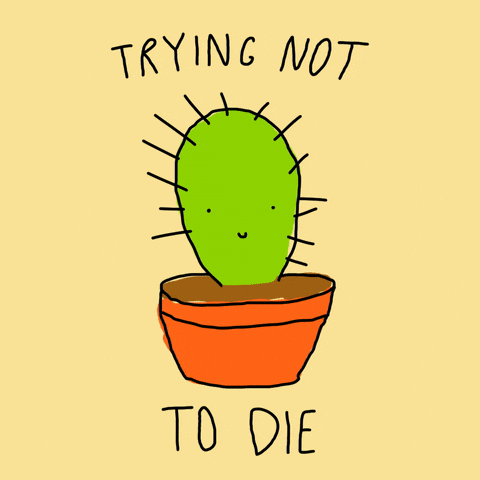 What Is Cactus Water?
Derived from the fruit of the prickly pear cactus, cactus water is a plant based drink which stores innumerable benefits for our  health and skin. It's supposed to be even better than coconut water, which most women swear by. Cactus water is made up of half the sugar present in coconut water infused products, which is something certain skin types might react adversely to.
What's So Good About It?
The naturally present electrolytes in our blood help balance the amount of water in our body. They also play a key role in making our skin glow and stay healthy. However, sweating and urinating cause the loss of those vital electrolytes. Cactus water, aka prickly pear water, contains a higher concentration of electrolytes and rich antioxidants that keep skin hydrated, and prevent UV damage respectively.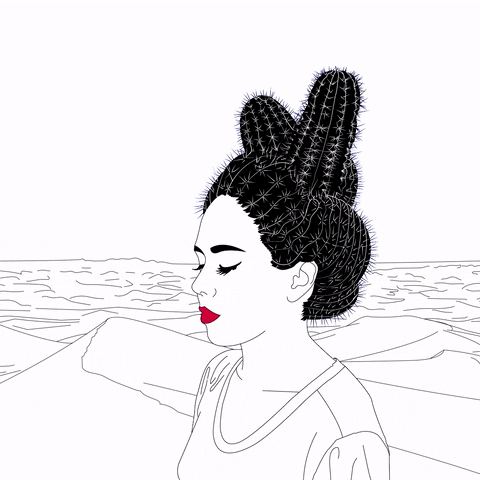 Is It Suitable For All Skin Types?
Unlike other natural ingredients that don't work on all skin types, cactus water is actually ideal for all. The electrolytes that keep the skin hydrated and moisturised are beneficial for dry and dehydrated skin. Whereas, the antibacterial properties of cactus oil make it a perfect match for acne prone skin. People with sensitive skin can also benefit from cactus water, all thanks to the calming vitamins and nutrients in it.
What's The Best Season To Benefit From Cactus Water?
Cactus water is good for your skin regardless of the weather you find yourselves in! During the summer our skin is the most prone to being damaged by the sun. Cactus water, with the help of its antioxidants, will protect your skin from damaging UV rays. When winter comes around, our skin is likely to get drier as the cool air often drains the moisture from our skin. Cactus water can work wonders in either season, and keep you hydrated by restoring your electrolytes!