Between balancing the social, academic and emotional responsibilities that come with college, finding the money and energy to keep up with the latest trends is no easy feat. We, at Mashion, have put together a list of the 10 essentials every college girl needs to stay on top of her schedule. These pieces will ensure that you're prepared for any unexpected situation! From comfy tops, to the perfect pair of sunglasses, you'll always have an updated look and avoid spending time and money replacing your entire closet.
Comfy Flats
Running between class and internships is exhausting, but having a pair of nice flats will make sure you look stylish yet professional! We love this jewelled pair from Sana Safinaz!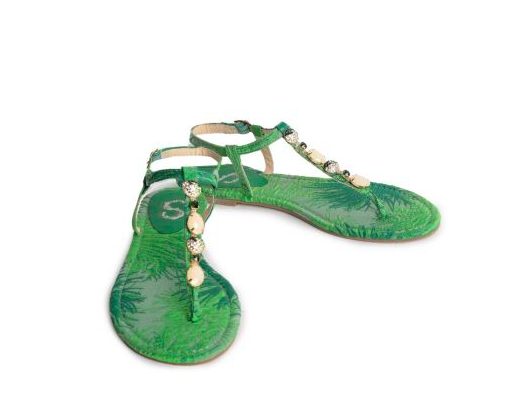 Stylish Sunnies
A pair of fashion forward glasses like these from Mango will elevate any casual look!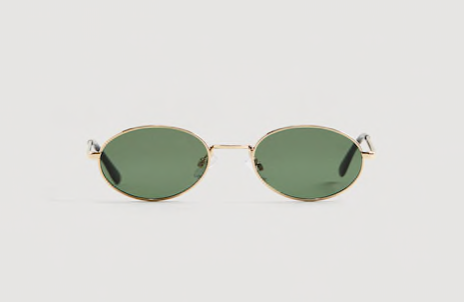 Casual Tote
You need a versatile tote like this one from Sapphire to carry all your textbooks and laptop around on!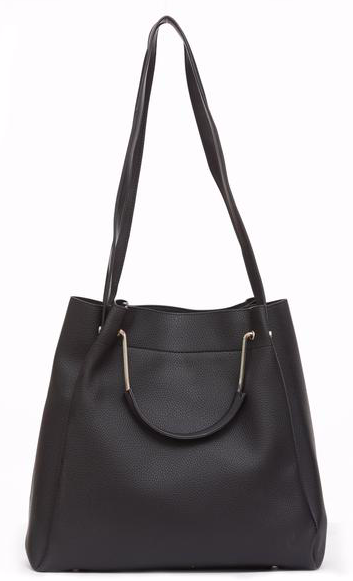 Denim Flares
A pair of well fitting jeans is an absolute wardrobe essential! This flared pair from The Sassy Store will make any outfit look effortlessly chic.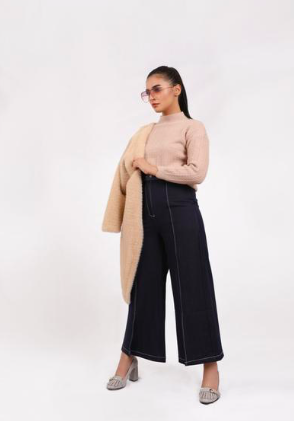 Breezy Kurti
You can never have enough light and easy kurtis, especially for the warmer months ahead! Stock up on ones like these from Beechtree.
Oversized Hoodie
For when you don't want to dress up for that 8AM class, a go to hoodie like this one from Bandana will be your best friend!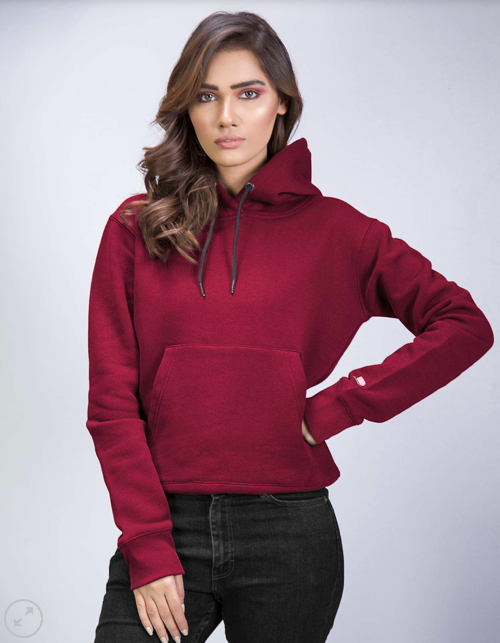 Fun Notebook
Staying on top of that crazy schedule isn't easy, but a diary like this one from 9Lines will keep you organized!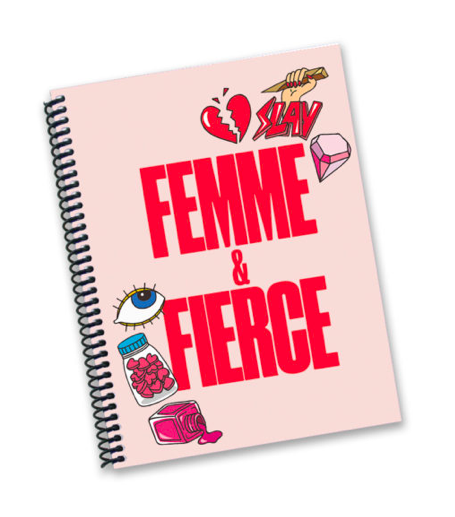 Multifunctional Wallet
For the girl on the go, you need a wallet like this one from Hub.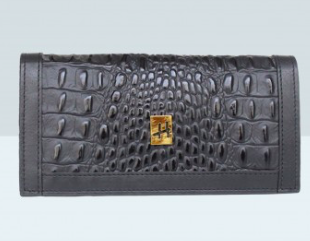 Vibrant Lipgloss
When you don't have time to do your makeup in the morning, this lip gloss from Luscious Cosmetics will come in handy!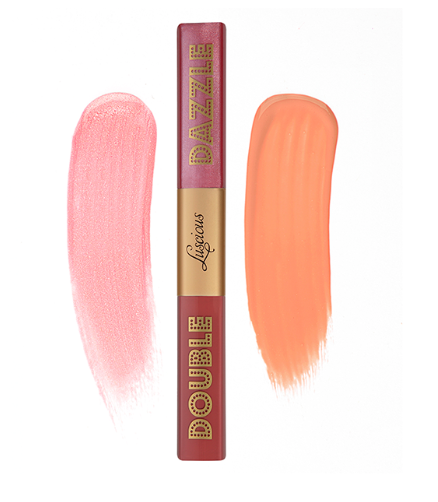 Refreshing Deodorant
Do we even need to elaborate? The Body Shop has the best fragrances!