Welcome to our favourite products. A monthly feature in which Mashion staffers discuss their favourite products — ones we've tried all month long, reviewed, treasured and kept at the top of our makeup bag (before we've gotten sick of them and moved on to other products – because we all know that happens). A new month calls for new products so in that spirit – let's get shopping!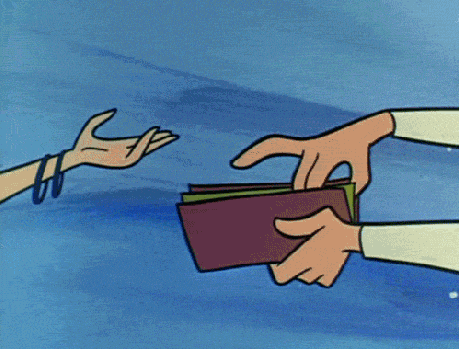 Clinique Rinse-off Foaming Cleanser
"I have sensitive/oily skin, hence I prefer to wash my face with water instead of soap or facewash because they tend to dry my skin out. So to remove my makeup first I use the Clinique take-the-day off cleansing balm and for any remaining traces I use the foaming cleanser as it literally gets every last bit of makeup off. It's so soft yet kind of exfoliating and that works best for my sensitive skin" – Seher Hafeez   
Skin Type: Combination/Oily/Sensitive 
Usage: 2-3 times a week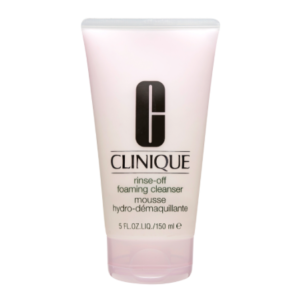 Mario Badescu Facial Spray with Aloe, Herbs and Rosewater
"You've probably heard every other makeup artist recommend this facial spray but never bought it because the recommendations rarely live up to expectations. From one skincare junkie to another, it is totally worth the hype! It's packed with ingredients that are highly soothing and beneficial for your skin (like our beloved Aloe Vera). Personally, I love using it during the day whenever I feel my face looks dull or dehydrated and it gives an instant glow" – Samra Saleem      
Skin Type:  Combination/Sensitive
Usage:  Whenever my face feels dehydrated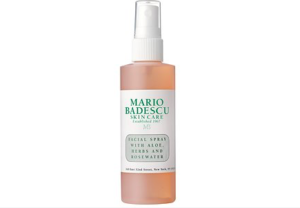 Fresh Sugar Rose tinted Lip Treatment Sunscreen SPF 15
"Lip balms usually get no love until you have dry lips but it's something you'll find practically at the bottom of every girls purse. This lip balm in particular has sunscreen in it which is quite rare but so so important. It's extremely moisturizing and not sticky at all. The rose tint gives a very natural color to the lips." – Maha Rizvi    
Usage: Everyday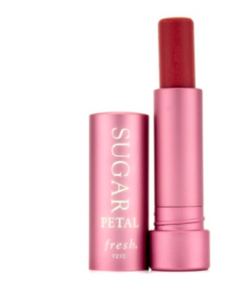 Becca Champagne Pop Highlighter
"I love this Becca highlighter, it has such a smooth finish and on days when I don't want to wear any make up I just use this highlighter for a very natural subtle glow, and I'm good to go." – Maheen Kazim
Usage: On occasion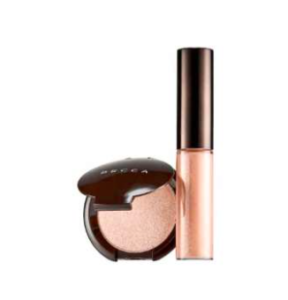 Garnier Micellar Cleansing Water
"After reading a lot of good reviews I finally gave it a try. I use it only for removing makeup and since I have a hard time removing eye makeup, it does the job very well. But, I'll still recommend washing your face even after cleaning it with this." – Hajra Mushtaq
Skin Type:  Combination 
Shop here! (Also available at all leading stores in Karachi).
Usage: whenever