Beyond every complicated, chemically formulated serum the industry churns out to clear up our skin, is an unexpected side effect — one which usually leads to needing yet another serum. We want to strip our skincare routine down to its bare bones, even if that means clearing out our dresser by brute force. The lone standing product to answer our skincare needs is micellar water: a french antidote found on almost every model, celebrity, or makeup artists beauty shelf! It's the closest thing the mortal world has to a magic potion. It's made up of tiny micelles— oil molecules — that trap impurities like left over makeup residue and sebum from the surface of the skin. The light texture is suited to every skin type, and can be used as a cleanser or toner. Still not sold? Read on to know more about this game changer!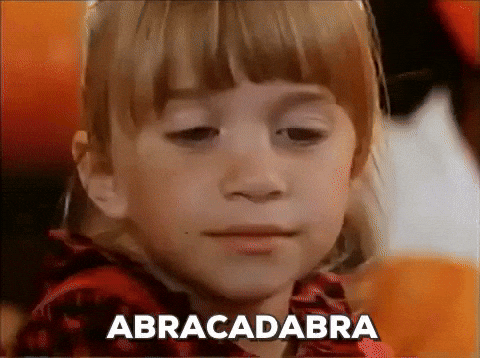 1. It's A Great Cleansing Agent
It look like regular water, which on its own is an indication of the intense healing power micellar water is capable of. Its gentle properties make it an extraordinary cleansing agent for the skin. Micellar water pulls out all the stubborn sebum and dirt from the surface of the skin, without the help of any extra, harmful ingredients. Soak a cotton ball with micellar water and gently use it to clean your skin — the process is as simple as the product itself.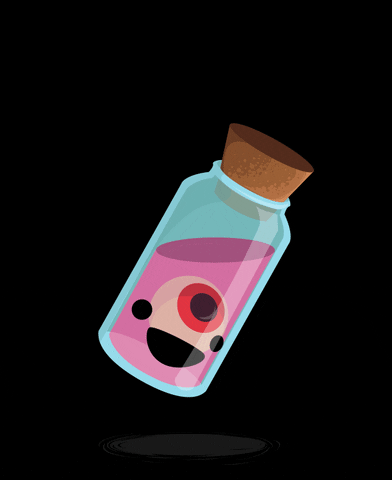 2. Easily Removes Makeup
No more diving into bed with a full face of makeup – micellar water, in all its angelic glory, will sit on your nightstand judging you. It gently cleanses and removes makeup in one swipe. The tiny, fatty micelles act as a magnet for makeup and draw out any extra residue left on your skin. Since it doesn't contain alcohol or astringents, you can easily use it around your eyes as well without worrying about drying out your skin.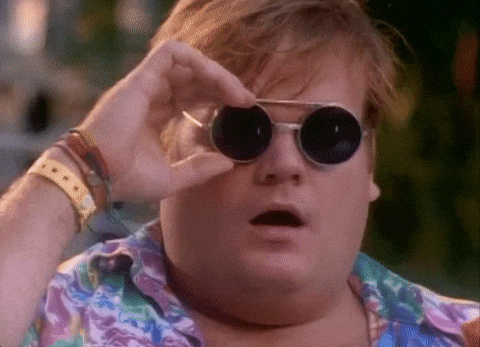 3. Doubles As A Face Wash
Micellar water can be used as a light face wash as well. It is a no-rinse cleansing option that's lightweight, easy to use, and refreshing. Unlike many oil based face washes, it doesn't leave your skin feeling greasy. Once a day, ditch your regular face wash for micellar water to give your skin a break from the heavy scrubs and cleansers that strip it off moisture.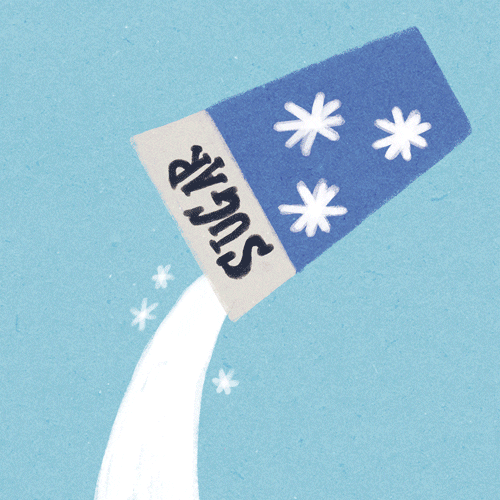 4. Perfect For An Instant Boost Of Hydration
Since it doesn't contain soap, alcohol, fragrance, or other harsh chemicals, micellar water keeps your skin from drying out. Be it after a workout, while travelling, or during a bout of tricky weather changes, dabbing your skin with  micellar water will leave your face feeling more hydrated.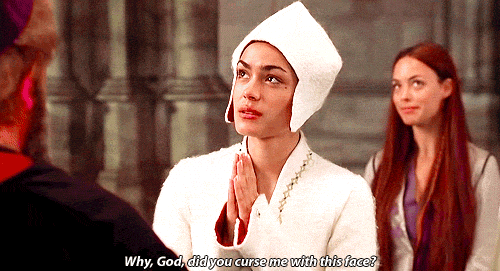 5. Works As A Hand Sanitizer
What can't micellar water do? Replace your alcohol-based, drying hand sanitisers with it too! It's the perfect alternative. Just a few drops of it will clean your hands in seconds, without causing your skin to dry out.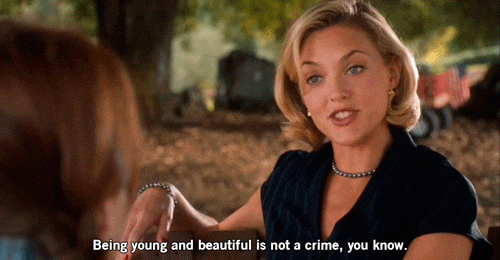 6. Suits All Skin Types
Since micellar water is a mild formula void of any unnecessary fragrances, drying agents, preservatives, or chemicals, it works wonders for every skin type. Girls with dry and sensitive skin especially are likely to benefit from the harmless properties present in micellar water.