If there's ever a time to update your look, it's spring. You've gotten your hands on a new handbag, and collected some new sandals – all that's missing is a hat. Whether you live in a place that experiences temperatures that could rival the Arctic, or "cold" to you means anything lower than 25 degrees, investing in a hat is always a good decision. We've put together our favourite look so you can stock up on one (or two!) of our picks!
Baker Boy Hat
The ultimate cold weather accessory, a baker boy hat, like this one from Mango will make any outfit look super chic. Pair with sleek skinny jeans, and an oversized turtleneck.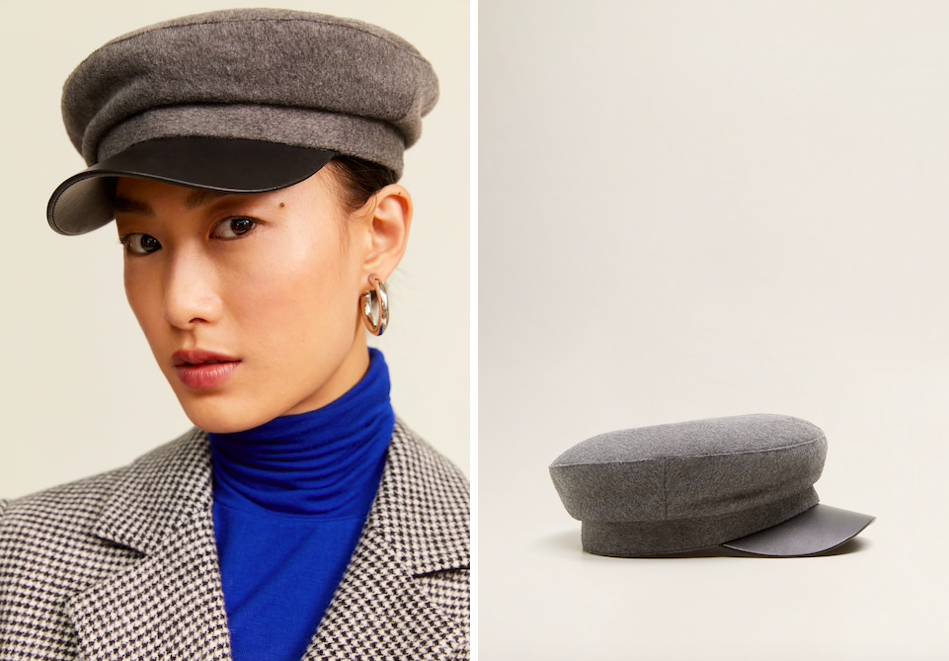 Fedora
Don't forget to pack this fun straw fedora from Next for your next vacation!
Beret
Channel your inner French girl with this quirky beret from Accessorize.
Baseball Cap
Athleisure is a trend that's not going anywhere. And the easiest way to sport the trend is by wearing a baseball cap like this one from Adidas!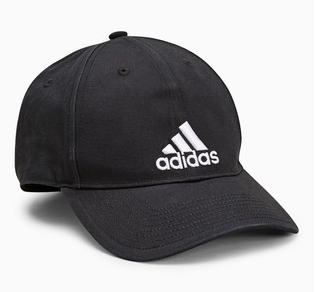 Wide Brim Hat
When it comes to wide brim hats, the bigger the better. Pair this one from Woman's Secret with an airy linen two piece!
Embellished Beret
A feminine twist on an age old classic, this fun pink beret from Aldo will brighten up any outfit!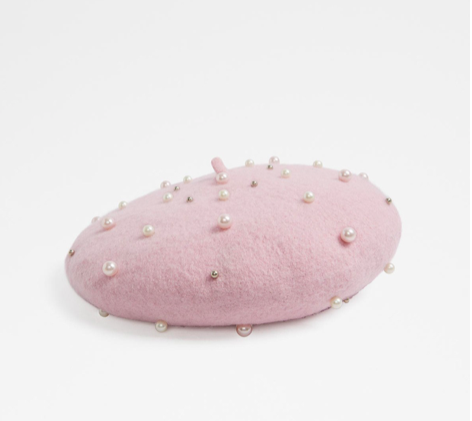 Fisherman Caps
If you're going for a more polished look, opt for this sleek cap from Mantra!