Pimples are like uninvited guests, coming over when you least expect them — and refusing to leave. Acne affects 80% of people between the ages of 11 – 30, and that could be because of your diet, skincare habits, or straight up genetics. None of those reasons mean you have to give up, and resign yourself to your fate! Popping pimples isn't the answer ever, but we have all the solutions you need.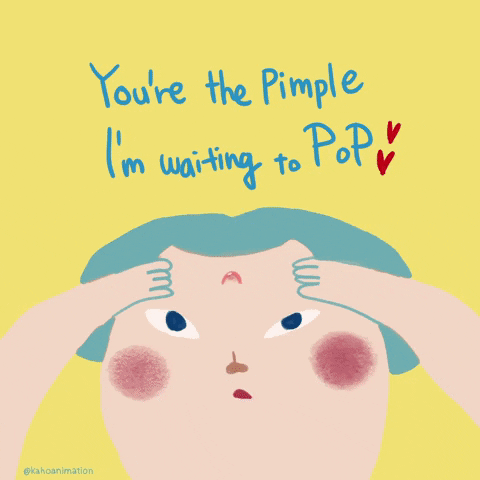 Prevent Swelling With Ice
This is for when your preventative measures failed (we're only human after all) and the pimple broke through, despite the layers of aloe gel you'd been slathering on nightly. To reduce inflammation and red, and speed up healing, ice the area it sprouted up in. Ice improves blood circulation, and also tightens your pores. Don't put it on your skin directly though! It'll make it worse. Take a piece of cloth and wrap an ice cube in it. Hold it on the pimple for a few minutes, give your skin a break, and then repeat for 10 minutes.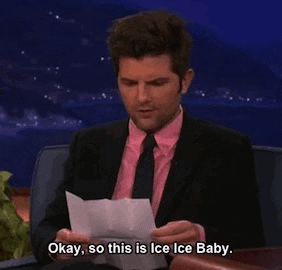 Heal It With Honey
Honey goes back centuries as the preferred skincare ingredient of kings and queens. Known for being a natural antiseptic, honey can quickly heal pimples by fighting the bacteria which begins collecting in your oil glands. Put some honey on a clean cloth or cotton ball, and apply it directly onto the pimple. Leave it for 30 minutes then rinse it off with warm water. It also acts as a natural moisturiser! Remember, even though it's natural, honey can irritate sensitive skin. Do a patch test: put some honey on your wrist, or another patch of skin and see if it reacts.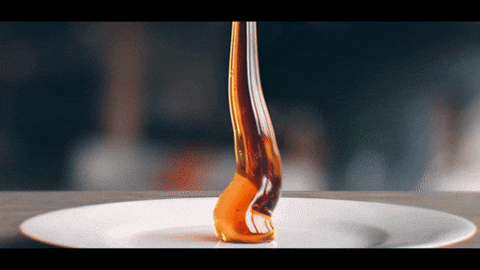 Swap Out Your Pillow Case

You spend an average of 6 – 10 hours with your face up against your pillow. Night after night, it begins to accumulate bacteria, drool, and sweat. This might be why you're still experiencing breakouts, despite washing your face before sleeping, and after waking up. Thankfully, there's an easy way to fix this. Change your pillow case every 10 days to 14 days, and see if you notice a difference.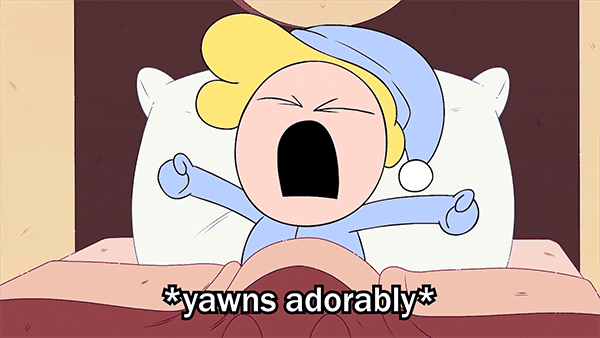 Steam Your Face
Steaming is the best home spa treatment you could use! Heating up water and setting your face near the steam opens up your pores, and flushes out the toxins. If you want to take it further, you could add in a few drops of any essential oils you like. Tea tree oil, for example, is the perfect weapon against acne. Don't add in too much though! A little goes a long way. Stick to a 2 – 3 drops at most. Sit and steam your face for 30 minutes, wash your face out after, and gently pat your skin dry. Finish by applying a light moisturizer.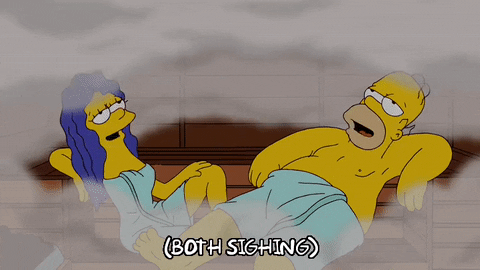 No More Scrubs
As luxurious as a natural, fruit based skin scrub can feel, all those granules aren't being kind to your skin. If your skin is prone to breaking out, harsh facial scrubs are likely aggravating the problem by being too rough on the skin. Keep your uses few and far in between, if at all. Stick to gentle cleansers and face washes that can double as exfoliants.