Marilyn Monroe once said, "give a girl the right pair of shoes and she can conquer the world." For the shopaholics amongst us, that can sometimes mean more than a few pairs of shoes.. and maybe a few accessories to go with them. Fashion is empowering, but fashion is also expensive. It's the dilemma to end all dilemmas. How can a shopaholic keep at her ways on a budget? Save yourself from going broke by learning to shop smart! Budgeting is an art, and not everyone can be an artist. Here's your guide to keeping yourself in check!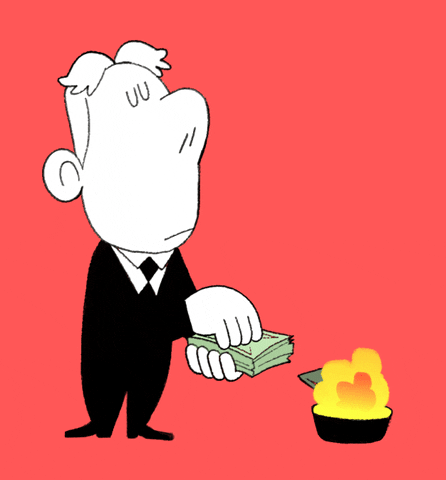 1. Ditch The Plastic
When heading out to shop, leave your plastic money at home. It's a dangerous weapon. Using cards at shops might be more convenient, but it's also a recipe for overspending. It's easier to swipe a card on a machine than to hand over multiple bills of cold hard money. It's always better to carry a certain amount of cash (not too little, not too much), so you're aware of how much you're spending. Once the money runs out, you know the shopping spree is over.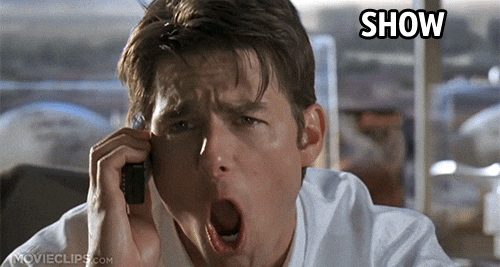 2. Know Your Triggers
If shopping was based on need alone, we'd only find ourselves in changing rooms twice a year. Unfortunately, shopping and boredom come hand in hand — especially online shopping. Scrolling through new stocks and sales at 2 am never ends well. Calling it 'retail therapy' isn't a good enough excuse! If you feel like a slave to your urges, try being more aware about the reasons you're shopping. The next time you're bored or sad, switch out online shopping for another activity. Watch a movie, order in some food, or go for a walk!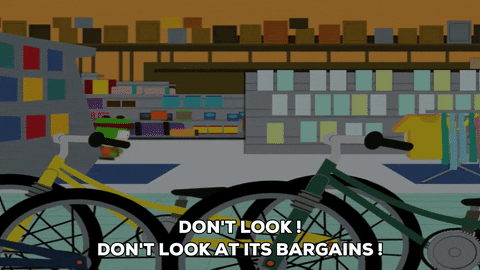 3. Ditch Malls For Bazaars
Heading to the mall is like surrounding yourself with temptation. You don't necessarily have to go to high street shops to satisfy your urge to buy. Case in point, Zainab Market – an accessible heaven for shoppers (on any budget). You'll find dozens of gems in the shape of wild prints, vintage goods, and the exact same quality for a quarter of the price.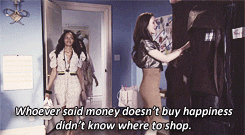 4. Avoid Shopping During Festive Seasons
Festive seasons like the start of lawn in spring, or Eid are major occasions when retailers hike up their prices in anticipation of high demand. These are peak shopping months. From clothes to shoes and jewellery, you won't find a single thing on discount. Don't fall into the trap! Smart shoppers know that this is the worst time to head to stores. Always plan ahead, and buy for events in advance to catch the sales.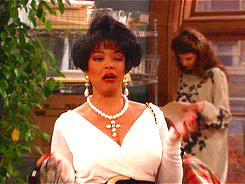 5. Search For Coupon Codes
A little effort goes a long way in this case. If you're online shopping, leave your basket unattended for five minutes while you Google coupon codes for the brand you're buying from. You'll find sites dedicated to collecting them, and more often than not get the best deals and discounts. Happy hunting!
6. Shop With The Right People
Birds of a feather flock together! That's a fancy way of saying that girls who like to shop, are usually friends with other girls that like to shop just as much. Always being around other compulsive shoppers can have a negative affect on you. Try distancing yourself from the girls that can't get enough of brands, or make plans that don't revolve around shopping.