A long day needs to be prepped for way in advance. There are a few rules you can't avoid — a good nights sleep is one of them! But beyond that, if you want to wake up positive and energised for a productive day, the most important thing is a smart morning routine. What you do instantly after waking up, sets the tone for the rest of your day. The wrong start can keep you tired and irritable all day — but the right start can give you the boost you need to knock out all your tasks, one after the other. All it takes are a few little tweaks to your morning routine, and you'll be ready to take on the next 24 hours. Scroll through these five-morning rituals to give your day a great start!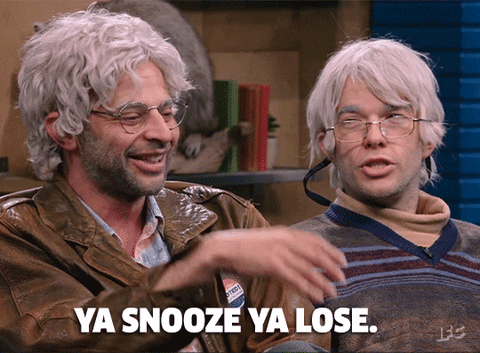 1. Ignore Your Phone
If the first thing you do in the morning is checking your phone for notifications, you might want to change that. Transitioning from sleep to mindless scrolling does nothing to stimulate you! Our suggestion would be to limit your screen time as much as you can. Do not check your phone for at least thirty minutes after you wake up.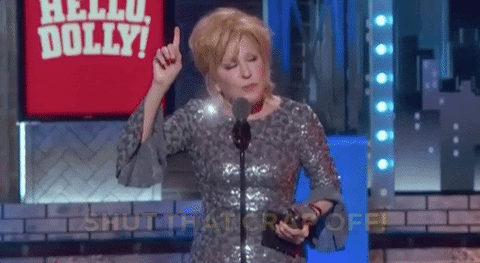 2. Take Out Time To Stretch 
Sleep is meant to relax your body, but we need to consciously unwind as well. We need to mindfully relax and let go before heading into a new day of stress and work. Make it a point to wake up early and take time to stretch out your limbs, letting your body relax properly. You'll feel less anxious, and calmer going into your day.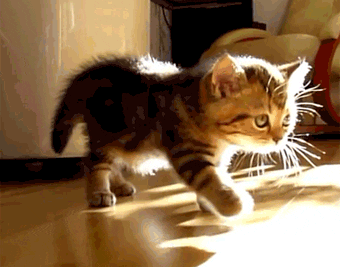 3. Take A Cold Shower
Hot showers can be super relaxing, but they also contribute to a heavy, lazy feeling settling in afterwards. They're great for winding down at night after a long day. Opt for a cold shower in the mornings. They make you instantly alert, energised, and are supposed to be fantastic for your skin and hair!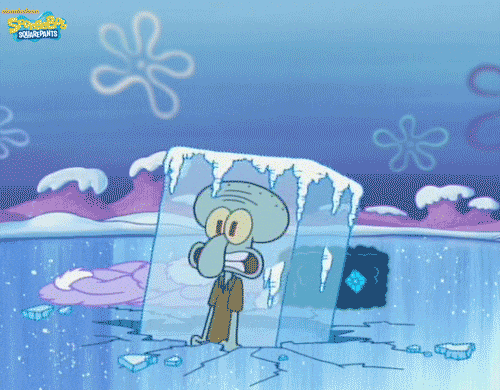 4. Replace Caffeine With Lemon Water
This may be the most difficult one for you, but trust us, this switch out will change your life. You don't have to completely give up on caffeine, but having it first thing in the morning isn't the best idea. Replace it with lemon water or a green juice instead to give your day a refreshing start!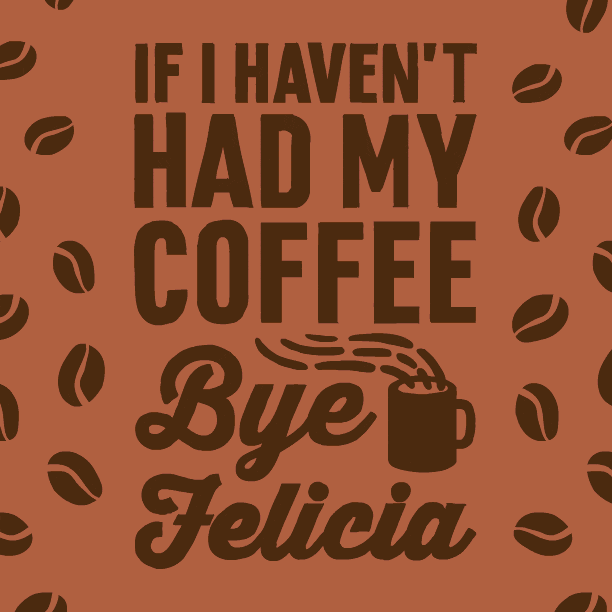 5. Have A Healthy Breakfast
Undeniably the most important one — a healthy breakfast is your key to having an energising day ahead. Don't miss your first meal of the day at any cost. It will give you the fuel you need to get through the day. Don't forget to make that fuel nutritious though — don't fill up on breakfast doughnuts and pancakes! Sugary breakfasts are likely to make your blood sugar spike instantly, making you extremely tired soon after. Get your protein in with eggs, and carbs with toast or cheese! It'll keep you full for longer.