Every bride has a long list of things to take care of before her big day — from planning her honeymoon and attending daily dholkis, to looking after all the family and guests flying in, and making sure all their needs are met. It's almost impossible to find a moment just for yourself. As crazy as the days leading up to your wedding can be, they're also special and fleeting. It's natural to want to look and feel your best. The wrong hair or skin treatment close to your wedding day can be a nightmare. There's no going back from that! To save you from suffering, we've put together a list of the best spas and salons in Karachi, Lahore, and Islamabad; who are offering the best deals for brides. Make an appointment and welcome in the 2.0 version of yourself!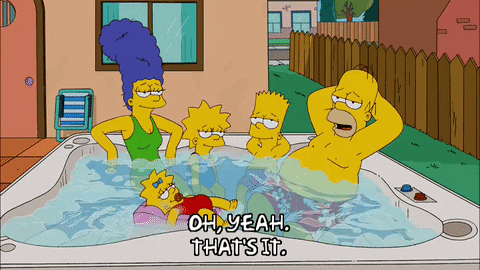 Karachi
The dim lighting and deep, rich colours of this salon are perfect for escaping from any wedding preparation madness. Let yourself sink into their plush couches and suede chairs, and splurge on whichever deal is perfect for you. They offer everything from Keratin and protein treatments which will leave your hair feeling nourished and strong, to highlights and trims. The best part? Haircuts are 30% off on Sundays! Make an appointment now and banish your split ends.
The dry winter air and stress are a disastrous combination for your hair. Treat yourself to a complete hair transformation at Raintree with their winter deals! Their winter packages will leave your hair moisturised and frizz free. They'll be performed by an expert hair stylist, so you know you won't go wrong under their watch.
Lahore
Treat yourself to a full day of relaxation and pampering. Just sit back and let the pros at Nina G work their magic! Their spa deals take care of you from head to toe.
Islamabad
Located in the world class Serena Hotel, and winner of the 2018 World Luxury Spa Award, Maisha is offering their premium services (spa and salon treatments) at a 25% discount! Valid until 31st December, it's come just in time for wedding season!
Alle'nora Annie's has you covered no matter what you're looking for – whether it's a relaxing manicure and pedicure, basic treatments, or refreshing facials to rejuvenate your skin. They've been around forever – anything you get here is a safe bet.