Let's face it – nothing hurts more than a fresh manicure getting chipped! Maintaining your nails is challenging, but not impossible. All you need to do is keep in mind some of these easy hacks, and you'll be back on your way to flaunting a perfect manicure for weeks. Read on to find out our secret to long-lasting nails!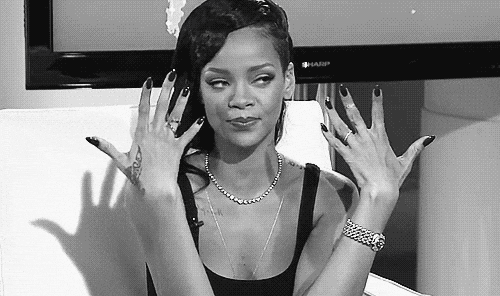 Clean Them With White Vinegar
Wipe your nails with vinegar before you get a manicure –  it softens the cuticles. It also makes your nail paint last way longer by removing any product build up or natural oil from your nail bed. This acts as a barrier between the polish and your nail. All you have to do is dampen a cotton ball with vinegar and wipe down your nails.
File Your Nails To Avoid Breakage
Filing is key if you're looking to achieve a perfect manicure. Instead of trying out different nail shapes, opt for one that mirrors your cuticles. If you have a curved cuticle, go for an oval or round nail shape and if they are straight, try a square or squoval shape. This way your nails won't break!
Make Sure You Buff
You can't miss this step. Buffing leaves your nails looking more polished, and it also gives your nail colour a smooth base – preventing it from getting chipped or smudged.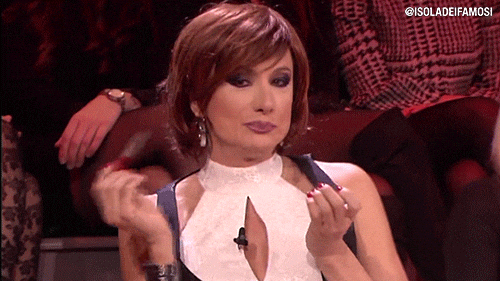 Apply Two Layers Of Base Coat On Your Tips
Note this down – always apply two layers of base coat on the tip of your nail, as they are most prone to getting chipped there (from texting, typing). Apply the first coat, let it dry and then apply the second basecoat on the tips to keep the nail polish intact.
Go For Thin Coats
Don't be in a rush while painting your nails. Instead of applying one thick coat, apply your nail polish in many thin strokes for smoother, full coverage. Thinner coats dry with much more strength than thicker coats.
Skip Soaking Them
Even your manicurist may not know this – soaking your nails before a manicure is not a good move. It causes our nails to expand by retaining water. Once they are dry, the nails will shrink and make your nail enamel crack. Make sure you ask your manicurist to skip it, or use oil to soften the cuticles instead.
Wait Between The Coats
Having patience while getting a manicure will go a long way. Always apply the second layer after the first one completely dries. Wait for at least two minutes between each coat to ensure the nail paint doesn't peel off.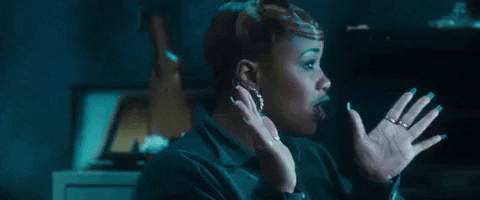 Roll The Bottle
Did you know the decades-old technique of shaking up the nail polish bottle is a recipe for failure? Shaking the bottle this way increases air bubbles in the colour, which leads to the polish becoming chipped. Rolling the bottle in between your palms is a better, gentler approach.
Apply Nail Oil
Equally important to getting a manicure is maintaining it. Keep your nails hydrated by using nail oil regularly to avoid dryness and splitting, because the less moisture your nails get, the more likely they are to break.
Ditch The Sanitizer
Another way to save your manicure – never use hand sanitizer. We know this is a hard one, but it causes your nails to dry out and ruins the topcoat. Opt for mild soap and water to wash your hands instead!