Consider your skin a part of your winter wardrobe — it's time to layer up and protect it during this season's chilly temperatures. While moisturizing may seem like another task to take out the time for in your skincare routine, once the dry winter winds pick up – your flakey, cracked skin will thank you for keeping it hydrated.
We put forward a query last week on 'Ask Mashion' about the best winter moisturisers and the responses are in! If you're dreading the upcoming change in the weather, and never know how to stay on top of your winter skin regimen — it's time to relax and check out these reviews for the best moisturizers available!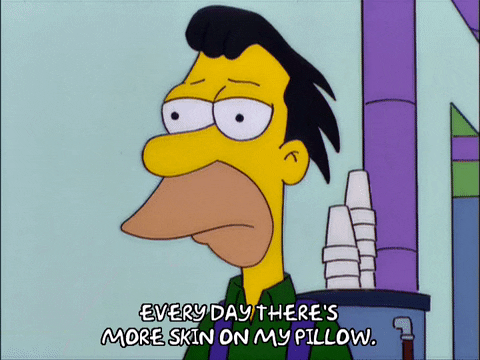 Brand Addicts
Finding the right moisturizer to add to your skin care routine can help minimize dryness and irritation — creating a healthy glow with or without makeup. Here are some which our readers and followers swear by: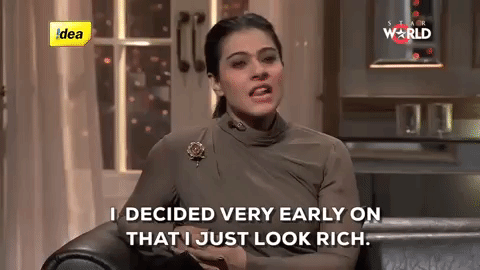 Dr jart @iambabarzaheer
I love the Clinique dramatically different moisturizing gel @maheenkazim
Love the body shop's vitamin e moisturizing cream! It's sooo lightweight, absorbs well and doesn't feel greasy like those other winter moisturizers @samrasal
Body butters by the body shop are lifesavers. Also nivea lotions are pretty good @bakhtawar0_0
Ordinary and No.7's moisturizers are the BEST!! @mehaksulleman
Nivea. Plus it's so affordable. @zainab_azamm
Loreal's day cream spf17 or spf 30 @its_me_yasir
Lakme's moisturizer is one of the best moisturizer @__shravana__
Johnson's baby lotion @_chaiholic
Cetaphil and nivea @ashialee
Physiogel's daily moisture therapy @aineemainee
Drunk elephant protini @amnagillrahman
Good ole' Vaseline
22% of you recommended using Vaseline as a winter moisturizer. While petroleum jelly may not be the most attractive beauty product on the market, it's the easiest to find.
Vaseline! Vaseline! Vaseline! @iareeshajaved
I mix cocoa butter petroleum jelly with body butter from Body Shop and my skin is hydrated for the whole day @maahnoor_khattak
Nothing can beat Vaseline. Also shea butter @iinsha_shaikh
Vaseline cocoa butter @w.a_n.i_a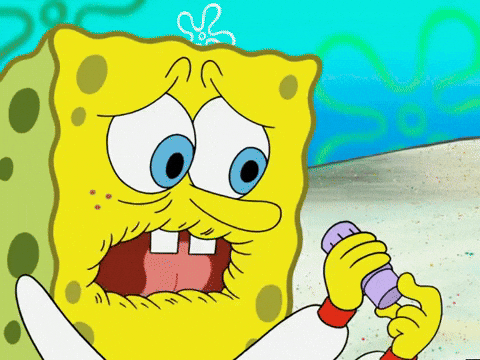 Do It The Natural Way
Meet the natural wonders that are generating the most buzz, and are a perfect cure for dry skin. While you might be tempted to lather your body with lotion when dealing with dry skin, your best – and most natural – option is oil. Most of you highly recommended applying coconut oil to your skin which helps keep it hydrated and helps treat eczema — a skin condition characterized by scaly, itchy rashes. If your skin needs a boost of moisture, you can try using a yoghurt face mask, or aloe vera gel to rejuvenate your skin as well.
Bio oil @sanacashmiri_
Aloe vera @tahreem13
Coconut oil @vintagethoughts833
Egg yolk @irfanmadni
Coconut oil is one of the best moisturizer suitable for all skin types. You may apply it overnight or 15-20 minutes before bath or a small amount as a moisturizer. 
You can even mix it with jojoba oil, add lavender oil if you are scent-conscious person @dikshakhosla
The best thing I use is mixture of glycerine and rose water @mehwishsheikh333
Use fresh malai/cream you will never have dry skin. It's my experimented review.  @_zOha_
Yogurt @hibaali5611
Aloe vera along with some essential oil according to skin type…best ever moisturizer @annnnnnumm
Is there a topic you'd like us to discuss? Sound off in the comments section.