Keeping your makeup looking flawless in Pakistan's unbearable heat is no easy feat. No matter how much you invest in the best beauty products, none of them can stop the heat breaking through. Don't panic though — we've got a few hacks that can help. Scroll through these five tricks and keep your makeup game strong throughout the season.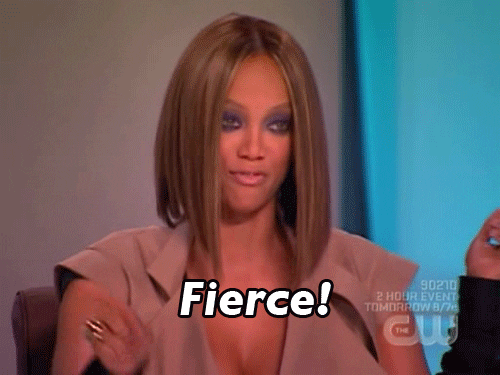 Cool It Down With Ice
Start by icing your face with ice cubes, and then apply your makeup. Doing this will boost your blood circulation, reduce inflammation and make your skin glow. It'll also keep your skin matte and make your makeup stick better, and for longer.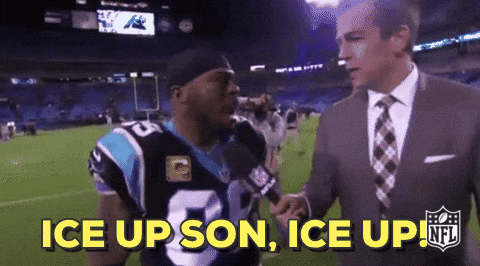 Exfoliate
If you want to keep your makeup from melting then it is important to routinely cleanse your skin. Exfoliate a few times a week. This will slough off all your dead skin, keeping your skin tighter and pores closed for longer once you've put your makeup on. You can exfoliate with any suitable scrub, or go for a homemade one.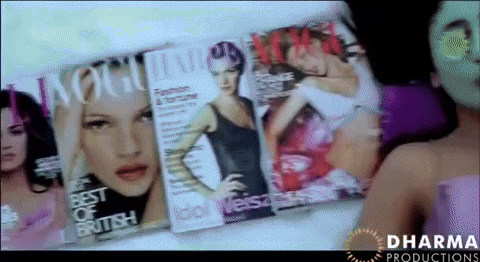 Don't Forget To Apply Primer
Primer has become an essential step in the makeup process, and trust us, you can't go without it in the summer. No matter how many expensive products you use in this hot weather, you will need a primer to set your makeup. For a flawless finish mix your primer with a sunscreen and then apply it over your face and over your eyelids.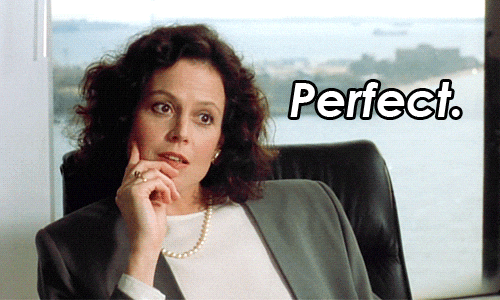 Replace Foundation With BB Cream
Summer is the time to say goodbye to your favourite foundation and replace it with a lightweight BB cream. A BB cream works similar to a foundation. In fact, it also protects your skin from sun damage and gives you light coverage instead of full coverage.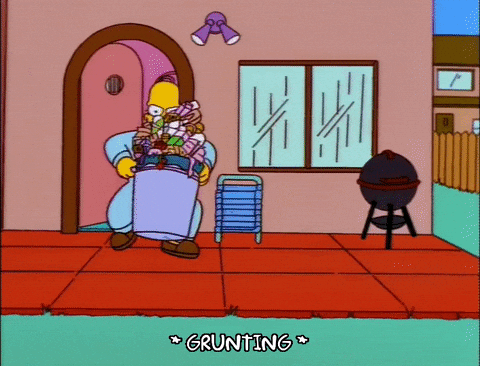 Set It With A Face Mist
Once you're done with your makeup don't forget to set it with a face mist. It is the most important step to make sure your makeup stays put. Spritz some over your face and seal your makeup. It will keep your look intact throughout the day.