Most of us don't have the time or energy to get our children to do simple household chores. We're busy and it's just one extra thing on our plates. It's easier and much quicker to do the work ourselves. However, research shows we might want to reconsider this. Training the tiny but powerful minds of children to do certain age-appropriate household tasks actually plays a pivotal role in developing their personality, dexterity, and presumably also makes them more likely to understand the concept of hard work (trust us, there's no replacement to this one). Here are a few of the benefits assigning chores to children can have.
1. It Makes Them Responsible
Being tasked with age-appropriate chores, and finishing their jobs gives children a sense of pride and ownership. They feel able and responsible, traits which will help them function better in the outside world.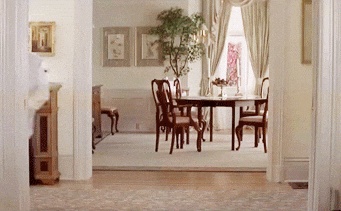 2. Makes Them Confident
Being able to carry out chores effectively gives kids a feeling of confidence and independence. It helps them comprehend the difference between the 'can do' and 'I can't do' attitude. Helping their mother gives these little hands more conviction of their capabilities.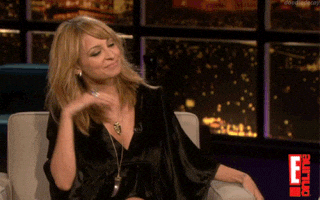 3. Teaches Self Discipline
Performing small errands and providing support to adults in everyday household affairs makes children more organised and principled. It also creates an equalising effect. They realise how important it is for them to keep their surroundings less messy and orderly.
4. Household Team
It gives them a sense of 'we're all in this together.' They feel like an integral part of the home-making team. Further, they take ownership of household items and value their belongings even more.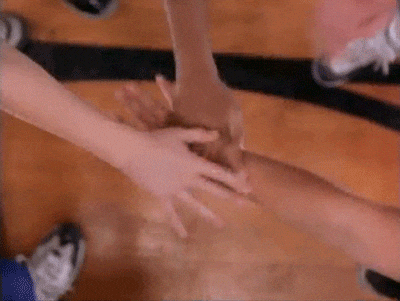 5. Creates A Mindset For Success
Lastly, research has shown that children helping in chores are more likely to be successful in the future. According to a study at the University of Minnesota, one of the best predictors of a child's success is if he or she began helping with household chores at the age of 3 or 4 years.
Things To Keep In Mind When Assigning Chores: 
Chores should be appropriate to the age of children.
Be gentle and patient with kids.
Be mindful of safety hazards.
Be specific while giving instructions. Categorically tell them to "put your clothes in the closet, books on the shelf, dishes in the kitchen, and toys in the toy box."
Value their tiny efforts. Don't forget to appreciate and thank them. Praise and encourage while the work is in progress. Don't wait till it is finished.
Do not insist on perfection.